At first I want to clarify that this is not a financial advice to buy, but I want to tell you my experience with this currency.
I have been following a lot of currencies on groups, whether on Facebook or Telegram, and I have seen a lot of hype around this currency.
So I decided to start searching for it, and the first thing that came to my mind was to log into their Twitter account. At this time, there were about 23,000 subscribers.
I entered the account again and found about 25 thousand subscribers and saw how the hype around that currency was leading to a great rise.
But not for this reason I bought it:
The main reason why I buy Safemoon is the burning and awarding system.
As you know, every operation takes place, 5% is burned and 5% is distributed to the Hodlers.
So, I told myself why not buy some of them and benefit from the prizes, so I bought about 40 dollars as an experiment, and I wish I bought a larger amount.
From a price of about $ 0.00000090 I buy about 50 million pieces.
And I actually noticed that I added 20 thousand additional coins and then 50 thousand until I got about 200 thousand coins from the distribution system only from Hodl without doing anything.
But after days, the price exploded and doubled, but I do not know why I decided not to sell when I found the price continued to rise until I reached about $ 500 from only $ 40.
Then I decided to sell, in part, I only sold about 30 million coins at a price of about $ 250 and decided to keep 20 million, and I still keep them until now.
In fact, despite the many counterfeit currencies that are being promoted, such as Safebtc, Safeearth, and others, which I unfortunately purchased at the beginning, but to no avail.
However, the Safemoon project is a promising one, as they have achieved so far:
Burn 41% of the coins.
One million and 200 thousand HOdlers.
Listings on more than one platform.
Almost half a million followers on Twitter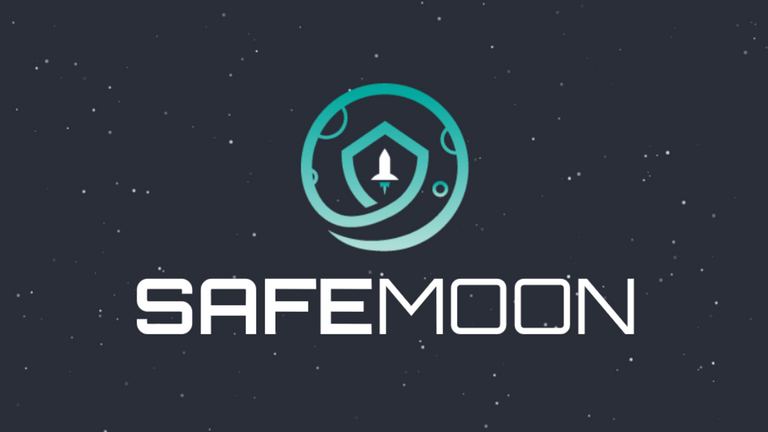 Thank You


LeoFinance = Financial Blog
LeoDex = Hive trading exchange for Secondary Tokens, Low 0.25% fees for deposits and withdraws.
HiveStats = Hive stats per user
LeoPedia = Informative content related to anything about Crypto and how to make financial gains in crypto!