Bitcoin has become the modern world now, and writers have moved from other arts to the world of crypto, and it has become a basic niche that most focus on today.
So what happened to this?
The crypto market has dominated the Internet economy, and I mean this is online money. We used to see sites like Neteller, Skrill, and online payment services through which some money flowed through the Internet, but the presence of digital currencies allowed billions to be traded daily.
Bitcoin reached its highest peak when it crossed the 60,000 barrier, but it seems that the resistance was very strong and there was not enough strength to continue above it, so the decline of Bitcoin below 60K and its stability at 57800 is a very logical matter.
It did not become just Bitcoin and thinking about buying it or not, but rather it became a matter of great competition between companies, not individuals.
The establishment of investment funds has become inevitable to attract more companies, and companies have been storing Bitcoin since the price of $ 20,000 and refusing to sell at the price of 60,000.
Others buy at the price of 60,000 and are not satisfied that the FOMO has prevailed.
As for Bitcoin, as we mentioned, its presence at the price of 57 thousand and 58 thousand dollars is a good thing, why not, and we are in front of a collection area that we have maintained for a long time, that will lead to great momentum and greater stability when starting to the next summit.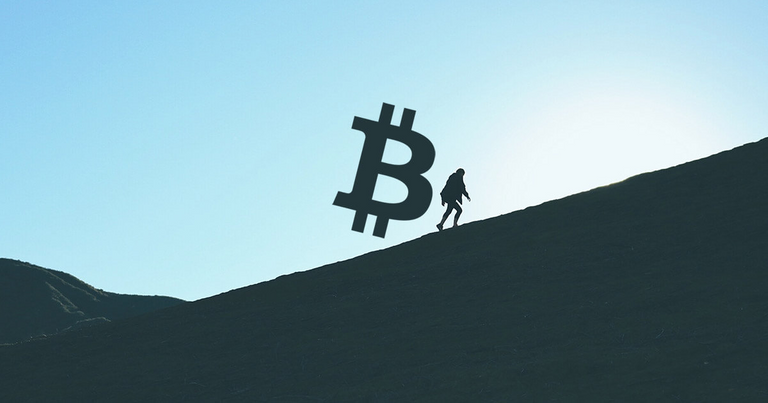 But is there a downside?
Perhaps fear may control some, especially when seeing the red color for more than a day, even if it is down by 1%, and they start selling.
A company may decide to sell part of its Bitcoin and invest in newly emerging currencies, but this is also an unlikely option, as no one will break the Bitcoin that he owns easily.
Finally, we may find one of the governments broadcasting to us news that they want to ban Bitcoin and thinking about reviewing the matter. Perhaps these news are very repetitive and boring, but unfortunately they affect the market.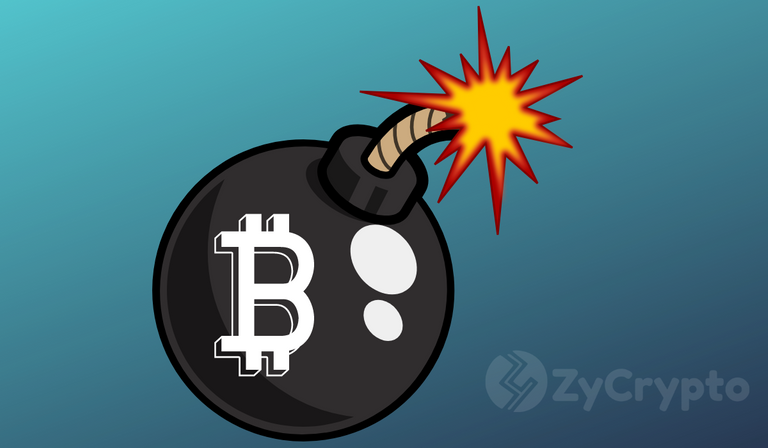 Previous Reviews
Thanks