It seems that here we have a new launch for the Ethereum No.2 coin on the Marketcap which I consider as the silver of the digital currencies while Bitcoin is gold.
Since the beginning of the bull wave at the beginning of this year, Ethereum was before it at a price of $ 200 and $ 150, but Ethereum rose dramatically to match the big boys and reach a price of more than $ 1000. Ethereum continued to rise with Bitcoin until it reached $ 1800.
With the rise in the price of Ethereum, the Gas Fee also rose dramatically, and traders, especially on the decentralized financing platform Uniswap, were suffering greatly and everyone started to revolt against Ethereum.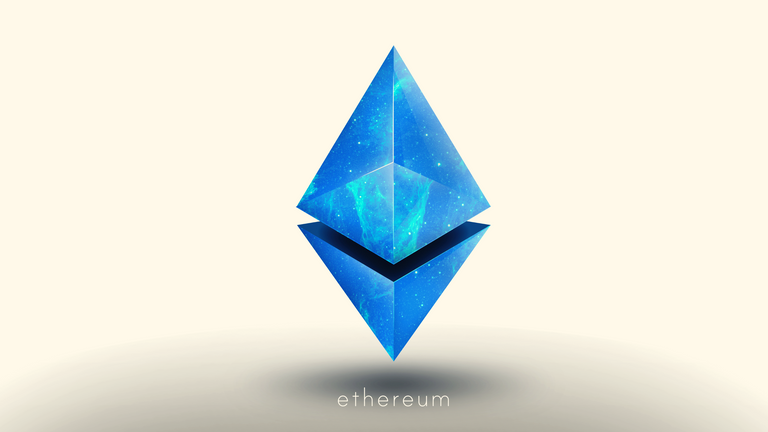 Gleam of hope
With the correction of Bitcoin and with the bad news about Ethereum, Ethereum fell to its lowest price this year at a price of about $ 1,400, thus posing a great challenge about the problem it is facing.
But Ethereum is getting sick and not dying With the beginning of the announcement of the new update of Ethereum, which will significantly reduce the Fee, Ethereum has started to wake up new and started a wonderful new launch.
In the past two days, Ethereum has performed very well, rising nearly $ 300, reaching a new high and breaking the $ 2000 barrier.
Ethereum price now settles at $ 2080, with a daily rise of 5% and a weekly increase of about 24%, surpassing Bitcoin, but ....
But the Ethereum competitor is moving at a steady pace and achieving new goals for sure that BNB coin and Binance platform have proven to be one of the best currencies in the Marketcap to occupy the second place with ease.
In a great performance, BNB achieved a new peak when it reached $ 350 today, and it rose weekly at a rate of about 35%, thus outperforming Ethereum and Bitcoin.
And now we have a fierce competition between the two currencies, which I think is still under-estimated and Ethereum to $ 10,000 and Binance to $ 1,000.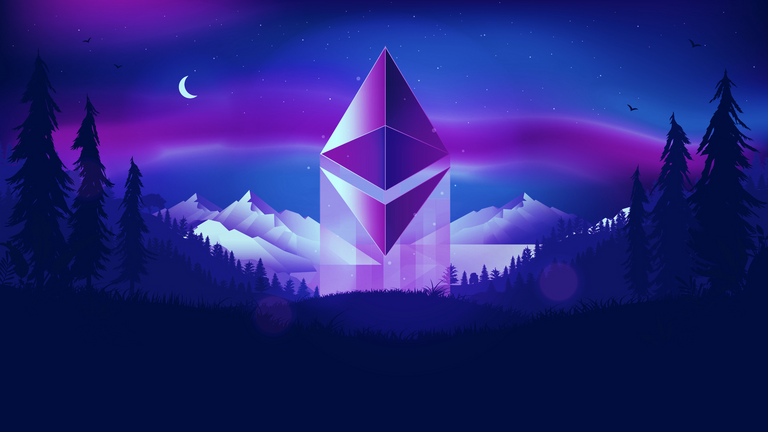 Previous Reviews
Thanks