Ethereum is the currency number 2 in the coinmarketcap, which has maintained its position throughout the previous years and is considered the reliable currency after Bitcoin, on which investments are heaped.
Recently, Ethereum has become in crisis for several reasons, which makes it unable to keep pace with the market, which is being updated every day and intense competition, so will Ethereum be able to withstand?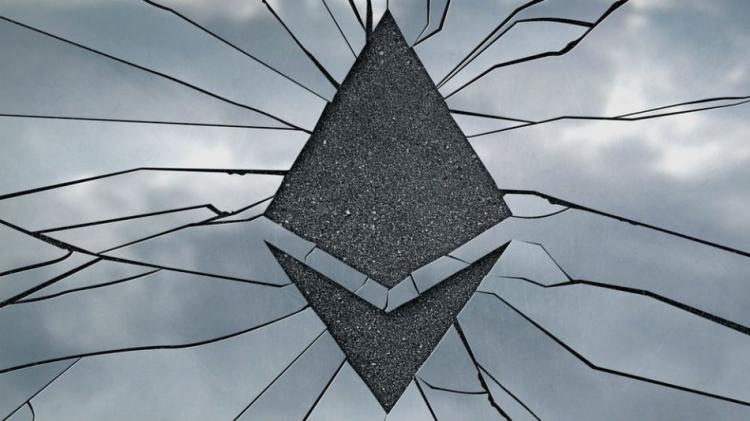 What happened to Ethereum?
In the beginning, Ethereum transactions were transactions number 2 or perhaps number one, but with the increase in the number of users and the increase in the number of smart contracts and projects based on the Ethereum network, the network became massively overcrowded and came under severe pressure that it could not bear.
And we all know what happens when the pressure on the network increases. Yes, dear reader, the gas Fee increases, which began to gradually increase until it reached $ 100 on some decentralized platforms.
Which drove a lot of users crazy What is happening?
Do I have to pay nearly 100 dollars to complete one transaction while other networks do not take a dollar commission?
Here, the problem appears, which must have a solution, so many currencies have exploited the problem faced by Ethereum and without a solution, and have already begun to establish networks for smart contracts, on top of them is Binance, which has established the BSC network, which promised to make the matter more smooth.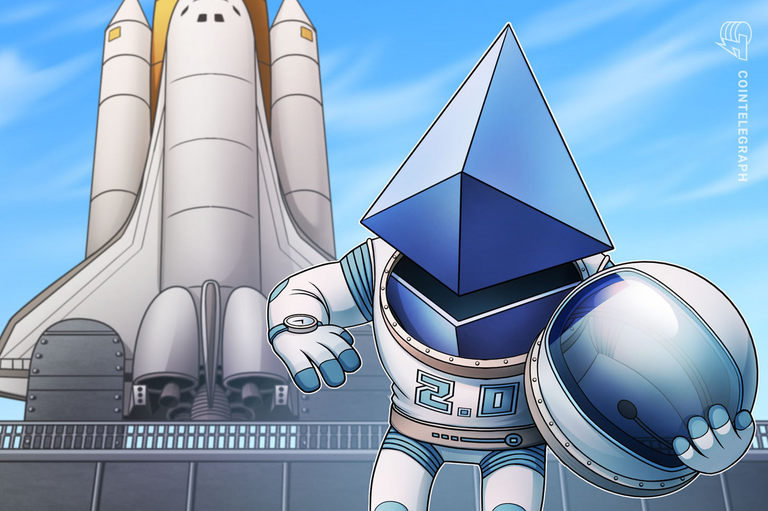 Palkodot and Cardano
Likewise, the ADA conducted its first test the day before yesterday to launch its new network that also supports smart contracts, which made the currency price rise by nearly 30%, and this update has become the talk of many.
Palkodot has also announced that it will create a Parachains network in upcoming new updates.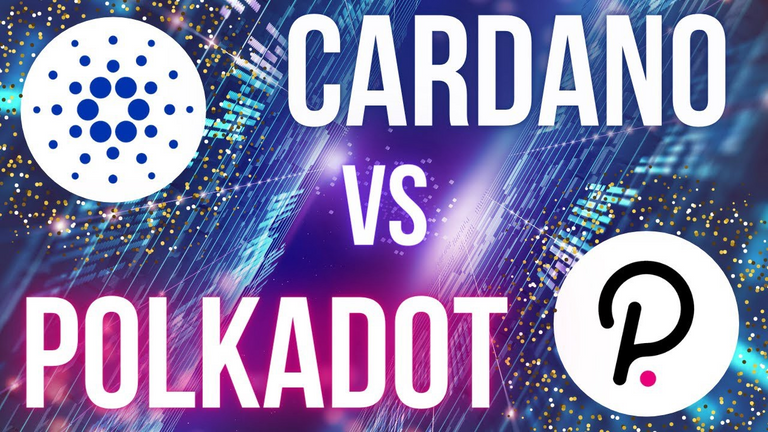 1inch
As for the 1inch platform, it wanted to take advantage of the discontent that occurred with regard to Ethereum, especially on the Uniswap platform, and wanted to provide a better service by subscribing to the Binance network for smart contracts.
And they posted on their Twitter site a picture showing their move to BSC, showing a new green land, which they point to a new transition to a faster and smoother world.
So after all this, what can Ethereum do?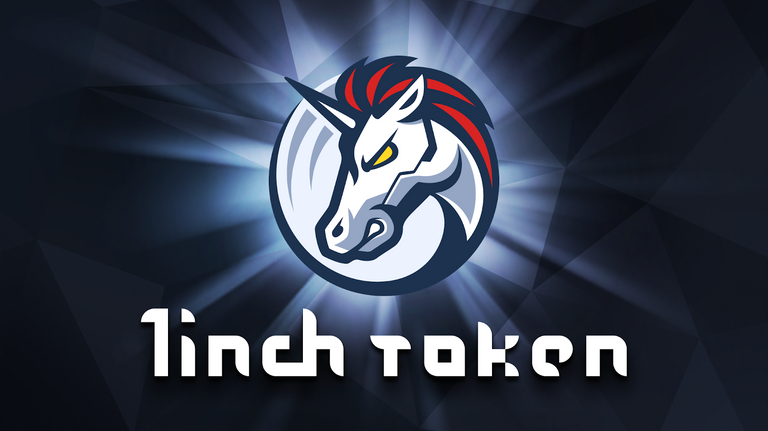 Previous Reviews
Thanks