Looks like we're in front of a great week or a great month for Hive and Leo.
After the currency price reached about $ 0.41, it fell again to $ 0.36, but we are still positive.
After much suffering with a resistance of $ 0.3, which continued to fluctuate for a great period of more than two weeks between a decline and a rise, the Hive currency gained a great bullish momentum after it rose to about $ 0.41 a few days ago.
Bitcoin's rise to $ 61,000 helped the rise in most cryptocurrencies, including Hive, but the rise was a great deal this time, outperforming many Altcoins, as it rose by 30% before falling with Bitcoin falling again.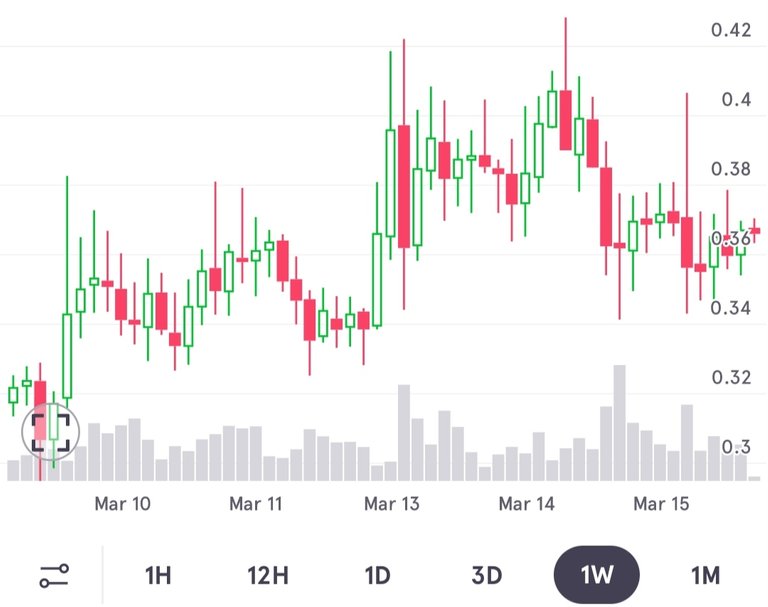 Screen Source
Luminous ray
But the bright spot is that despite Bitcoin's drop of nearly 10%, the currency continued above $ 0.35, which is a very good indicator, not just above $ 0.3.
Unlike Steem, which has kept its level above $ 0.4 for a significant period over a month.
We hope to remain steady at this price until we gain additional momentum to hold above the $ 0.4 level which seems a bit difficult resistance for Hive.
But if we look at the chart above for Hive, we find that during this week, we maintained stability above $ 0.3.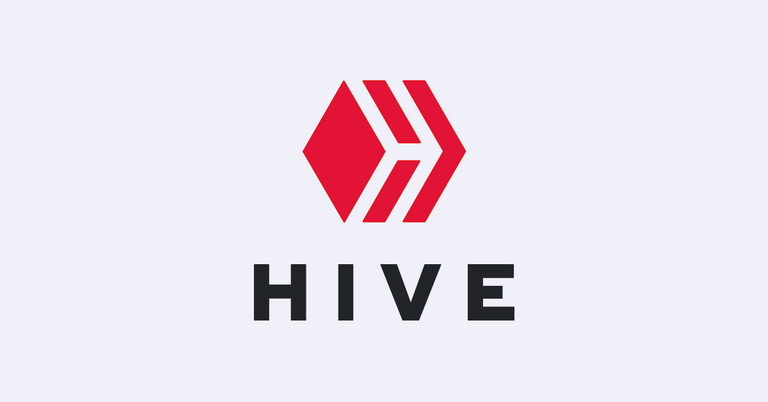 LEO & CUB
As for the Leo, it was the most active tribes on Hive, as it managed to maintain its price for days above the dollar, which is very good.
As for CUB, the price continued to fluctuate around $ 5, but it seems that it was affected somewhat by the decline in the price of the BNB currency, so it fell today to $ 3.8.
But it is not a bad thing, as holding above the $ 3 level which is roughly equivalent to 3 Leo is relatively good.
We still have a lot to discover, especially after the downfall of ARP for most of the Farming and Dens pairs.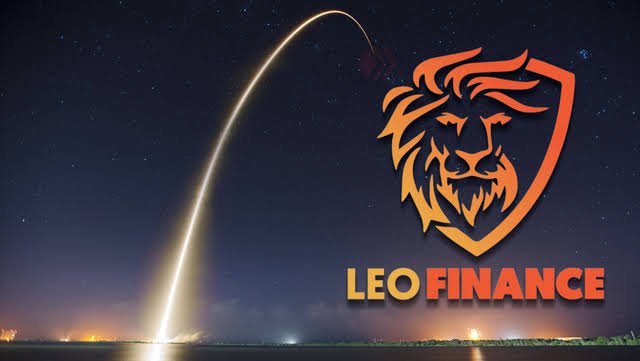 Previous Reviews
Thanks