We all know that we are facing a new digital revolution that has changed the world dramatically these days as Bitcoin continues to rise and break barriers after another.
Regardless, it's volatile, but fun, isn't it ..
Since the beginning of 2018, specifically after the revolution caused by Bitcoin, everyone started talking about it as follows:
An intangible digital currency priced at $ 19,000.
For some local currencies, when we convert the dollar, it was worth a million in some other currencies.
Everyone has become, as usual, any new project or idea that they throw stones at it, and this is a bubble, and so on.
After Bitcoin fell violently to 3 thousand dollars ...
The criticism increased here, but the crypto community did not give up.
Now, after about 3 years have passed since these events.
Bitcoin has proven to be trusted and not as fictitious as some claim.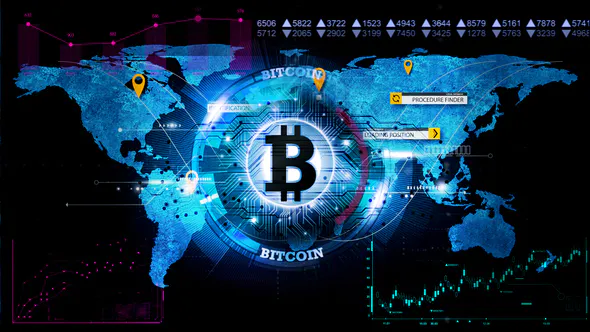 Economic News :
Economic news, whether on satellite channels or in newspapers, magazines and websites, has become talking about Bitcoin, and the news is not without Bitcoin news.
Whether investment, high prices or a drop, but this time without harsh criticism.
As Bitcoin soared to $ 60,000, it made them think about it again and even joined the blockchain community.
From here, the matter became completely different, and the news about Bitcoin was mostly positive.
But ....
Despite that, and following some of the comments on major newspapers and electronic magazines pages, I find many people wondering about any news about Bitcoin, what is this.
It appears that Bitcoin has created a popular base, but it has not expanded enough so far. We know that the number of people in the crypto world reaches millions, but we still want to reach a billion.
But it is much easier these days with a lot of startups that attract tens of thousands to the world of crypto every day, the last of which is NFT projects that have received a lot of attention and Fan Tokens.
Finally we walk not we are running or flying ....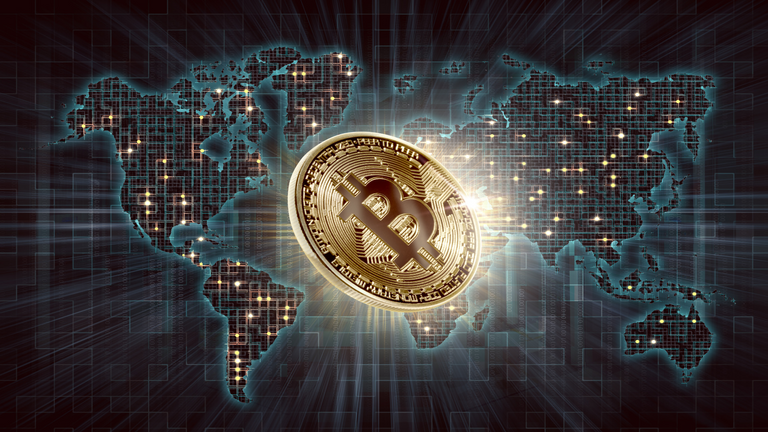 Previous Reviews
Thanks