Most of the currencies have fallen dramatically over the daily term and made a lot of correction.
As some currencies fell to about 20%.
Regarding Bitcoin, we were waiting for the close on the daily level when it had reached the level of 53 thousand dollars, which was considered by some to be the lowest bitcoin has reached, but Bitcoin is not subject to expectations as I believe.
Bitcoin continued its correction at the beginning of the day, reaching 51K, where it is now trading at $ 51380.
After this decline, we still have a lot ahead and the matter has become a little complicated, as we will have to wait again if the daily closing will continue above 50 thousand dollars or we will fall again at 48 thousand dollars.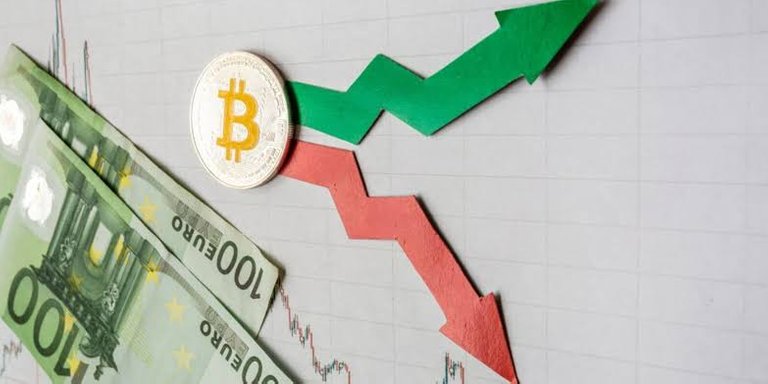 Ethereum
In spite of that, the decline of Ethereum was not the same percentage, but rather Ethereum kept its level at 1600 dollars, slightly higher than yesterday, and it seems that the good news for Ethereum, whether regarding the new update or the update of the third version of UniSwap, has played a big role in the stability of Ethereum.
Looking at the rest of the currencies, we definitely have the Hive coin.
Hive made a big correction when it reached the level of $ 0.48 and a drop of 21%, but we will not let this large percentage fool us, as the Hive drop came after a big pump that happened since the day before yesterday.
So the level at Hive is fairly good compared to the Bitcoin correction.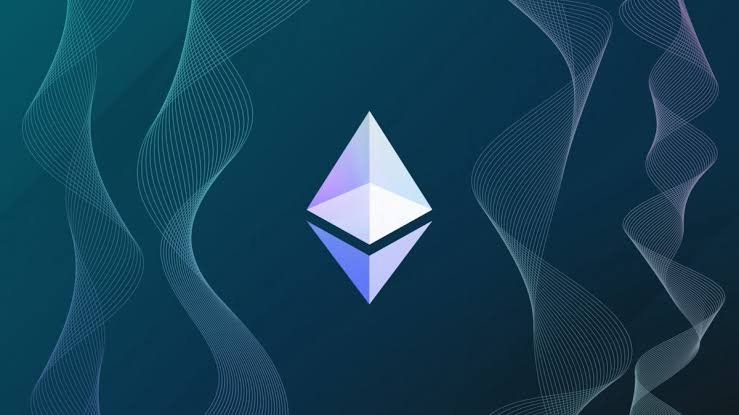 Leo and CUB
The impact of Hive's rise and fall on the prices of Leo and CUB already, when we rose, Hive believed that the increase in selling affected the price of Leo and Cub as the selling started to take advantage of the rally of Hive.
As for the correction, the fall in prices also affected them, as usual.
So we are almost at a crossroads, waiting for the big leader, which is Bitcoin, to move to determine our next destination.
Thank you for Reading

Previous Reviews
Thanks