It seems that we are facing a new revolution in the world of cryptocurrency Bitcoin and large investments, this is what we are witnessing these days.
Between day and night, Bitcoin rose about $ 4000 to reach the price of $ 54,000 and is on their way to a new summit. Yes, it is the world of cryptocurrencies that was making some people crazy. There are no expectations. There are no analyzes. Just Bitcoin is going and everyone follows it.
Since the beginning of trading today, Bitcoin started to rise slightly, then the increase increased, reaching 54 thousand dollars, up about six percent in one day.
Certainly, Bitcoin's rise caused a rally in the market, as this is Binance, which has reached $ 274.
The hopes of Ethereum, which is proceeding at a steady pace, have reached more than 1,800 dollars after the announcement of the new update.
However, CHZ remains the best performing coin among the top 100 cryptocurrencies on Coinmarketcap, as it rose more than 50%.
But let's highlight some good news that caused Bitcoin to rise:
MicroStrategic company announces the purchase of a large amount of other Bitcoin to add to its full list.
Paypal announces the acquisition of Curve for approximately $ 200 million.
A Chinese company has announced the purchase of Bitcoin for $ 40 million.
Many businessmen also spoke well about cryptocurrencies.
Let's also not forget the revolution in NFT and the purchase of motherboards for thousands of dollars.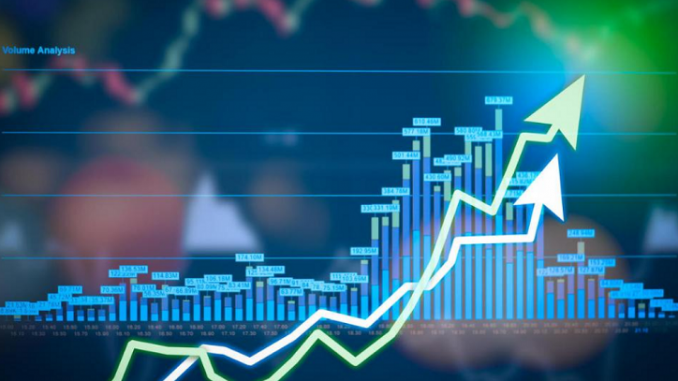 Leofinance & Hive
For us here in Leo, we have a new internal revolution after the announcement of the CUB Defi project, which met a huge rise in just 24 hours, reaching more than $ 5 million.
The new announcement on BSC made a lot of people buy BLeo and start Farming.
Also, Hive, its price started to gradually rise and stabilize above the level of 0.30, where it now reaches about $ 0.32.
So what is the exciting world of crypto in store for us?
Let's wait ....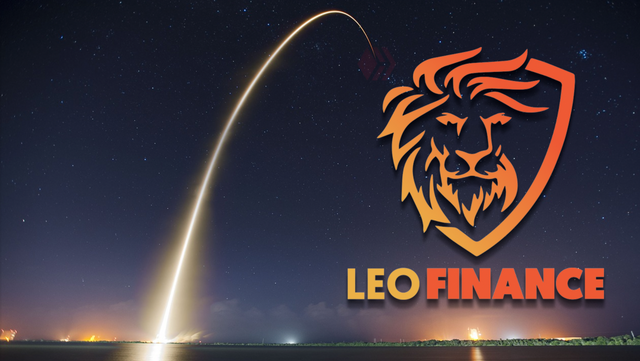 Previous Reviews
Thanks