Welcome to a new review, but this time the review is for crypto
The market is steady, the performance is stable ....
Bitcoin
It seems that we are in front of a consolidation stage, where the bitcoin has stabilized for about a week around the point of 55 thousand dollars for today, the price of bitcoin has started to move slightly today by 2%, reaching about 57700 dollars, up about 2%.
About 5 days ago, Bitcoin is still fluctuating in a light form without any strong bullish or bearish waves, and it seems that we are in front of an upcoming launch, but we are still in the consolidation stage, which is good.
Looking at the market, there is a lot of positive news about Bitcoin from investments, ETFs and other good things that predict a price increase, but we have to be patient a little.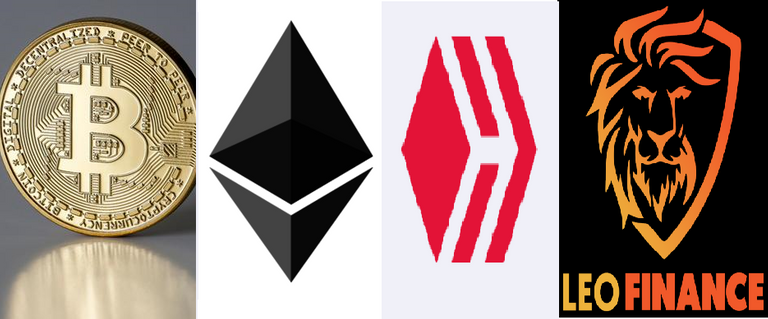 Ethereum
As for the Ethereum, it is also in its best condition after the decline it reached to the level of $ 1400, and after many people began to abandon Ethereum, it comes back to us with new news and a new update that led traders to turn around it again.
The price of Ethereum is currently stabilizing around $ 1816, with a big daily rise that reached about 6%, after it lasted for a large period such as Bitcoin at the level of $ 1700, but today Ethereum is doing well, especially with the approaching Uniswap update.
To keep Ethereum dominating the second place and away from the closest competitor by more than $ 150 billion?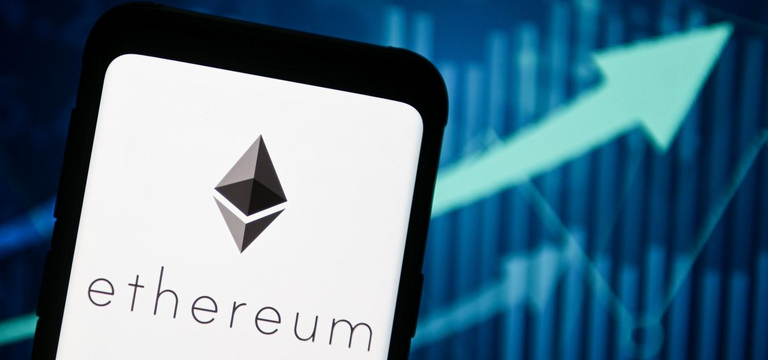 Hive
It was a very special week for Hive as it hit ATH about 9 months ago to make a big boom and become Trend on Binance and Coinmarketcap.
Some have attributed the reason for the rise of Hive to the fact that it was a mistake from an investor and the similarity in the names, but before all that, we had a lot of projects and good performance that caused a great momentum for the currency.
So the rise in the Hive coin to $ 1 is some fairness to it after all this wonderful effort expended.
The Hive price stabilized after the huge rally it reached at $ 0.75, in a good framework close to Steem.
Leo
Finally, Leofinance, which means good projects and continuous development that caused a great momentum for Leo, it currently reached a price of about $ 0.9, down from before, as the huge rise of the Hive coin caused an increase in sales orders, causing Leo to fall.
It is currently trading at 1.2 Hive.
As for CUB, we had a special day with Zero fees and with waiting for the Bridge we are facing great progress.
CUB rose after it was trading at $ 2 now, and its price reached around $ 3.2, with a good rise today.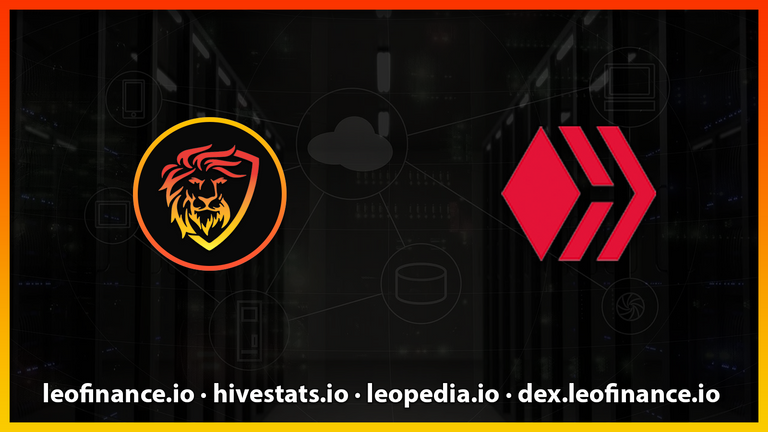 Previous Reviews
Thanks