The crypto market began to recover slightly in the past hours after more than a lean day, as the bitcoin price yesterday reached a small level, reaching 43,000 dollars and the price hovering below the $ 45,000 level.
The level of fear has increased among many traders, especially new traders, and many on social sites spread panic in the minds that we are facing a break of the $ 40,000 level and that Bitcoin is a big bubble.
As for the big traders and investors, they do not care about all these statements, as they have gone through more than one correction during the past years, and this scenario was repeated frequently every day and every night.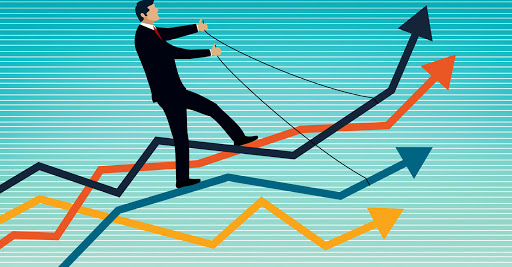 But what happened?
Today, Bitcoin began to recover slightly and rose nearly 11%, reaching the $ 49,000 level and approaching the $ 50,000 mark.
Likewise, Ethereum, which followed Bitcoin strongly with almost the same percentage and broke the $ 1500 barrier, after it was jailed by many about the high commission and others.
The truth is that the Ethereum network has endured a lot and a lot as it works on a very large number of daily transfers, commissions and others on more than one platform.
As for Binance, it started to take off dramatically and formed a large percentage of rise today, as it rose about 40 dollars and reached the price of 250 dollars.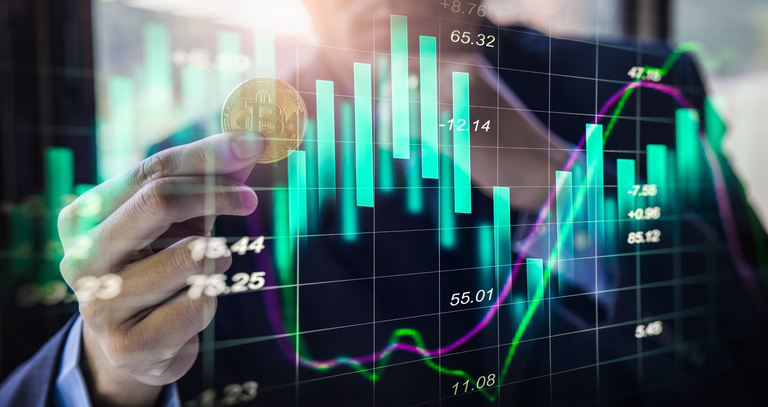 But.....
But with this huge rise that occurred in one day, you should not forget the Stop Loss button and think that Bitcoin started the way to rise without returning, it is not like this, dear trader, in many cases Bitcoin returns to complete a correction after a slight rise.
Likewise, for the rest of the currencies, it definitely follows Bitcoin, and although some of them have not yet ascended with Bitcoin, they are only waiting for price stability, which I am talking about. Bitcoin must break the $ 50 level and close above this level for a period until it begins to rise and break a new peak.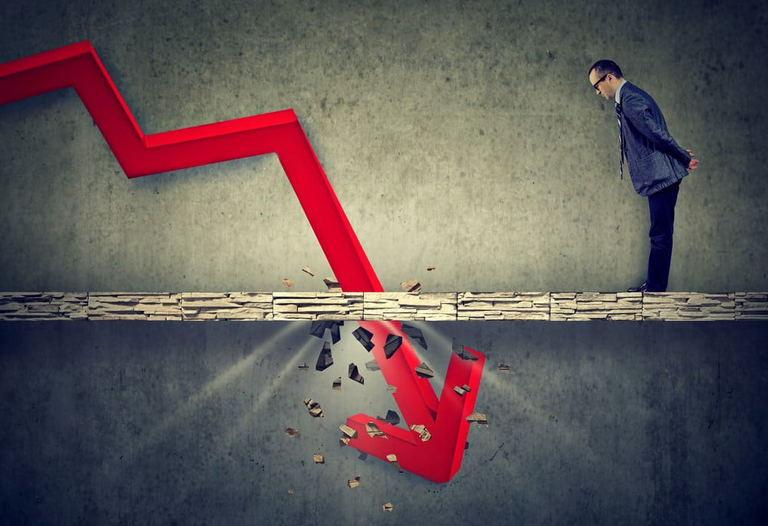 Previous Reviews
Thanks