Hello HODLers !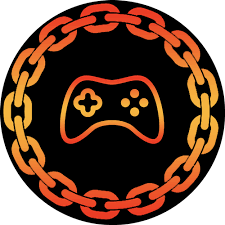 Chain Games Mainnet just launched and I just wanted to share my thoughts.
This is, as usual, not investment advice and I do not own some at the moment (I might through the TrustSwap airdrop later on).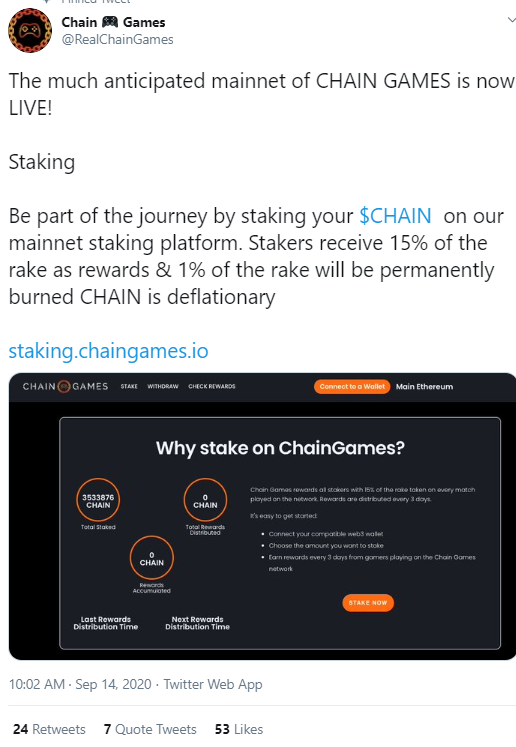 Distribution of Tokens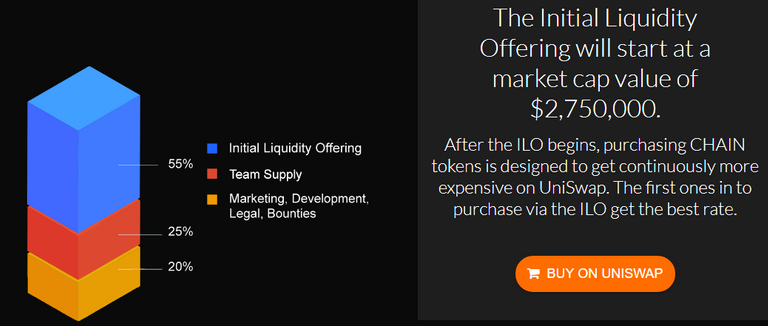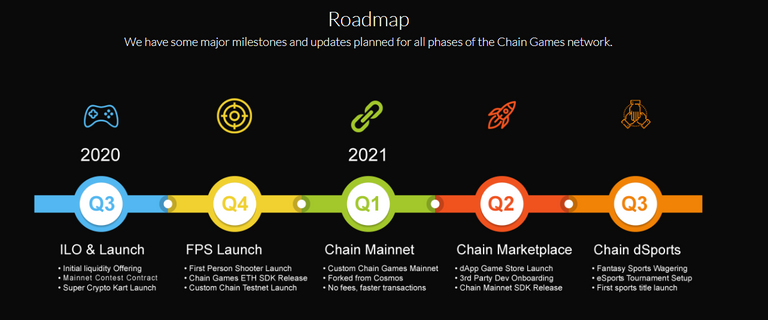 The Team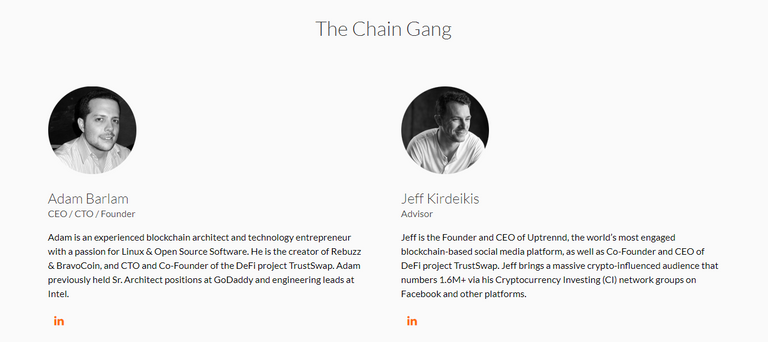 Both of them are also behind Trustswap.
Opportunity & Revenue Model
Chain Games will take a 3% rake on all entry fees on the Chain Network. Of this three percent, 15% of it will be returned automatically to users who have chosen to "stake" their CHAIN tokens in our SmartStaking™ contract, with another one percent being "burned" in our SmartBurning™ contact. This will leave the remaining 84% for the Chain Games company
Well, I like the idea that they would share the bets with stakers, I believe as they already have 25% of the total tokens reserved for the Team, getting in addition 84% of all revenues from Games seems like a stretch.
As an investor you therefore get 50% (as 25% of tokens are for development,marketing) of these 16% meaning 8% of bets !
That is very low for an investor in the cryptoworld.
In addition, their example is quite "optimistic" as no CryptoGame has more than 100 of players per hour.
For example, with 1000 users playing 10 games per hour on the Chain Games Network with an average entry fee of $7.50, Chain Games would enjoy an annual rake of $16.75M USD, with staking pool users being rewarded to the tune of almost $3M USD.
Video of the Gameplay

➡️ Be paid daily to browse with Brave Internet Browser
➡️ A secure and easy wallet to use: Atomic Wallet
➡️ Youtube
➡️ Twitter
➡️ Hive
➡️ Publish0x
➡️ UpTrennd
➡️ Read.cash
➡️ LBRY


20% of this article rewards wil go to the @hodl-fund account in order to support HODL Community Initiatives.
Find out more about HODL Community: Crypto Social Community and by following our community account @hodlcommunity

If you would like to delegate some HP to our community and support us; we give you back 90% of the curation rewards on a daily basis ! APR > 12% !
500 HP - 1000 HP - 2500 HP - 5000 HP
Make a good APR Curation by following our HIVE trail here