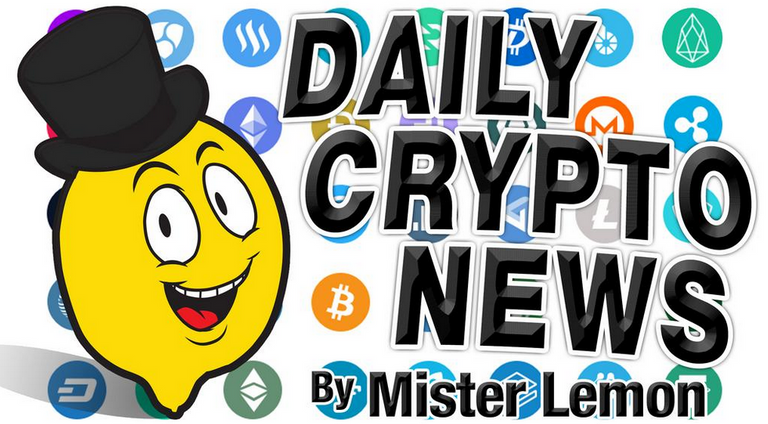 Bitcoin Dips to $11.1K; Ether Mining Difficulty at Year High;
FTX Exchange's $150M Deal for Mobile-First Blockfolio Is a Retail Trading Play;
Crypto and Fintech Investor Ribbit Capital Files to Raise $350M for 'Blank Check' IPO;
Dave Portnoy offers to 'save' Bitcoin and Chainlink;
Tezos improves DeFi infrastructure with Harbinger price oracles;
🗞 Daily Crypto Calendar, August, 26th 💰
Welcome to the Daily Crypto News: A complete Press Review, Coin Calendar and Trading Analysis. Enjoy!
The above chart shows just how strong the ETH options market has been in the past month.
Bitcoin is looking bearish while Ethereum miners are reaping more fee revenue than ever before.
Bitcoin (BTC) trading around $11,298 as of 20:00 UTC (4 p.m. ET). Slipping 3.8% over the previous 24 hours.
Bitcoin's 24-hour range: $11,102-$11,786.
BTC below its 10-day and 50-day moving averages, a bearish signal for market technicians.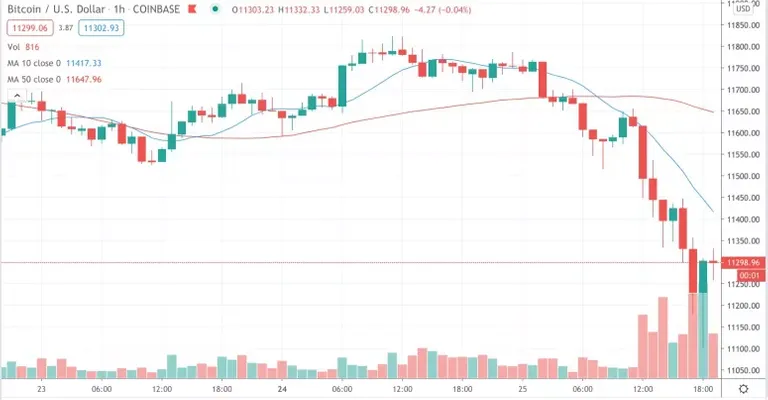 Bitcoin's price declined to as low as $11,102 on spot exchanges such as Coinbase Tuesday, wiping out long derivatives traders on BitMEX. In just one hour, up to $5.6 million in leveraged positions were automatically liquidated, the crypto analog to a margin call.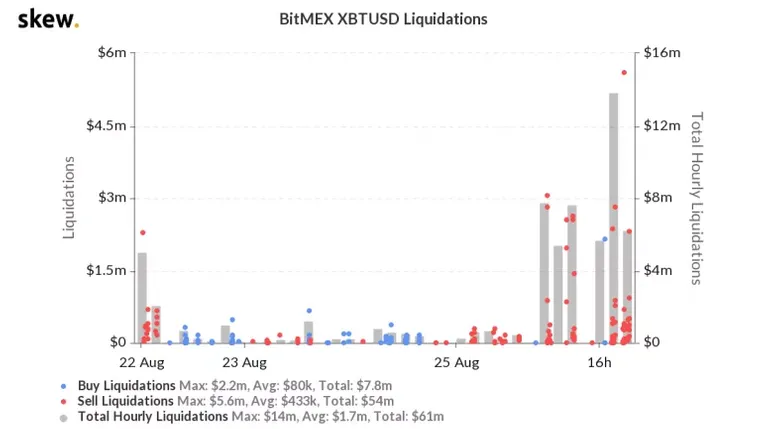 One interesting development: Bitcoin locked in decentralized finance, or DeFi, is down a little bit after it had previously doubled in August, according to data aggregator DeFi Pulse.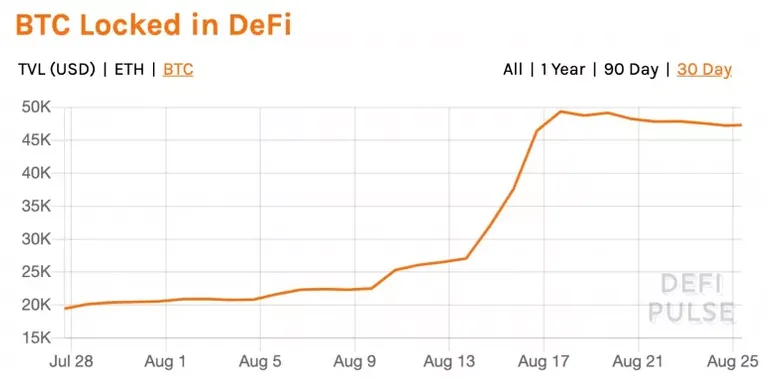 Cryptocurrency derivatives exchange FTX has acquired Blockfolio, the market's leading mobile news and portfolio tracking app, for $150 million. The price was paid in cash, crypto and equity, the companies told CoinDesk.
Formally announced Wednesday morning in Asia, the deal is a strategic play for FTX, whose clientele consists largely of quants and professional traders, to attract more retail customers.
FTX isn't "just acquiring the intellectual property," FTX CEO Sam Bankman-Fried told CoinDesk. "It's an 'acquire for the synergy and scale up' sort of deal."
The combined company aims to "build a new standard for quality in retail trading experiences," said Blockfolio CEO Ed Moncada.
Thanks to the resources and expertise coming from FTX, the deal positions both teams to "open the door for more of a mainstream, mobile audience" in the cryptocurrency industry, said Paul Veradittakit, Blockfolio board member and co-investment officer at Pantera Capital. His firm was a co-lead on Blockfolio's Series A round.
Ribbit Capital, a major investor in fintech startups including cryptocurrency and blockchain ventures, is seeking to raise $350 million for a "blank check" company that would make acquisitions.
The special-purpose acquisition company (SPAC), Ribbit LEAP Ltd., filed a prospectus with the Securities and Exchange Commission late Tuesday.
As a SPAC, Ribbit Leap has no operating business – it was created to find and buy one. "We have not selected any business combination partner and we have not ... initiated any substantive discussions with" any candidates yet, the prospectus notes.
Unlike traditional publicly traded companies, where major acquisitions are subject to shareholder approval, a SPAC asks for wide latitude to make purchases (hence the term "blank check").
"Our shareholders may not be afforded an opportunity to vote on our proposed initial business combination, which means we may complete our initial business combination even though a majority of our shareholders do not support such a combination," warns the risk factors section of the Ribbit Leap prospectus.
Crypto community responds: 'Nah, we're good.'
After exiting the crypto space at a loss last week following his high profile entry, Barstool Sports founder Dave Portnoy is hinting he's not completely finished with Bitcoin yet.
In an Aug. 25 tweet to his 1.7 million followers, the day trading king said he would "save" Bitcoin and cryptocurrency — but only if asked nicely.
"It looks like I didn't buy and sell the top in Bitcoin after all since it's all significantly lower than when I got involved," said Portnoy. "Should I take a few minutes away from stacking stacks on Wall Street to save the flailing crypto market?"

Popular staking platform Tezos has taken a step closer to decentralized finance with the integration of Harbinger price oracles.
Harbinger is a project that delivers signed price feeds based on real time market data from multiple exchanges. The on-chain data will be fed directly to the Tezos network making it 'DeFi ready' for future applications.
Using a similar method to Tezos delegated staking, which enables token holders to delegate their XTZ to a validator, or 'baker', Harbinger will enable price oracles to be delegated and prefunded. The official announcement explained further that;
"This enables the development of self-sustaining price oracles, where the rewards for participating in proof of stake consensus offset the fees required to keep the oracle data current."
🗞 Daily Crypto Calendar, August, 26th💰

"Token contract launch on mainnet (AUG 24-26)"
"Following the recent addition of Enjin Coin to the @AaveAave DeFi Protocol, we're hosting an AMA with Aave COO @JordanLzG!"
"Join Kava's @sarahaustin and @Brianhkerr next Wednesday August 26th at 9:30 am PST (4:30pm GMT)"
We will hold our next Town Hall meeting on Wednesday, August 26, 2020. During the meeting, we will answer community questions about Storj...
"This is a mandatory release... Please update before block 296900 (approximately 26 August 2020: 1:30 PM UTC)."
A further 10,000 tokens are due to be burnt on 26 August in line with our token burn initiative launched earlier this year.
Last Updates


➡️ Be paid daily to browse with Brave Internet Browser
➡️ A secure and easy wallet to use: Atomic Wallet
➡️ Youtube
➡️ LBRY
➡️ Publish0x
➡️ UpTrennd
➡️ Read.cash
➡️ Minds
➡️ Hive
➡️ Twitter
➡️ Facebook


20% of this article rewards wil go to the @hodl-fund account in order to support HODL Community Initiatives.
Find out more about HODL Community: Crypto Social Community and by following our community account @hodlcommunity

If you would like to delegate some HP to our community and support us; we give you back 90% of the curation rewards on a daily basis ! APR > 13% !
500 HP - 1000 HP - 2500 HP - 5000 HP
Make a good APR Curation by following our HIVE trail here