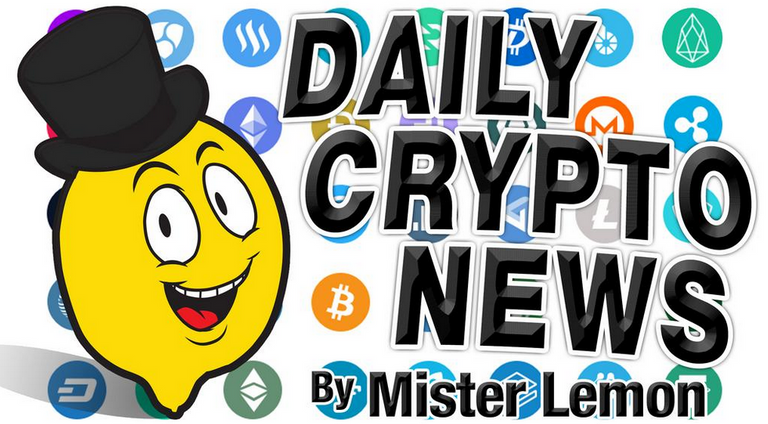 Binance Expands Fiat Gateway to Support 15 New National Currencies;
Dogecoin Gains 20% Amidst TikTok Pumping Challenge;
Ethereum Activity Metric Hits Highest Level for 2 Years;
Binance Acquires Crypto Debit Card Provider Swipe for Undisclosed Sum;
🗞 Daily Crypto Calendar, July, 7th 💰
Welcome to the Daily Crypto News: A complete Press Review, Coin Calendar and Trading Analysis. Enjoy!
Major cryptocurrency exchange Binance has added support for deposits in 15 additional fiat currencies to its platform.
According to a July 7 announcement, Binance added support for the United Arab Emirates dirham, Australian dollar, Canadian dollar, Swiss franc, Czech koruna, euro, British pound, Hong Kong dollar, Danish krone, Hungarian forint, Mexican peso, Norwegian krone, New Zealand dollar, Polish złoty and Swedish krona.
Binance added the new currencies through a partnership with crypto asset and fiat money institutional custodian Etana Custody.
Binance CFO Wei Zhou told Cointelegraph that users can transfer the funds via SWIFT wire transfer, adding, "After linking Binance accounts to Etana accounts, Binance users can wire funds directly from their bank accounts to Etana, and then have their Etana fiat balance credited to the corresponding Binance accounts instantly and free of charge by initiating a fiat deposit request on Binance."
Dogecoin has surged almost 20% this week, possibly due to a viral TikTok challenge that encourages users to get rich should the coin's price hit $1.
Crypto asset Dogecoin (DOGE) has leapt 18% in 24 hours and almost 20% over the past week. The price action is happening against the backdrop of a viral TikTok challenge that encourages users to pump the coin.
The most popular video under the hashtag #DogecoinTiktokChallange has amassed nearly half a million views so far. It was posted five days by a user jamezg97, and effectively described what seems to be a pump scheme:
"Let's all get rich! Dogecoin is practically worthless. There are 800 million TikTok users once it hits 1 dollar, you'll have $10,000. Tell everyone you know."
"Everybody, just please listen to me. This is Dogecoin. If you know nothing about investing, it doesn't really matter. Go put $25 into this and that will be 10,000, okay? And if this reaches $1, you will have made ten grand. Please, just try it out. Go pump it!"
China's Securities Times front page on Monday said that fostering a "healthy" bull market after the pandemic is now more important to the economy than ever.
Chinese social media exploded with searches for the term "open a stock account," with bullish sentiment also lifting the yuan.
The Shanghai Composite Index closed up 5.7%, the biggest advance since 2015.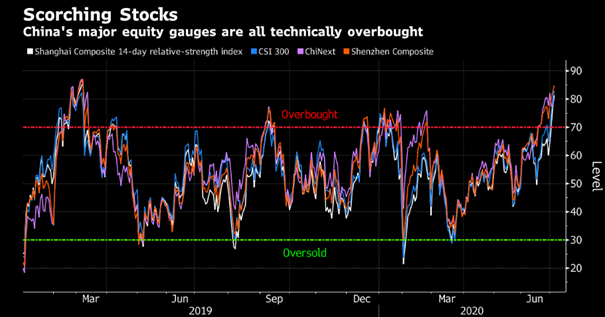 Leverage at its highest since 2016 (Spoiler: This is not good in for the medium term!)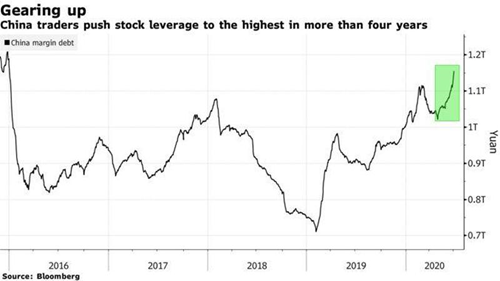 Worldwide COVID19 Trends

Full Article here
Levels of activity on Ethereum have peaked to their highest in two years, going by one metric.
The seven-day moving average of the number of active ether addresses rose to 405,014 on Friday – a threshold not seen since May 2018, according to data provided by the blockchain analytics firm Glassnode.
Active addresses are the number of unique addresses that are active in the network either as a sender or receiver. Glassnode takes into account only those addresses that were active in successful transactions.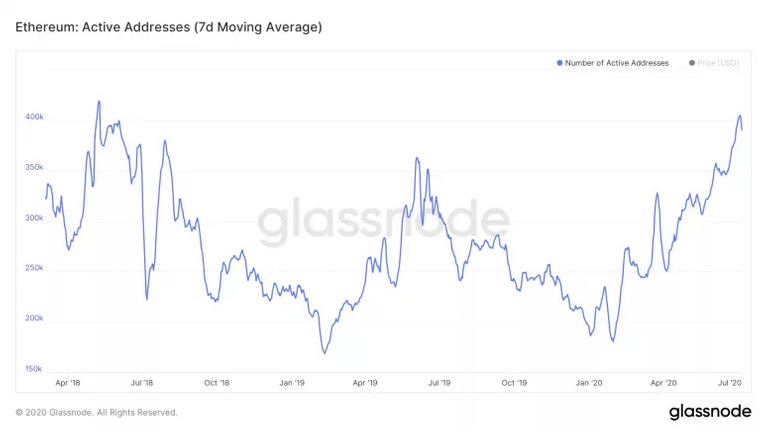 The heightened demand for ether from such use cases is expected by many to fuel a major bull run. So far, however, the cryptocurrency has struggled to decouple from bitcoin, the leading cryptocurrency by market value.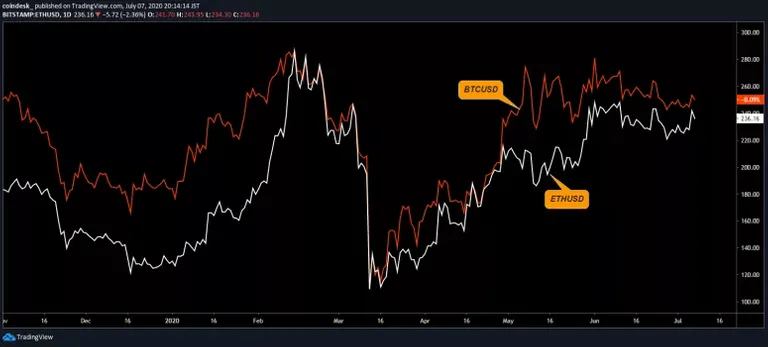 Exchange goliath Binance has acquired crypto wallet app Swipe.io that allows users to purchase items via a Visa debit card.
Swipe users can purchase cryptocurrencies from within the app and the debit cards automatically convert stored cryptocurrency into fiat currency, using the Visa payment network.
Swipe is already available in 31 countries, mostly in the European Union, and currently supports transactions in major fiat currencies, including the U.S. dollar, euros, and pound sterling.
Binance, which has been adding fiat gateways for users all around the world, said Tuesday the acquisition could help boost crypto adoption.
Swipe has now listed Binance's BNB token on its platform.
The value of the deal was not disclosed.
Binance announced in April it was beta launching a debit card; it's unclear if this has been provided through Swipe. CoinDesk has approached the exchange for comment.
🗞 Daily Crypto News, July, 7th💰

BitTorrent (BTT), TRON (TRX)
"... TRONZ's Smart Contract Privacy Protocol will finally be released as an integral part of #TRON 4.0 protocol on July 7."
"Katalyst is ready to go live in a few days, on the 7th of July, 2020 at 7am GMT (...) Katalyst will also introduce the KyberDAO"
"... The on-chain #gasprice in the Ontology #network environment will be adjusted from 500 to 2,500 from July 7,2020 (UTC)..."
"... The node incentive policy will be updated & become effective from July 7, 2020 (UTC)."
Atomic Wallet Coin (AWC), BIKI (BIKI), Catex Token (CATT), General Event (CRYPTO), EXMO Coin (EXM), FTX Token (FTT), JUST (JST), KuCoin Shares (KCS), OKB (OKB), TRON (TRX), WazirX (WRX)
Great Voyage: TRON 4.0 global release online conference at 13:00 (UTC).
"We are excited to announce our first liquidity incentive program, which begins July 7 on @BalancerLabs, and our roadmap to become..."
Last Updates


➡️ Publish0x
➡️ UpTrennd
➡️ Minds
➡️ Hive
➡️ Twitter
➡️ Facebook
➡️ Be paid daily to browse with Brave Internet Browser
➡️ A secure and easy wallet to use: Atomic Wallet
Proud member of: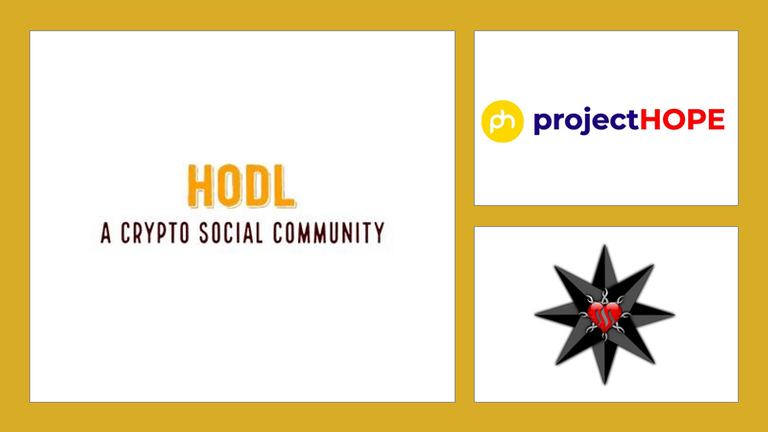 20% of this article rewards wil go to the @hodl-fund account in order to support HODL Community Initiatives.
Find out more about HODL Community: Crypto Social Community and by following our community account @hodlcommunity

If you would like to delegate some HP to our community and support us; we give you back 90% of the curation rewards on a daily basis ! APR > 13% !
500 HP - 1000 HP - 2500 HP - 5000 HP
Make a good APR Curation by following our HIVE trail here