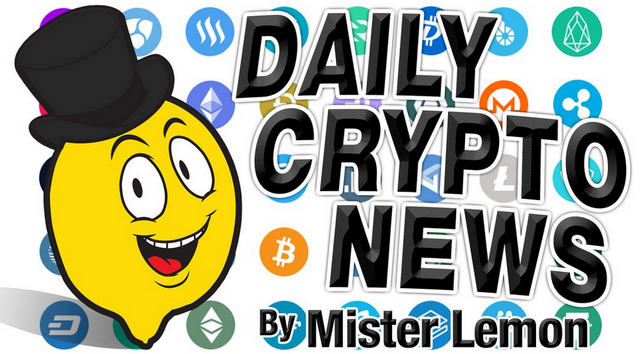 Bitcoin Price Bulls Pin Hopes on Descending Channel Breakout to $10K;
DeFi Protocol Balancer Hacked Through Exploit It Seemingly Knew About;
Ethereum Developers Consider New Fee Model as Gas Costs Climb;
Bitcoin Mining Difficulty Might Remain At Almost the Same Level;
South Korea OKs Blockchain Certificate Use in Public, Private Sectors;
🗞 Daily Crypto Calendar, June, 30th 💰
Welcome to the Daily Crypto News: A complete Press Review, Coin Calendar and Trading Analysis. Enjoy!
Bulls need to flip the $9,200-$9,500 resistance zone to support in order to clear a path back to $10,000.
Bitcoin (BTC) price showed a bit of strength by briefly pushing to $9,235 as the daily close occurred but at the time of writing the top-ranked digital asset on CoinMarketCap is trading below the $9,200 resistance.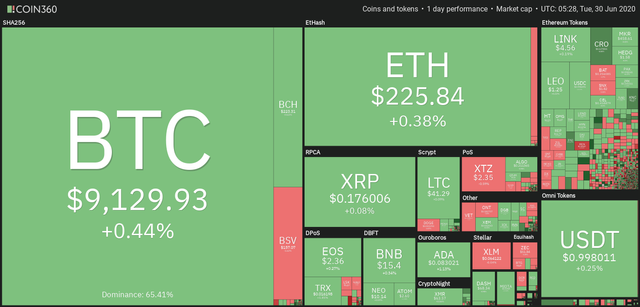 As discussed in the previous analysis by Cointelegraph Markets, the price remains pinned below the 20-MA and the descending trendline from the June 1 high at $10,380. Until Bitcoin can secure a daily close above the $10,400-$10,500 level the price remains at risk of a breakdown to the $8,800 support.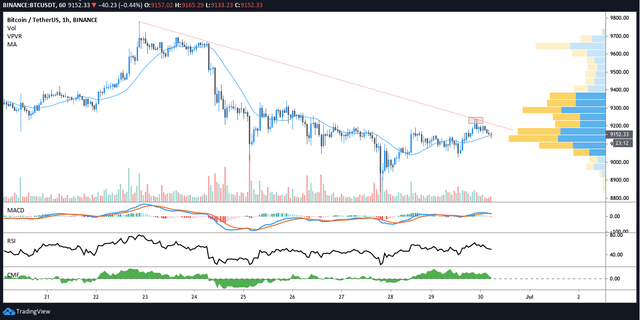 The 1-hour chart shows today's rejection occurred slightly above the $9,200 resistance and descending trendline where the price formed a tweezer top before pulling back to $9,165.
On the daily timeframe, the RSI remains below 50 but on the MACD the histogram has flipped from red to pink as the bars begin to shorten and the Bitcoin price is forming higher lows, signaling that selling has begun to decrease. The MACD has also started to flatten and pull closer to the signal line.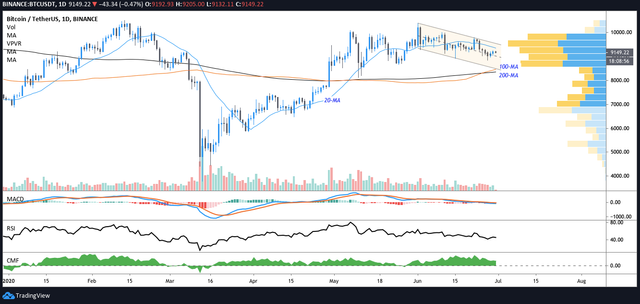 A spat between the Balancer and STA team following the $500,000 hack suggests that the DeFi protocol was aware of the weakness.
The Balancer automated market maker protocol has been hacked for over $500,000 in a single Ether (ETH) transaction, facilitated once again by a dYdX flash loan.
As analyzed by the 1inch.exchange team a few hours after the incident, a carefully crafted transaction taking more than 8 million gas, or about two thirds of an Ethereum block, stole over $500,000 in Ether, Wrapped Bitcoin (WBTC), Chainlink (LINK) and Synthetix (SNX) tokens.
Taking advantage of programmed burn
Timestamped at 6 PM UTC on Sunday, the transaction begins with a flash loan from dYdX for 104,000 ETH, or about $23 million.
The Takeaway:
Demand to transact on the Ethereum blockchain has pushed fees to uncomfortable levels.
A new technical proposal helps address high fees by implementing a dynamic pricing system.
Called EIP 1559, Ethereum users would now pay a set "base fee" to the network plus a tip to miners.
One technical observer calls it "the biggest change to any blockchain post-release."
Bitcoin (BTC) mining difficulty is estimated to adjust tomorrow, offering a small change to miners following the highest adjustment in two years recorded two weeks ago.
The next adjustment is expected to happen on Tuesday afternoon (UTC time). The next adjustment is expected in a day. Per the current estimates by the major Bitcoin mining pool BTC.com (15:57 UTC), the measure that shows how hard it is to compete for mining rewards is expected to slip by 0.36%.
If so, this would bring the difficulty to 15.73 T, down from the 15.78 T recorded two weeks ago. However, the difficulty still might increase, as hashrate, or the computational power of the Bitcoin network, increased by 3.6% since the previous adjustment, reaching 116 EH/s (7-day moving average) on June 28.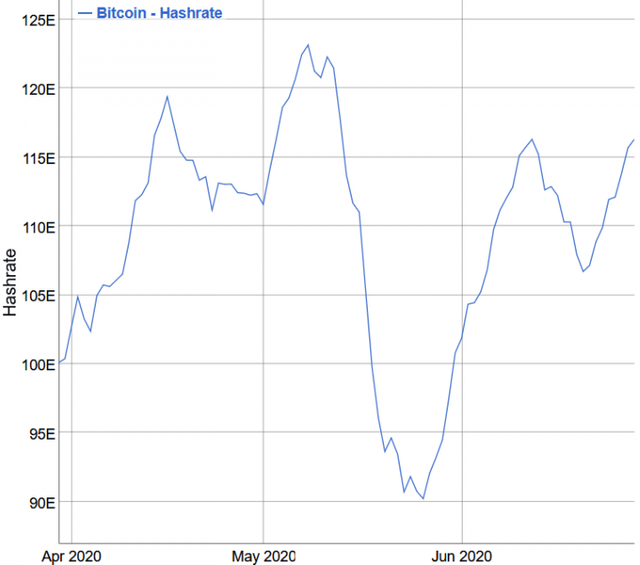 The South Korean government will allow the use of blockchain-powered public certificates beginning in December this year.
Per Hanguk Ilbo and UPI News, Seoul says that it will make amendments to the nation's existing Electronic Signatures Law that will allow for citizens and companies to make use of blockchain-powered certificates – allowing businesses to use these certificates in their dealings.
Existing laws allow for some public institutions to make limited use of blockchain-powered certificates, but the new rules will expand their use in the public sector, and will also open them to the private sector.
🗞 Daily Crypto News, June, 30th💰

Shelley Code Release
"TOKEN AIRDROP: Q2 2020"
Broker Dealer License
Zilliqa is to launch staking on mainnet before the end of Q2.
"Hg Exchange is expected to be launched within the 2nd Quarter 2020."
ONT launches Ontology 2.0, which includes the integration of many community-led upgrades to the ONT MainNet, by the end of June 2020.
"In Q2, we'll continue to build community features with the addition of in-app games and challenges, as well as adding collectibles too."
"Research and launch new staking and reward use cases for OGN targeted at end users, merchants, and affiliates, as well as infrastructure pr...
Last Updates


➡️ Publish0x
➡️ UpTrennd
➡️ Minds
➡️ Hive
➡️ Twitter
➡️ Facebook
➡️ Be paid daily to browse with Brave Internet Browser
➡️ A secure and easy wallet to use: Atomic Wallet
Proud member of: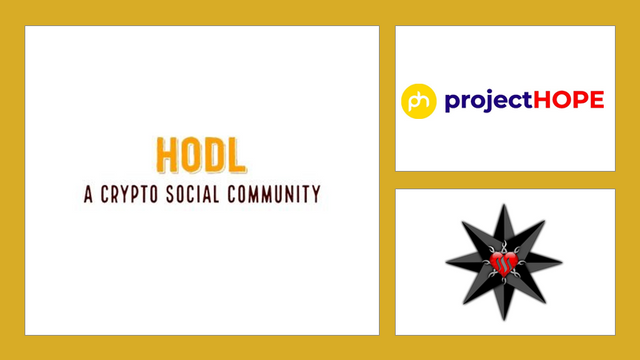 20% of this article rewards wil go to the @hodl-fund account in order to support HODL Community Initiatives.
Find out more about HODL Community: Crypto Social Community and by following our community account @hodlcommunity

If you would like to delegate some HP to our community and support us; we give you back 90% of the curation rewards on a daily basis ! APR > 12% !
500 HP - 1000 HP - 2500 HP - 5000 HP
Make a good APR Curation by following our HIVE trail here