Dear HODLers and Hivers,
I hope that you are doing great !
I wanted to talk to you about a platform for bloggers (mostly Crypto ones) where you can earn cryptocurrencies.
I will keep it simple for this 1st post about Publish0x.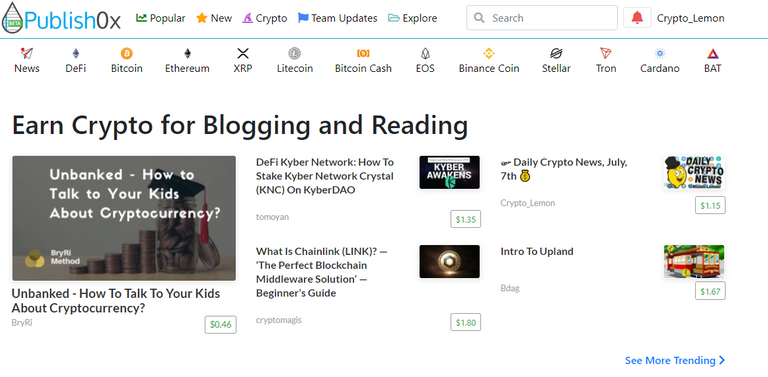 This is not a Crypto nor a Blockchain. This is a simple website where you like, comment and give rewards to articles you like.
These rewards that you give are not mined or validated by witnesses. They have been given to the platform to advertise their own tokens.
The platform just allocate them to the best writers. At the moment they give:
DAI Stablecoin
Loopring (LRC)
Brave Tokens (BAT)
The reader is also paid for curating content.
This is how it looks like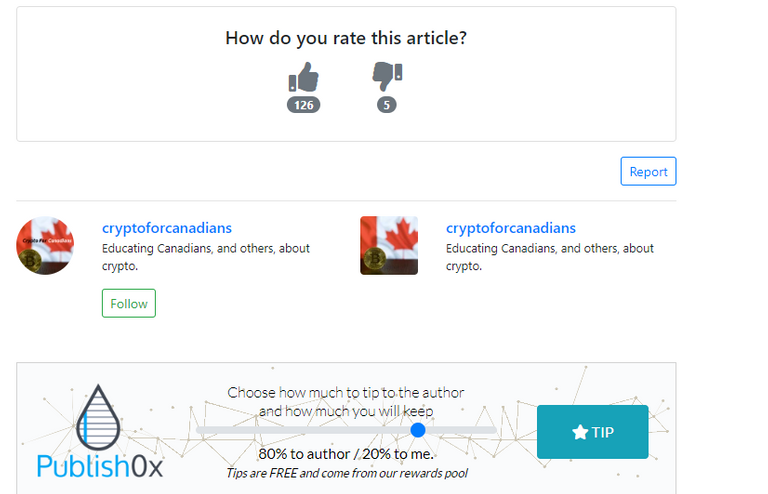 You can choose which percentage to give to the content creator between 20 to 80%.
Someone did the study to find out what pays more (keeping all the rewards for yourself or give them to the writer) and it is mostly equivalent, so be generous ! It won't take some of your rewards away 😂

I did a 42-58% split for fun.
It took me a while to have some followers and more than 10-20 cents per post but this week has been a breakthrough !
Here is my Crypto_Lemon Publish0x Blog

If you would like to try it out, please consider using my referral link: https://www.publish0x.com?a=Jrb2k7DAdW
Comment with your Publish0x and I will drop a follow and tips !
More $$$ means more HIVE to buy !

➡️ Publish0x
➡️ UpTrennd
➡️ Minds
➡️ Hive
➡️ Twitter
➡️ Facebook
➡️ Be paid daily to browse with Brave Internet Browser
➡️ A secure and easy wallet to use: Atomic Wallet
Proud member of: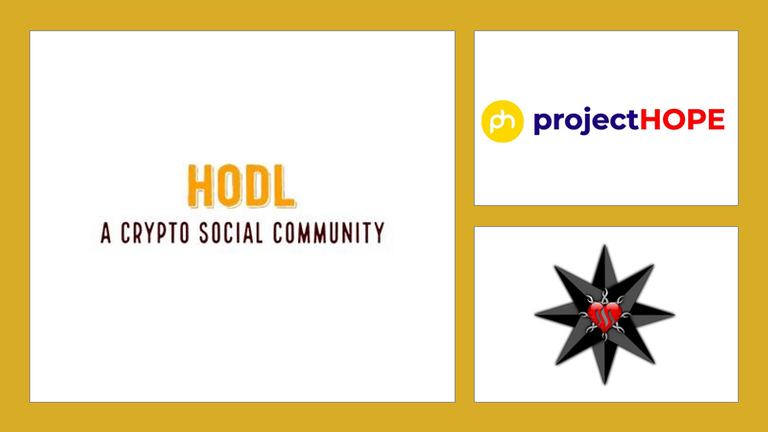 20% of this article rewards wil go to the @hodl-fund account in order to support HODL Community Initiatives.
Find out more about HODL Community: Crypto Social Community and by following our community account @hodlcommunity

If you would like to delegate some HP to our community and support us; we give you back 90% of the curation rewards on a daily basis ! APR > 13% !
500 HP - 1000 HP - 2500 HP - 5000 HP
Make a good APR Curation by following our HIVE trail here