If I was told that micro-video posting mobile app Tik-Tok will cause the next Bitcoin bull run, I'd brush off such a possibility as some non-sense. But...
But it would be underestimating the power of this Chinese app Tik-Tok. Although recently TIk-Tok had to withdraw from Indian and HongKong markets and may be soon USA market too for some political reasons, it still has a huge audience across the world.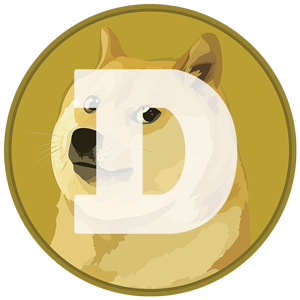 This week we saw an unprecedented pump in DOGE coin prices in a long time. Who was behind that pump?
Possibly Tik-Tok.
In a true Pump & Dump fashion, a Tik-Tok user named jamezg97 started shilling DOGE coin to Tik-Tok audience. The efforts through his short videos which went viral are believed to be the reason behind this meme coin DOGE's pump.
Tik-Tok users were explained some simple math that if we all put $25 to buy this almost worthless coin, its prices can reach to $1 and we all can get rich! ( $1,000 investment will become $426,985!!!).
jamezg97 stated:
Alright here's a crazy thought. What if everyone watching this video bought some Dogecoin? Could they really stop us? Could they stop us all?
In yet another video, users were told:
Let's all get rich! Dogecoin is practically worthless. There are 800 million TikTok users. That's just $25. Once it hits one dollar, you'll have ten grand. Tell everyone you know.
The result: DOGE soon saw dramatic moves in past days: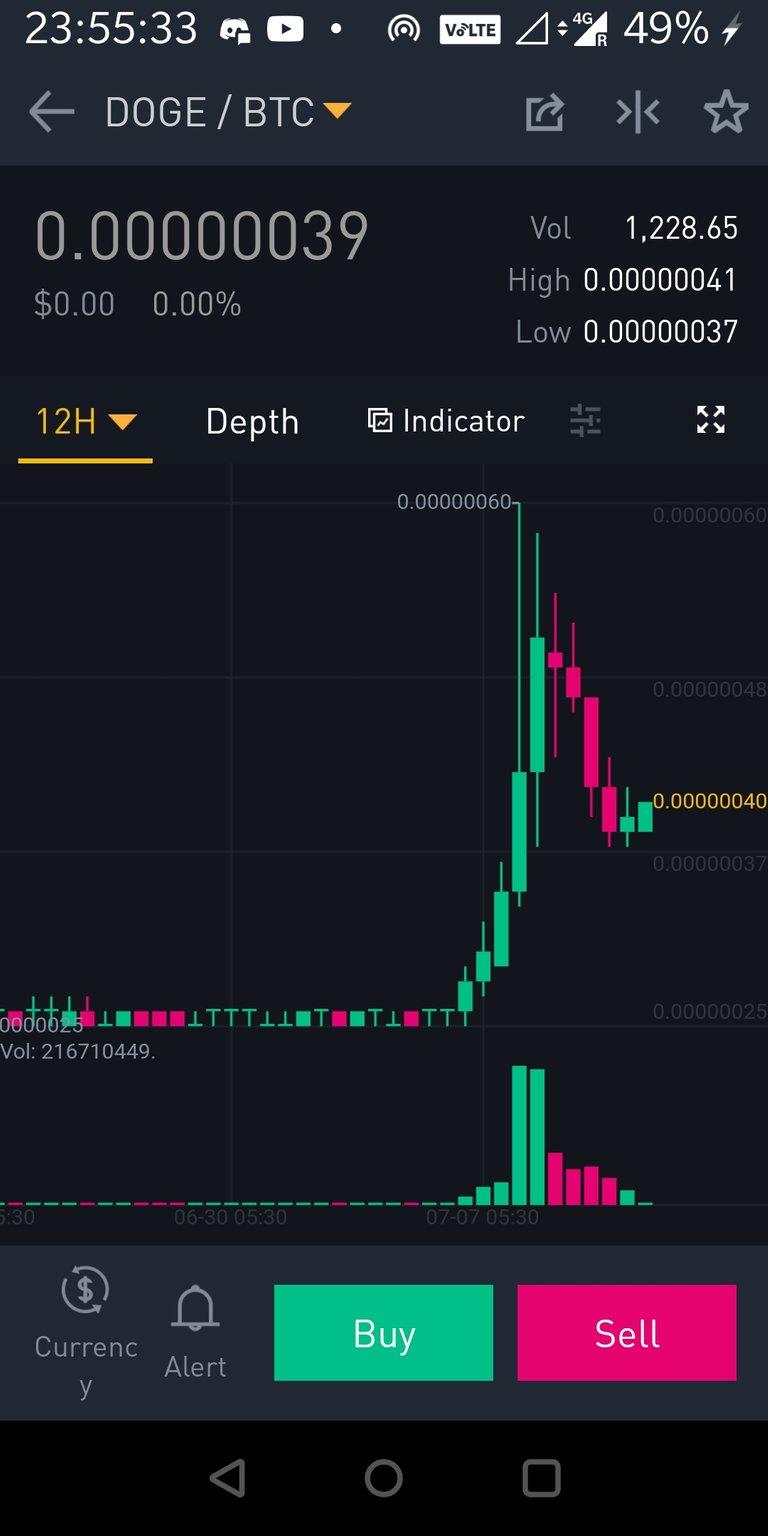 Historically, DOGE coin's price surge is a precursor to Bitcoin's bull run. DOGE coin's bull run is generally followed by Bitcoin bull run.
Bitcoin are less than 20M in circulating supply but DOGE coin are over 125 billion. So even a slight movement in DOGE coin prices may surge a lot of demand for Bitcoin because all Alt coins are normally purchased through BTC.
So if DOGE coin prices reach to $1, it means over a $125 billion market cap. Even a few billion fresh capital inflow can do wonders to the BTC prices. So what if DOGE coin reaches to $1?
Well, it's nice to fantasize sometime :).
But as you see in the above graph, DOGE coin prices have started to recede.
To me, Tik-Tok causing a BTC bull run is something like an astrological prediction where a distant planet's movement is said to affect your fate on this planet!
I ain't sure what made DOGE move ....may be, it was Tik-Tok, but Bitcoin isn't moving.
However, its market dominance is declining and hence many other altcoins are enjoing a nice boost. So for now, let's turn our focus to those!
Related reading:
TikTok Users Discover the Secret to Getting Rich: Dogecoin from Gizmodo