This was one of those times when someone's failure contributes to other's success. A bug helped detection of another bug!
Last week, a simple bug crashed the Ethereum 2.0 Medalla testnet.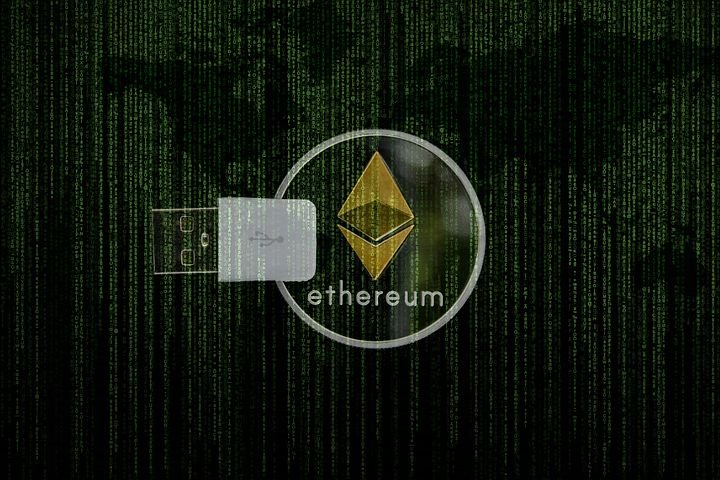 When Medalla testnet was implemented, I thought that release of ETH 2.0 is quite close now. But this crash implies that several things need to be ironed out before the final release.
The real culprit of crash was a bug in Cloudflare roughtime service which got out of sync by 4 hours. Cloudflare provides this free time service; and Ethereum's Prysm clients depend on Clouflare's service to update time for all its validator nodes. So the time bug in Cloudflare roughtime resulted in the ultimate crash of Medalla testnet.
However, Prysmatic Labs developers have now published a fix for this bug which helped in putting the testnet back on track.
Since it was on a testnet, it doesn't seem any major issue. Afterall, testnets are meant for detection of such bugs and other flaws that need to be resolved before the final release. So in fact, this incident was a blessing for the testnet as it helped in figuring out this bug.
Detection and fixing of all flaws and bugs is very important during the testnet stage. That's why, I say that Cloudflare's failure was a blessing for Medalla testnet.
But what I was wondering about is, what if Cloudflare roughtime kept functioning smoothly during the testnet stage and this problem happened after the launch of Mainnet? How would it be dealt then!
I thought many people will think similarly and ETH prices may fall temporarily. So I sold half of my ETH holdings but the price drop wasn't any significant
Such things happens with me only :)