Staking-as-a-Service Launched for Upcoming Ethereum 2.0. Would You Like to Stake Your ETH?

Yesterday, leading blockchain solutions provider for Ethereum blockchain viz. Consensys has launched Staking-as-a-Service (SaaS version-2 😃) platform for staking Ethereum. This product is named Codefi.
As we all know that in one of the biggest upgrade, Ethereum is set to move to PoS consensus mechanism from the current PoW architecture. The first phase is expected to launch soon this year.
Ahead of this mainnet upgrade, Consensys has come up with a novel staking solution for all big institutions like Exchanges, custodian wallet providers etc.
In a Press Release issued by Consensys, it talked about the risks and dangers of staking for an average crypto holder:
Some of the risks associated with running your own validator include theft or loss of withdrawal keys, incorrect transfer of funds to the Eth 2 deposit contract, and not to mention hardware or internet connectivity failures which result in a loss of validator rewards.
Aside these risks, running your own validator node requires a minimum investment of 32 ETH. Not every one can afford to hodl and stake 32 ETH.
So Codefi is being launched to ease and help in this situation. Six major industry players have already joined its pilot program including Binance, Crypto.com, DARMA Capital and Huobi Wallet.
Codefi's white-label institutional grade API will enable customers of these institutions to easily stake their ETH. This will also enable lowering the 32 ETH barrier.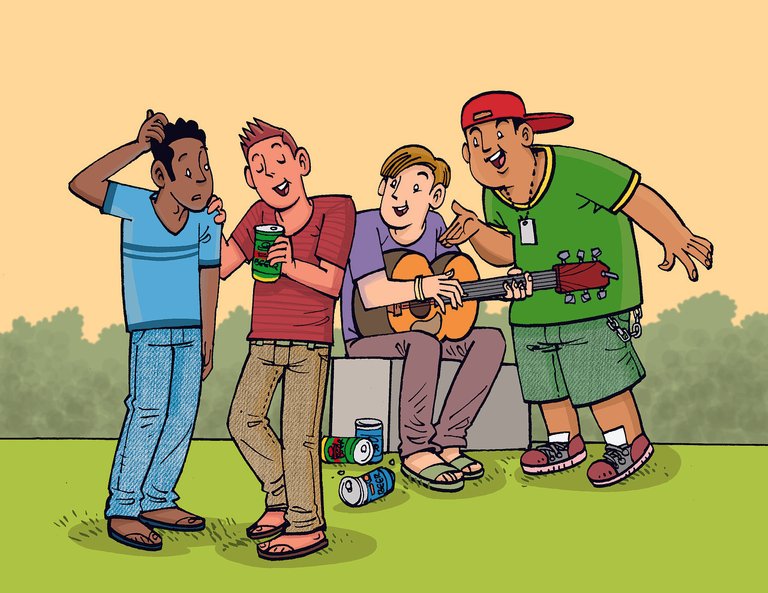 But what bothers me is the thought that many customers will tempt to move their ETH from non-custodian wallets to these custodian wallet to earn staking rewards.
What will happen to not your keys, not your crypto campaign!
Personally, I don't hold 32 ETH but won't like to miss whatever staking rewards my little holdings can get. Now I'm in a big dilemma whether I should move my ETH to Exchanges or custodian wallets for the sake of staking rewards or shouldn't compromise my fund's security.
So what you are going to do with your ETH holding?
Will you stake your ETH?
I really want to know your opinion on this.
Thank you!
---
---