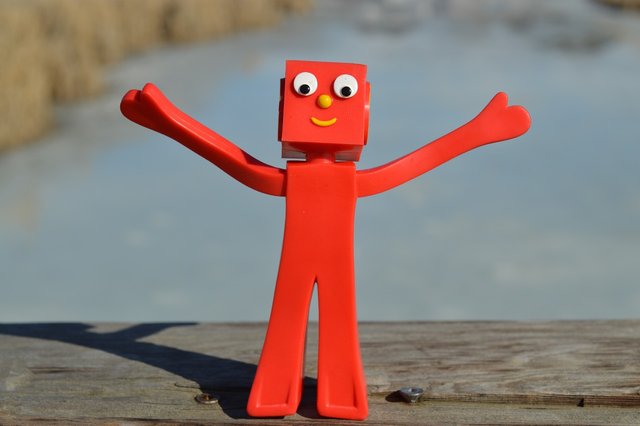 The premier global IT company TCS (Tata Consultancy Services), promoted by India's largest multinational business group, Tata Group, has announced something amazing.
Last week at Mumbai, it launched its Quartz™ Smart Solution for Crypto Services, a digitally powered offering for banks and investment firms to provide secure and seamless cryptocurrency trading to their clientele.
Quartz is a startup in blockchain space which is incubated by TCS. It develops & design solutions for creating distributed ledger solutions for its enterprise clients across varied industries.
With its newest offering of Quartz™ Smart Solution, it states that it can enable customers of Banks and financial institutes to transact in digital assets with low cost and enable availability of fast liquidity. It supports multiple cryptocurrencies including stable coins, fiat-linked assets, and public blockchain networks according to its Press Release.
Today at 3:00pm IST, Quartz™ is hosting a Live Event titled 'The New Age Crypto World'. Check the details here if you wish to join in. It's free for everyone.
Will it help to create positive atmosphere for cryptos in India?
In these times of regulatory uncertainties related to cryptocurrencies in India, a large and trusted corporate house introducing cryptocurrency related solutions for its enterprise clients brings a lot of hope in Indian crypto community. However, in my humble opinion, this excitement holds a little ground.
We need to understand that TCS is a global business company and any product or solution it's working on is not necessarily being created with Indian clients in mind. They need to cater to their global clientele and have to work according to time to keep their business updated. They also acknowledge the ongoing changes in fintech sphere:
Blockchain-based decentralization is expected to change the information asymmetry that has existed in traditional finance for a long while now.
The solution developed by Quartz is predominantly developed for its Swiss client Lloyd's & Partners AG. They are also in the Speaker list in today's live event.
The only interesting part is that CTO of National Stock Exchange Mr. Shiv Kumar Bhasin is also one of the speakers in this event. But that could be because of the long business relationship with him. Prior to joining NSE, he was CTO of State Bank of India which is also one of the biggest client of TCS.
But nothing wrong in pinning some hope on large players to help foster a positive environment regarding cryptocurrencies in the country.