Congratulations to all TRX holders!
Tron 4.0 is here.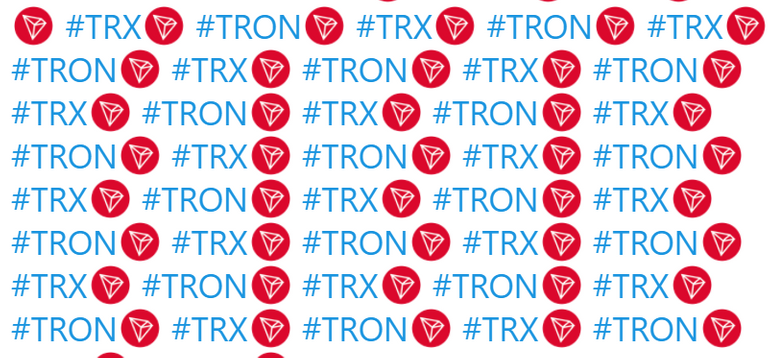 In the true Tron fashion, Tron 4.0 received a grand launch. Many prominent figures of the crypto industry participated online in today's Tron Conference - Great Voyage: TRON 4.0 Global Release Online Conference.
Tron also announced the launch of its new single-lettered top tier domain name viz. t.network
In the run up to this launch, Tron also became the 4th blockchain to get its own emoji on Twitter. The other 3 being Bitcoin, Crypto.com's CRO and Binance.
So what is Tron 4.0 bringing with it?
The single biggest feature of Tron 4.0 is advanced privacy. It has implemented zk-SNARKs on its smart contracts.
Tronz Foundation claims:
This will mark the first time in history where zk-SNARKs will be implemented on a blockchain-powered by smart-contracts.
As we know that zk-SNARKs are what privacy centric blockchain ZCash is based on. However, Tron 4.0 won't make TRX transactions anonymous. But develpers can adopt the shielded transaction feature on Tron 4.0 smart contacts.
Tron 4.0 also makes Multi Party Computartion (MPC) solutions posible on blockchain, for private computing needs.
However, in January Coin Telegraph had reported that both MPC as well as zk-SNARKs implementation appears to be almost entirely copied over from Zcash.
Other features of Tron 4.0 include faster block confirmation times; cross-chain confirmation, and enterprise-grade customized solutions for businesses.
Whatever the controversies regarding code may be, these integration should make the Tron chain more robust , scalable and stable.
So does that mean TRX will moon?
I don't know! I was expecting the run up to Tron 4.0 launch will get TRX to over 500 satoshi but it couldn't even reach 200 sat. And today prices has started to decline but that's not a surpirse as prices declining after the event is a norm in the industry.
However, it may take some time for developers to make some dapps that can take advantage of these privacy features. How they integrate and what use they put it to wil make all the difference. If it helps in making some very useful dapp, price should do better.
What's your take on it?