Wirecard ripple effects: MCO Cards Suspended, CRO also dumping
A day after Germany's payment processor Wirecard announced to file for insolvency, Crypto.com's Visa debit card operations has been stopped in UK and whole of Europe.
In a Statement issued by Crypto.com, the company told that FCA has requested them to stop all activity on their card programs in the UK and Europe.
So customers of MCO visa cards can no longer top up or transact with their cards in in UK and Europe. However crypto.com has assured that customers funds are safu:
Our team is working on processing credits to the crypto wallets equivalent to the fiat balances held on the cards. We expect this to be completed within 48 hours.
They are also on a lookout for a new provider for resuming their card program in the above two affected regions.
But without any ETA, markets responded appropriately by dumping hard the MCO.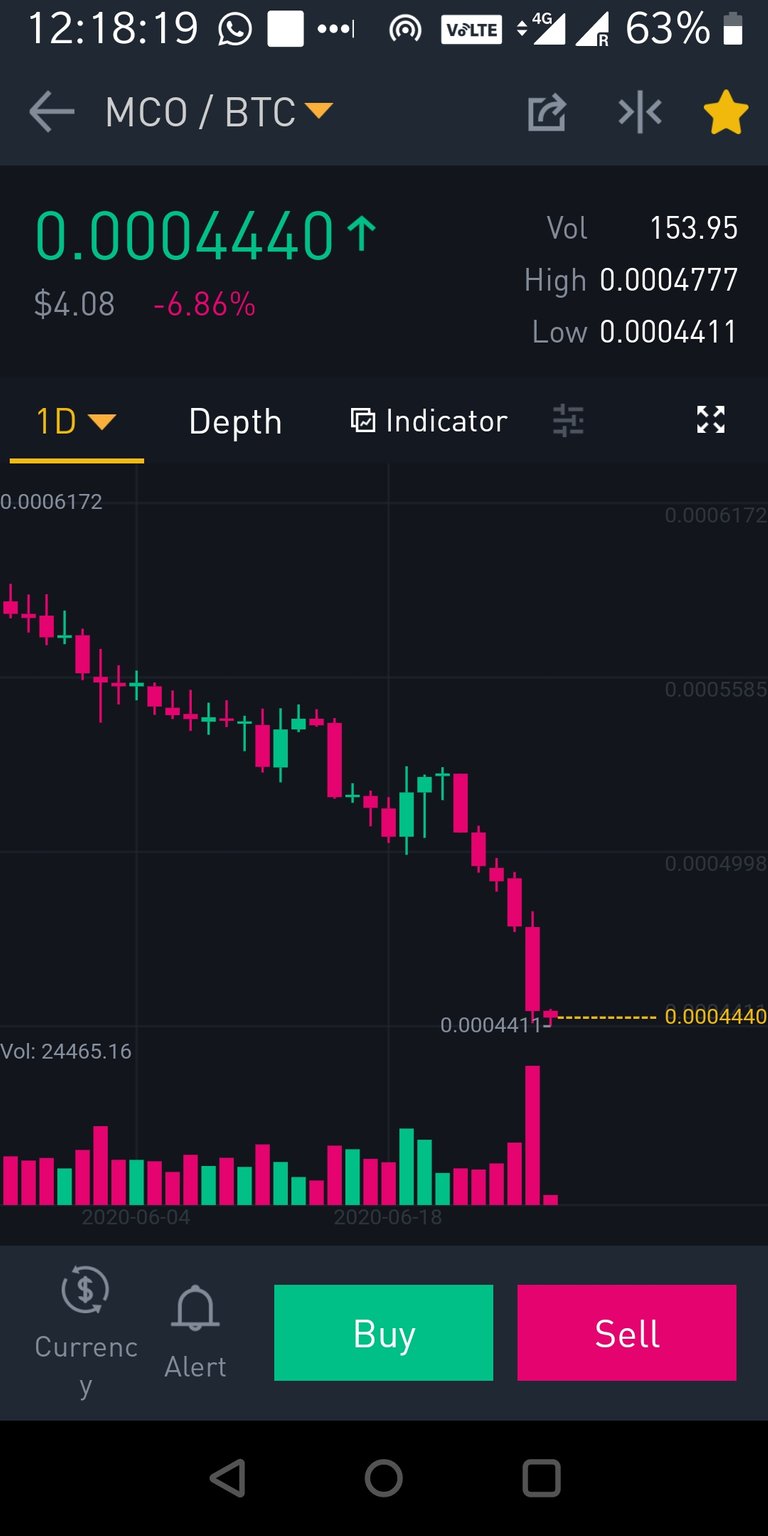 When Wirecard's share prices collapsed below 4 euros from a higher 100 euro last week, it's no surprise that MCQ has dumped to about $4 from a recent high of about $5.5. Be prepared for more dump to come!
What's surprising to me is that Crypto.com's exchange coin CRO is also at a receiving end of these developments.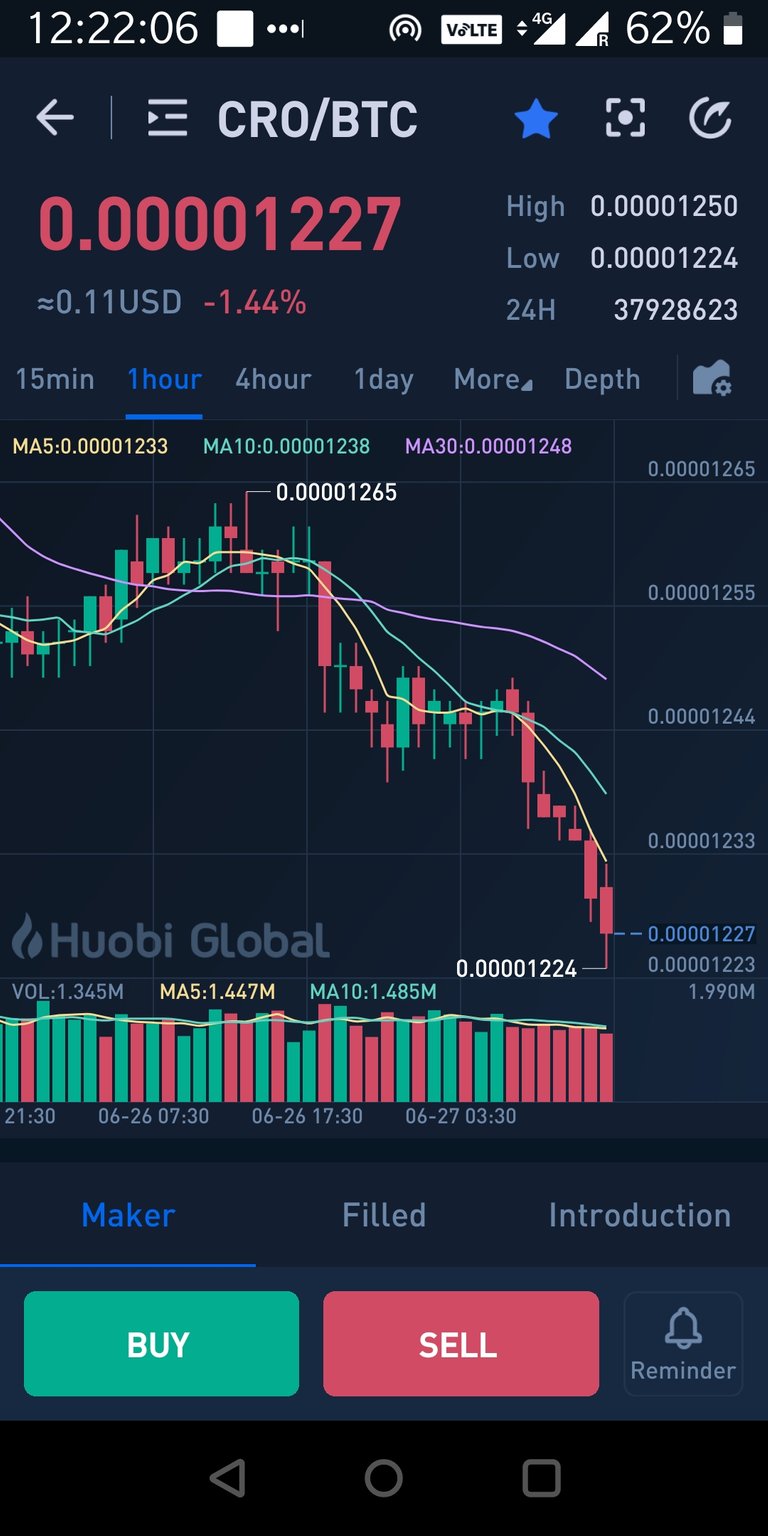 Its a victim by association! 😁
Some people are using this "opportunity" to propagate the narrative that crypto.com is also a scam. So people want to exit both MCO & CRO. But these are just market sentiments.
Do you see any buying opportunity there?
Well, it will be very risky thing to do.
Personally, I'll buy CRO if it falls below $0.10 and MCO too if it comes under $3. But a small amount though!
How about you?
---
---