Hello friends!
If you were using dlike.io platform or are HODLing any DLIKE tokens on Steem Engine or in your ERC-20 wallet, do you know that all those tokens will be burned after this Sunday?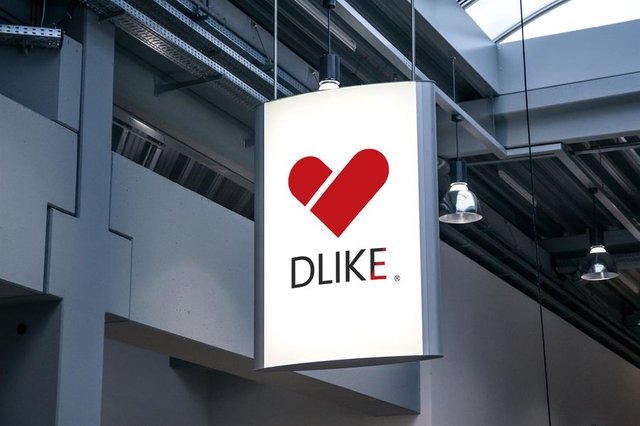 That's how Dlike announcement is.
Because of the uncertainties related to the launch of SMT, Dlike has decided to deprecate its DLIKE tokens and are converting them all to DLIKER tokens.
Just like SteemHunt had given a short notice of 1 week to withdraw all HUNT tokens from their custodial wallets before all unclaimed tokens were burnt, Dlike too has issued a similar notice.
Incidentally, Dlike received requests from only 27.5% of its tokens for conversion by the last Sunday deadline. Fortunately, Dlike has decided to extend its deadline by another week.
Thus you have another chance to convert your DLIKE tokens by this Sunday.
The new deadline is Sunday, 19th July, 12:00 PM GMT
They are also converting ERC20 based DLIKE tokens to DLIKER.
All unclaimed tokens by the above deadline will be burned.
I had heard about it last week but I was too busy (...read too lazy) to act upon it. Fortunately, this week it has extended the deadline and I got all my DLIKE converted into DLIKER. The process was very easy and didn't take more than a few clicks.
I thought I'm the only lazy one here. But it seems vast majority of token holders have still not bothered to convert their tokens.
To convert your DLIKE tokens visit https://dlike.io/convertdlike
Who knows how much they will be worth tomorrow ...esp. after the burn! But it will always be better than nothing in any case.
So if you have a few minutes to spare, just initiate this conversion.
Reference:
DLIKE Announcement - Convert DLIKE tokens to DLIKER and further Update.