Do you have products and want to list your products for free? you can join #BuyandSell Community. Your products expose to hive users and get payment in HBD in your account.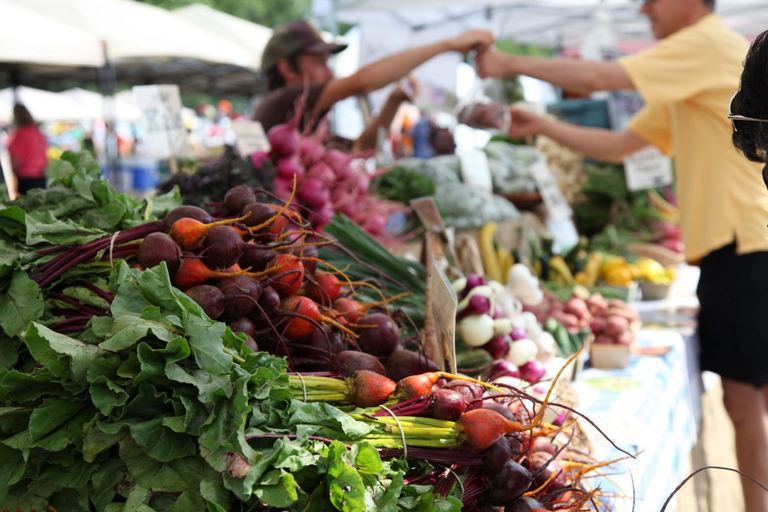 pic Otawamarket
HBD is stable coin. The fluctuation is low. It is good to make transaction for real economy. Encouragement of using HBD will increase the value of Hive token too because the demand of HBD will rise too.
Do you have products that is marketable but you have no access to global market. Join buy and sell community in hive. You can list unlimited products here. Your listing will be kept securely and read by visitors outside the platform. You can also promote your store here. Join buy and sell community now.