Many flowers have died at my hand
As a child I lived near a large ancient woodland on the outskirts of London. It had an abundance of bluebells and as children we used to gather them up and take them home and put them in jam jars filled with water. I wrote this poem thinking back on this activity. We now do not gather wildflowers but leave them in their natural surroundings .
I do not live in London now but have woodland nearby. I took these photos to remind me as they are starting to emerge and show their beauty.
**Many flowers have died at my hand
Bluebells changing from blue to brown
Blue flowers bunching together
Not knowing their fortune
The pale stems lay limp on the wall
Jars of water awaiting their short term visitors
Now when in the woods I see my childhood flowers
My thoughts go back to times long gone
Crouching down I stretch out my hand
Touching the petals, but leave the stem in the land **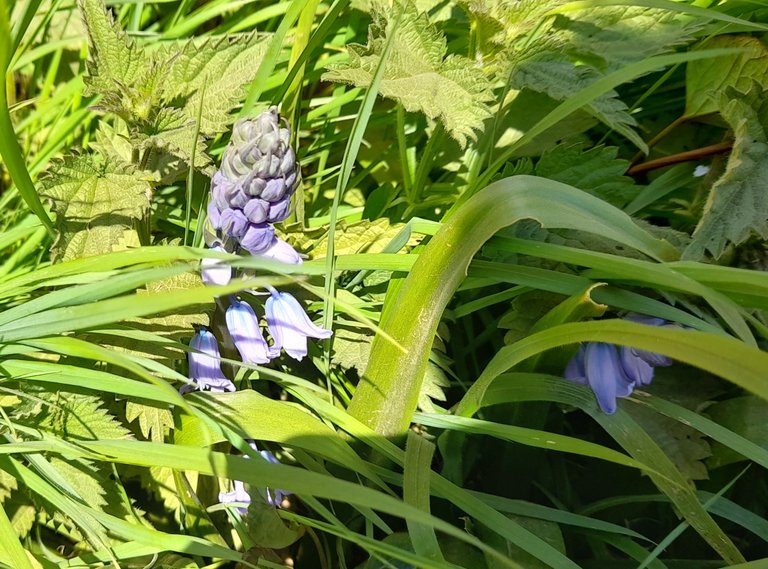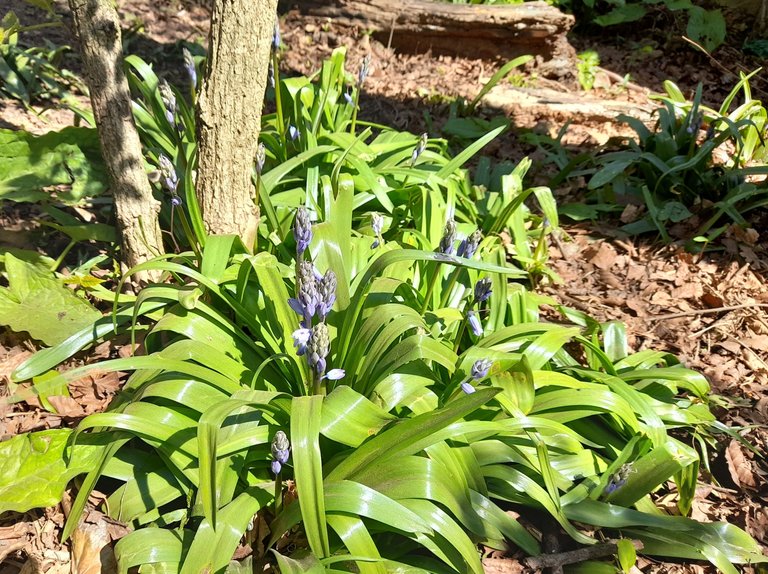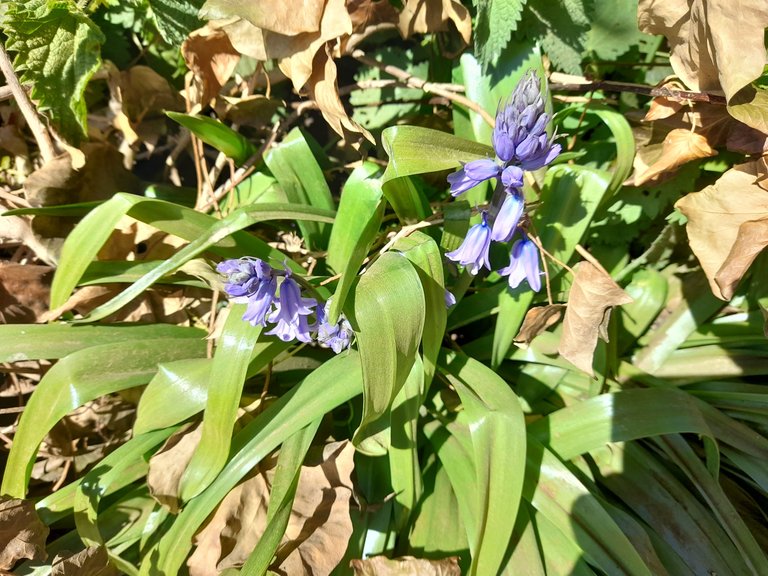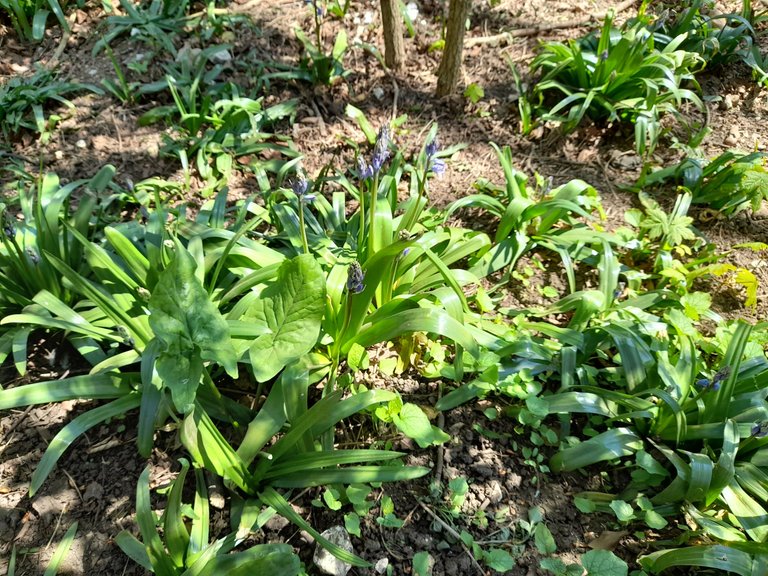 Bluebells in their natural setting starting to bloom.
---
---