El Parque Nacional Canaima es una de las maravillas de mi país Venezuela, orgullosa siempre de sus bellezas y en esta oportunidad comparto esta primera entrega de las imágenes tomadas en un viaje de vacaciones en febrero de 2012.
Canaima National Park is one of the wonders of my country Venezuela, always proud of its beauties and in this opportunity I share this first installment of the images taken on a holiday trip in February 2012.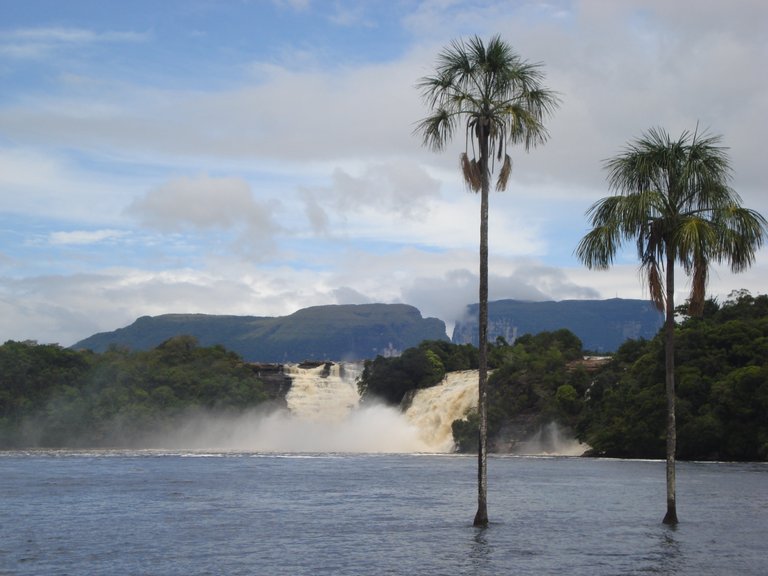 Estas hermosas imágenes fueron tomadas en los alrededores del Hotel, donde se puede disfrutar de solo ua muestra de los teyes y cascadas que se podran disfrutar en el recorrido hcia el "Salto Angel".
These beautiful images were taken in the surroundings of the Hotel, where you can enjoy only a sample of the teyes and waterfalls that can be enjoyed on the journey to the "Salto Angel" .
---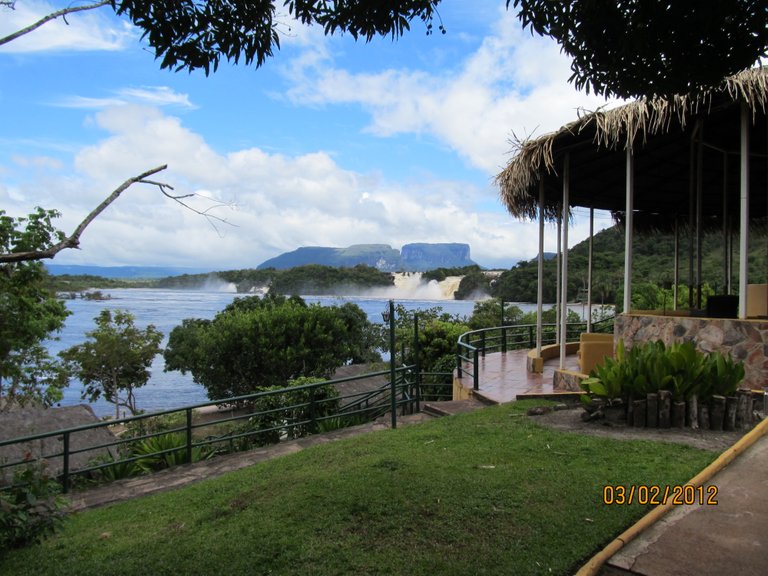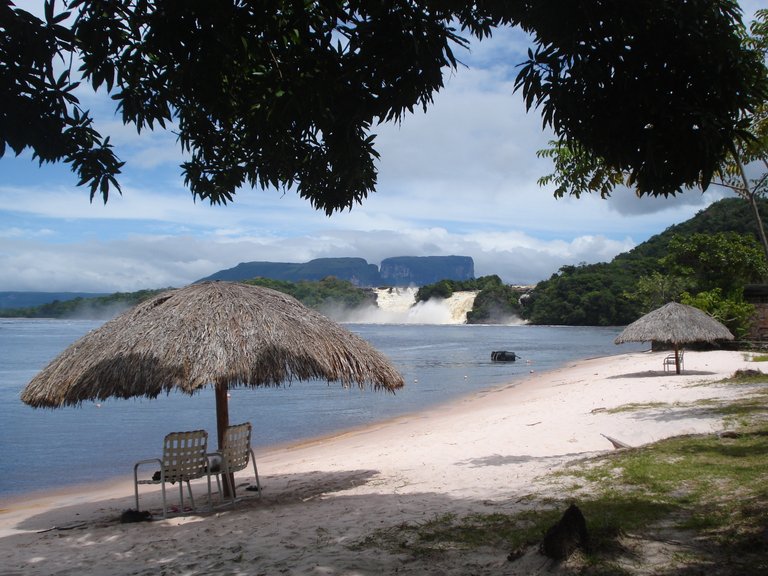 ---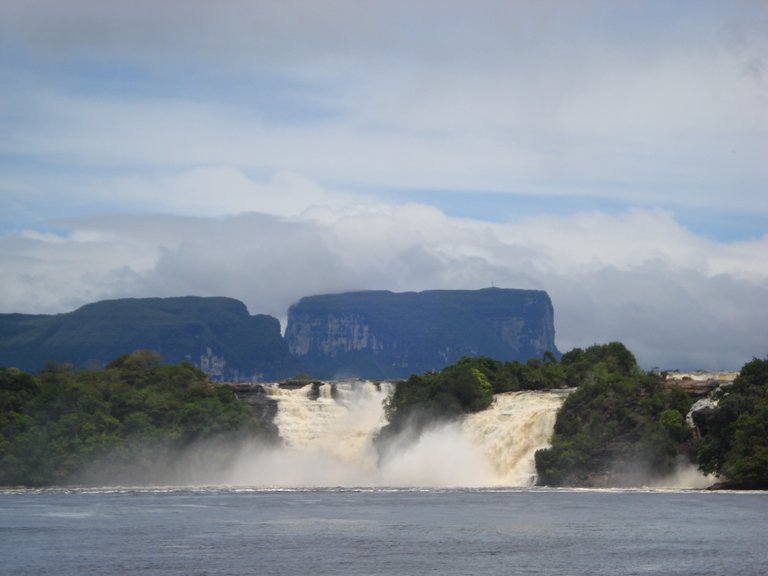 ---
Al día siguiente se inicia el recorrido muy temprano antes de amanecer para poder realizar todo el recorrido y disfrutar de la caida de agua mas alta del mundo.
The next day the tour starts very early before sunrise to be able to do the whole tour and enjoy the highest waterfall in the world.
---
Esta es la embarcación donde nos trasladamos parte del camino, bajo la supervisión de los guias del grupo.
This is the boat where we move part of the way, under the supervision of the group's guides.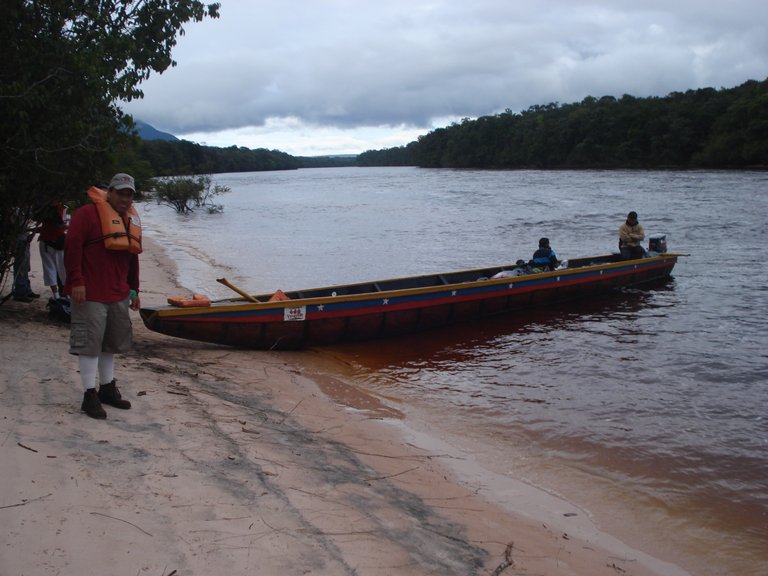 ---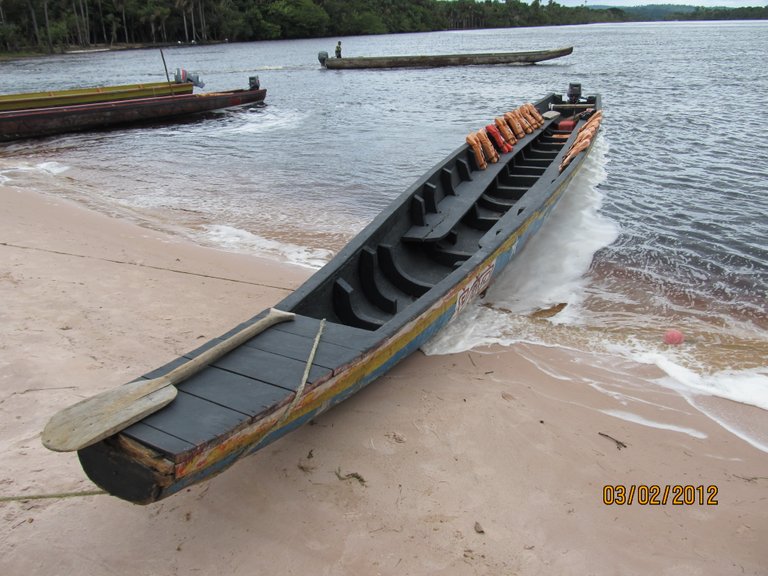 Las imágenes hablan por si sola, solo disfrutar de ellas recompensan el duro camino que recorrer.
The images speak for themselves, only enjoying them rewards the hard journey.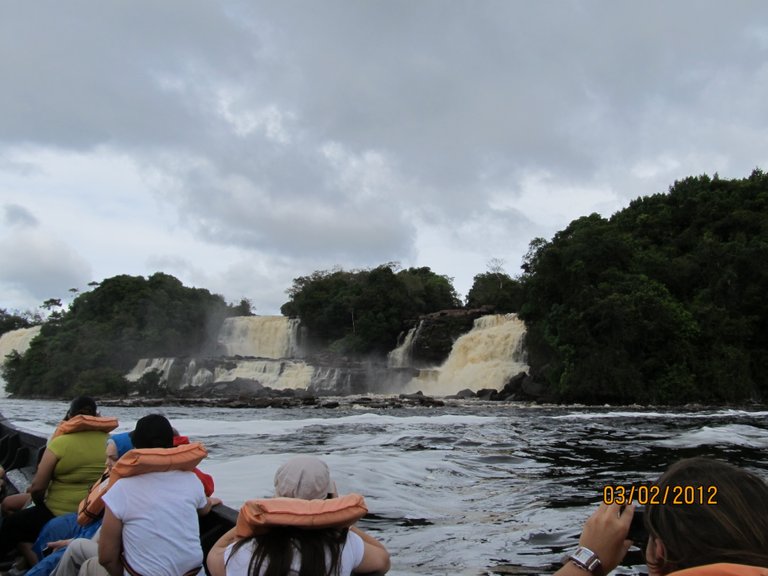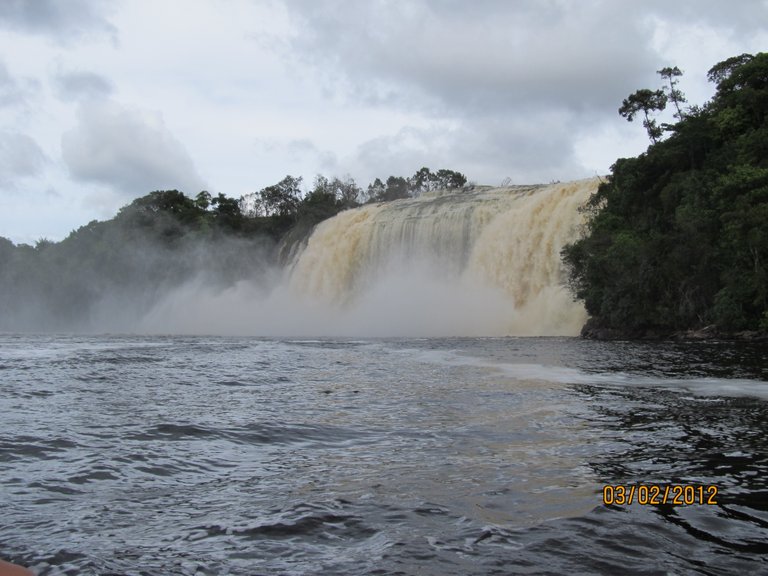 Legamos a la primera parada donde disfrutamos de unas hermosas cascadas y tepuyes.
We arrive at the first stop where we enjoy some beautiful waterfalls and tepuis.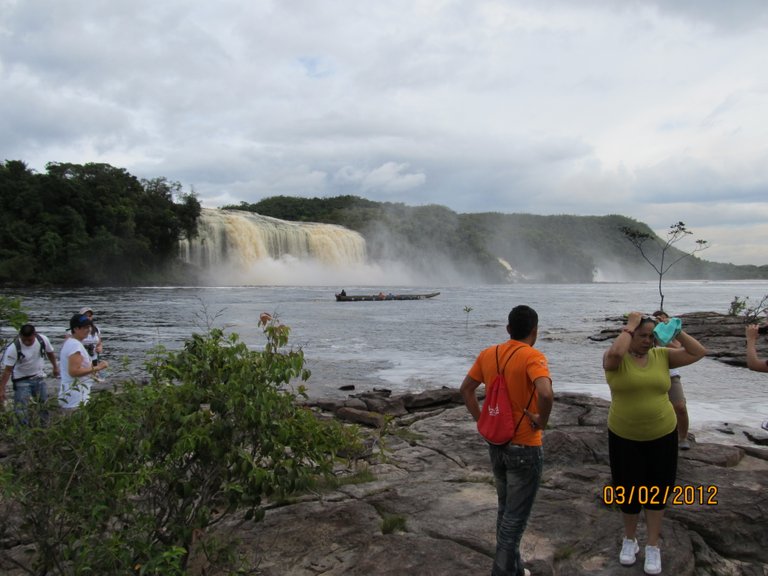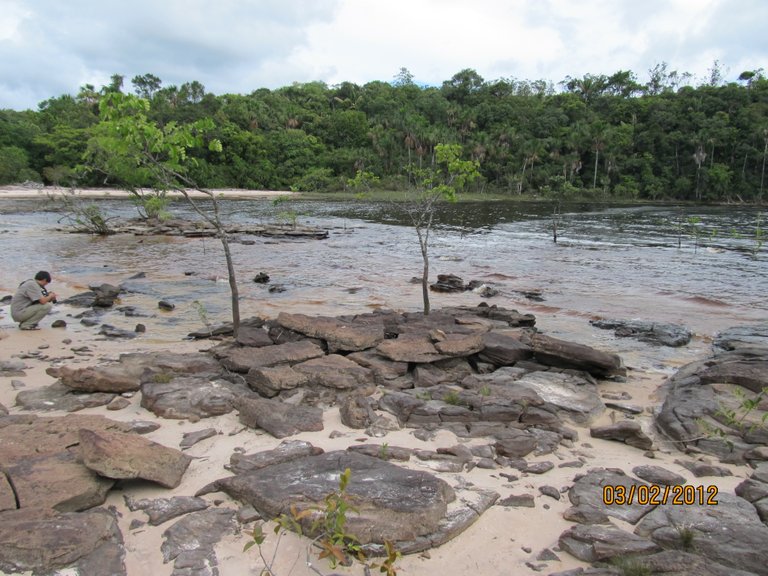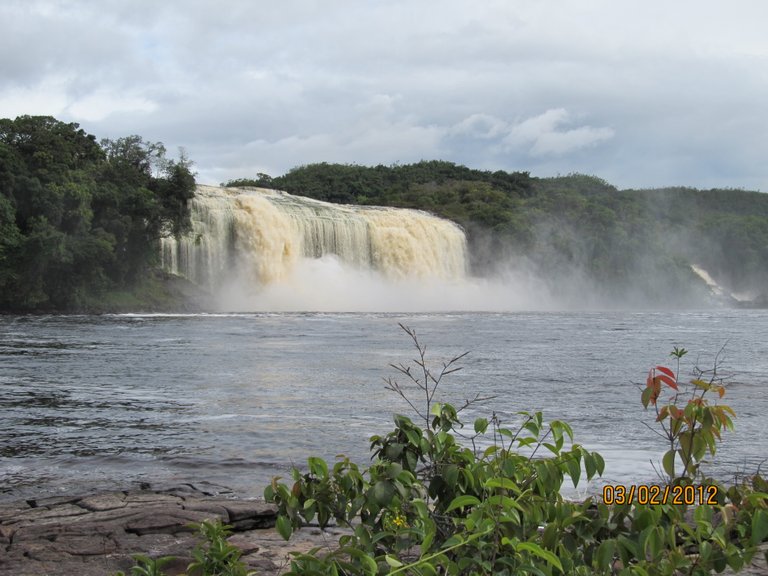 Luego de una caminata llegamos al camino que nos lleva al Salto El Sapo, cuyas imágenes se las presentaré en la 2da parte de este viaje. Hasta la próxima.
After a walk we reach the road that leads to Salto El Sapo, whose images I will present to you in the 2nd part of this journey. See you next time.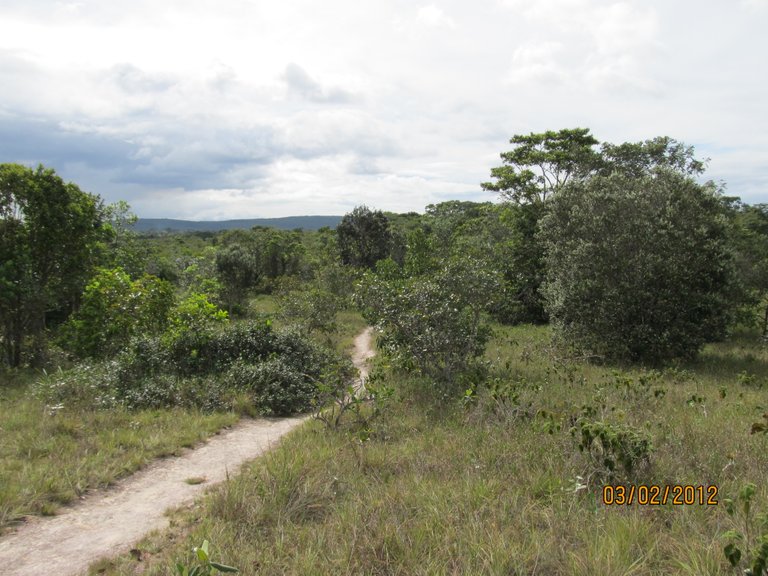 ---
Nota: Todas las imágenes fueron tomadas con una camara Sony digital y una Canon digital, dichas imágenes son del Albúm familiar. El Separador y el Banner de despedida fueron elaborados por mi con la Aplicación Paint .
Note: All images were taken with a Sony digital camera and a Canon digital camera, these images are from the Family Album. The Separator and Farewell Banner were made by me with the Paint Application.