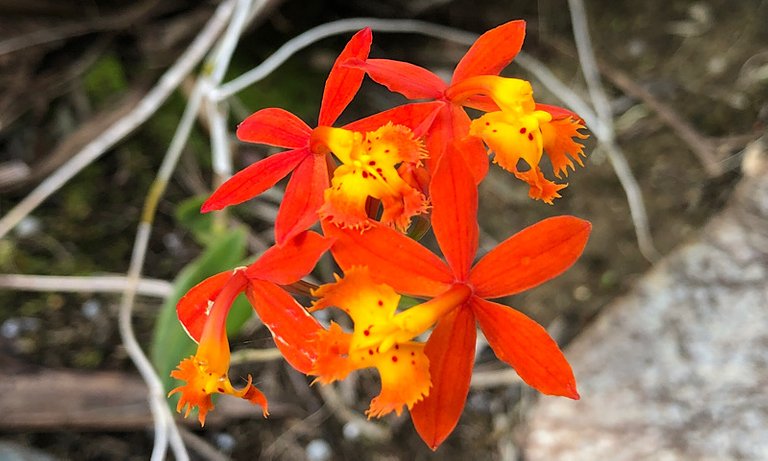 I would like to share my photos of flowers for #AmazingNature Contest and with you all today. These are pictures I took so many times each other day and more flowers I took everywhere near the streets in Suriname.
I really love all the flowers of nature and I think everybody loves them also. Nature always makes people enjoy themselves everytime and everywhere.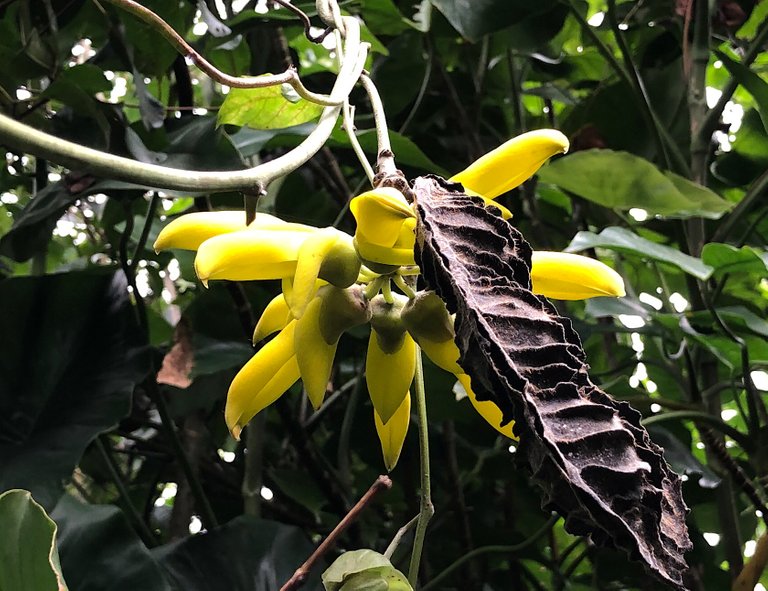 These flowers I don't know its name, I saw it in the jungle near the hotel.
Orchid flowers are my favorite flowers.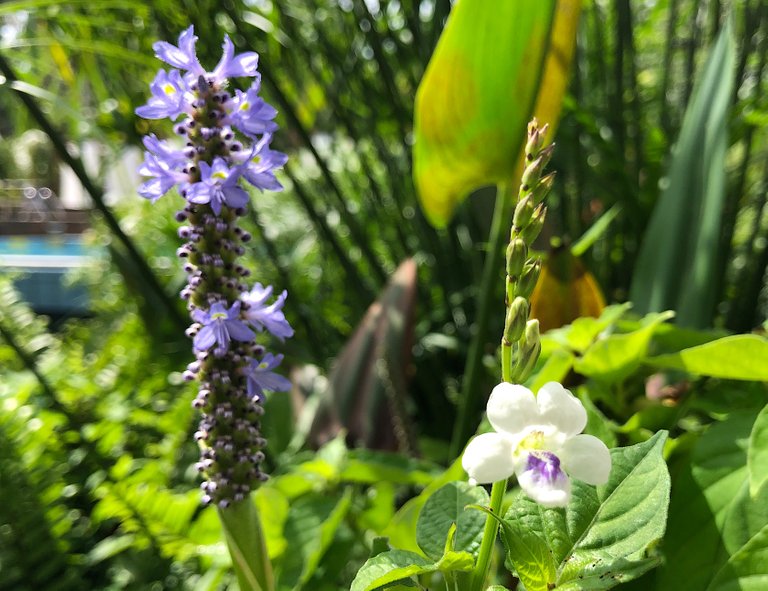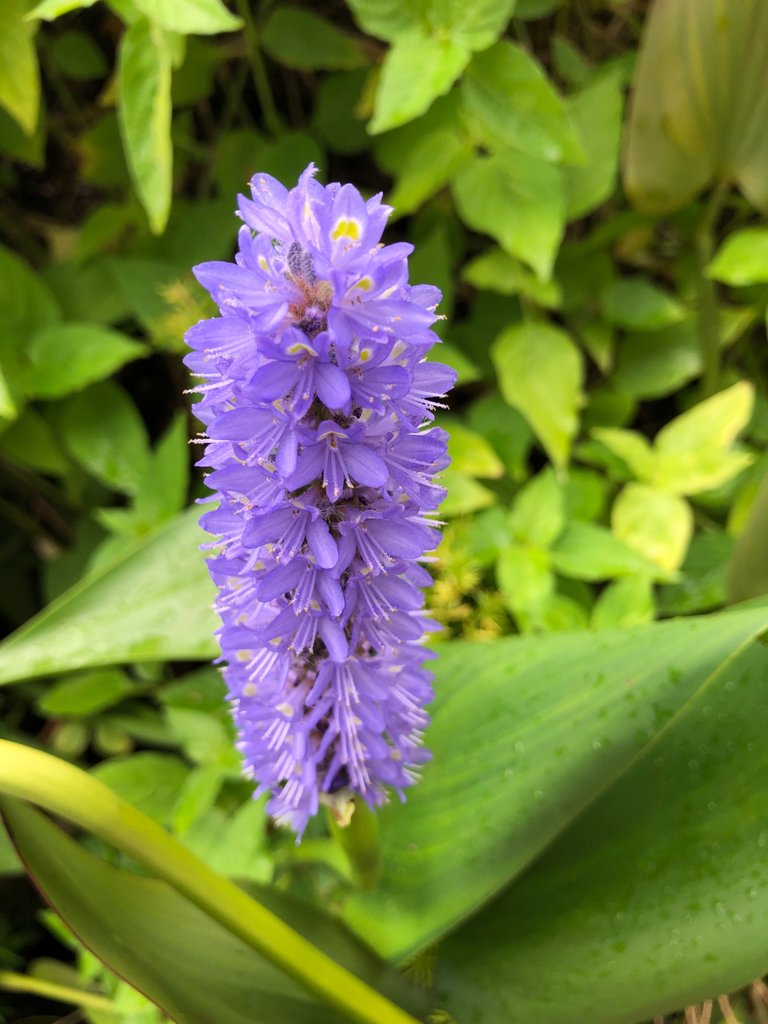 These flowers nearly like water hyacinth but not the same and I think we can't eat like water hyacinth.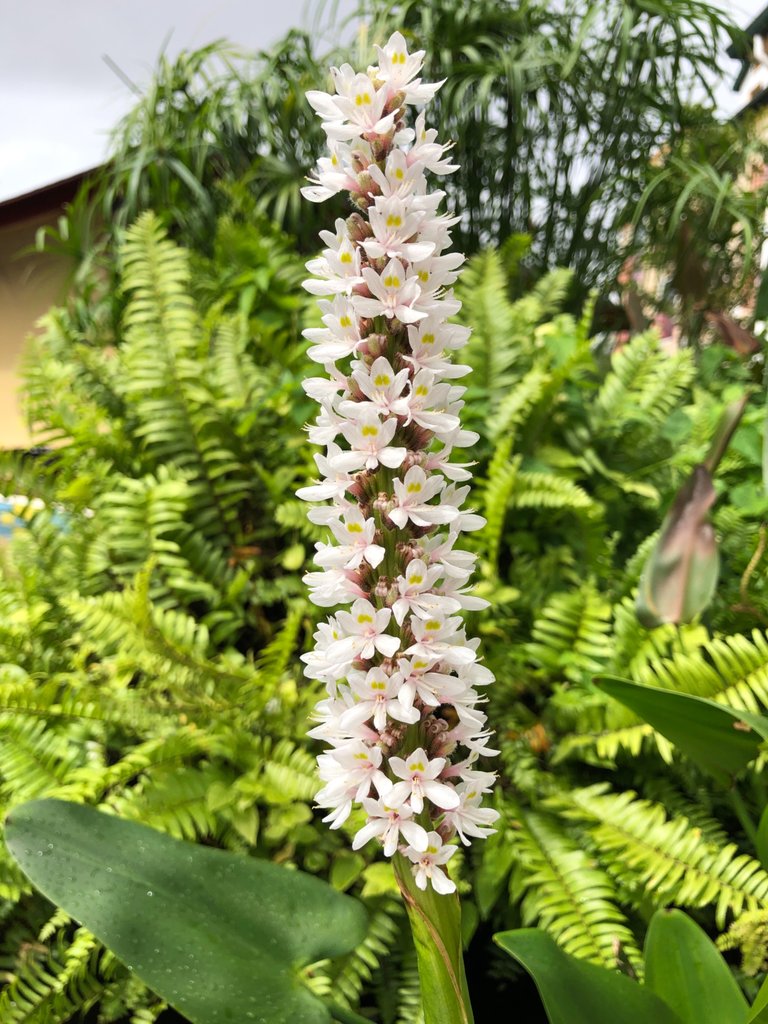 This also looks like water hyacinth and they are growing up in the water the same as water hyacinth.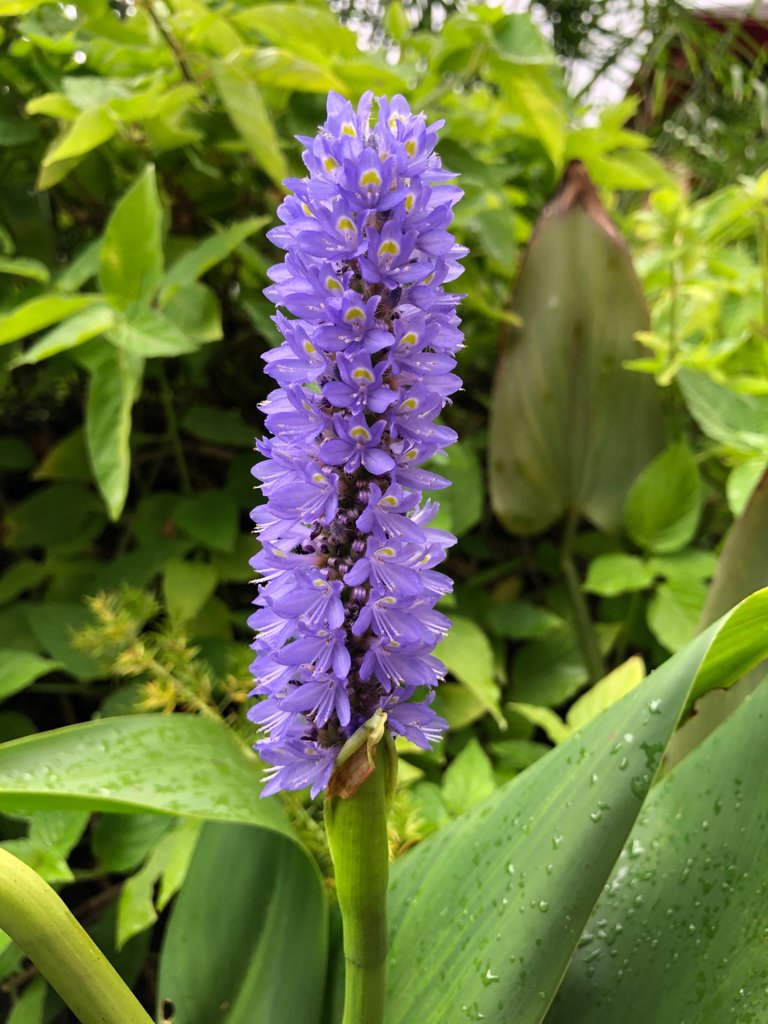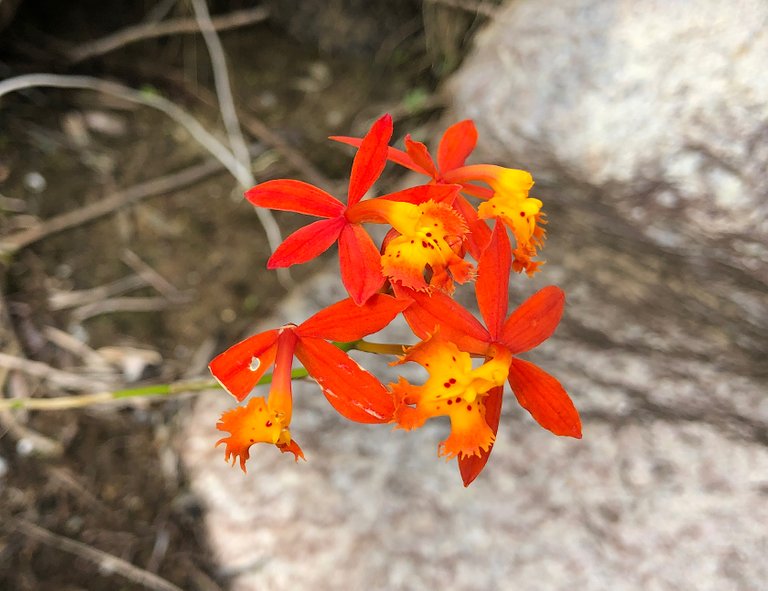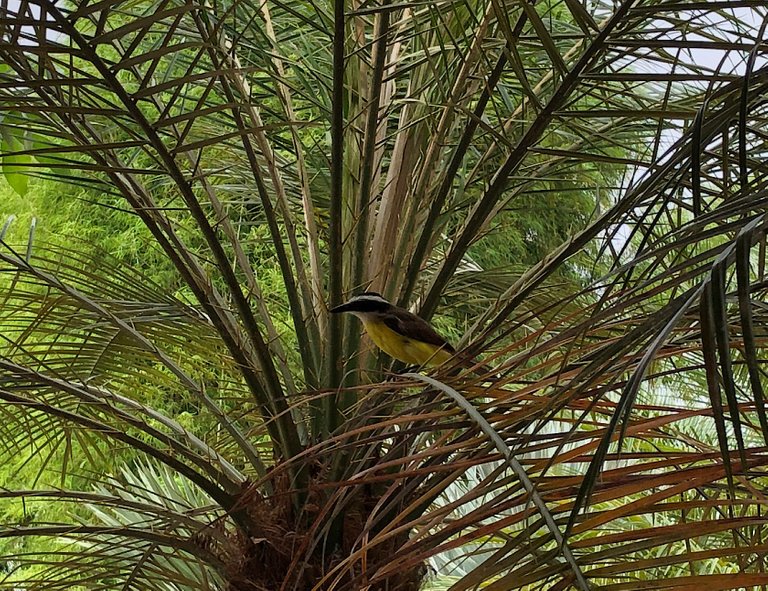 This bird likes to fly and live near people.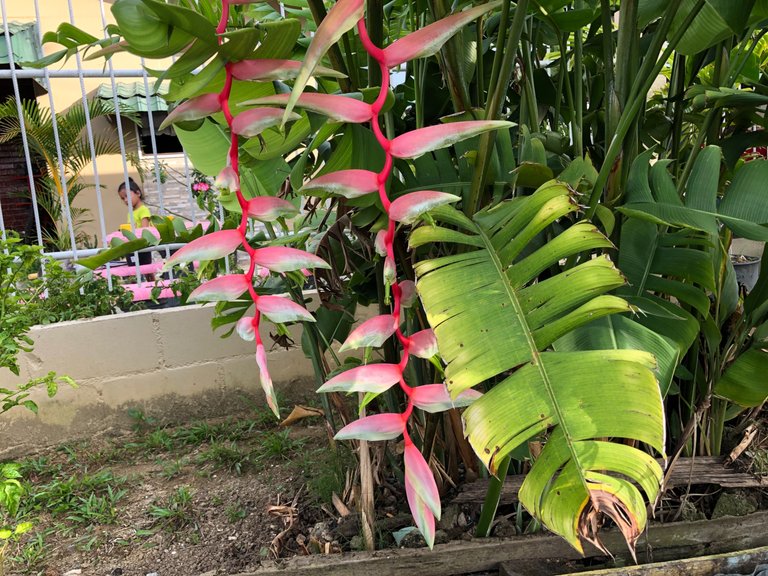 I learned its named is Heliconia Chartacea is a special kind of Heliconia from South America.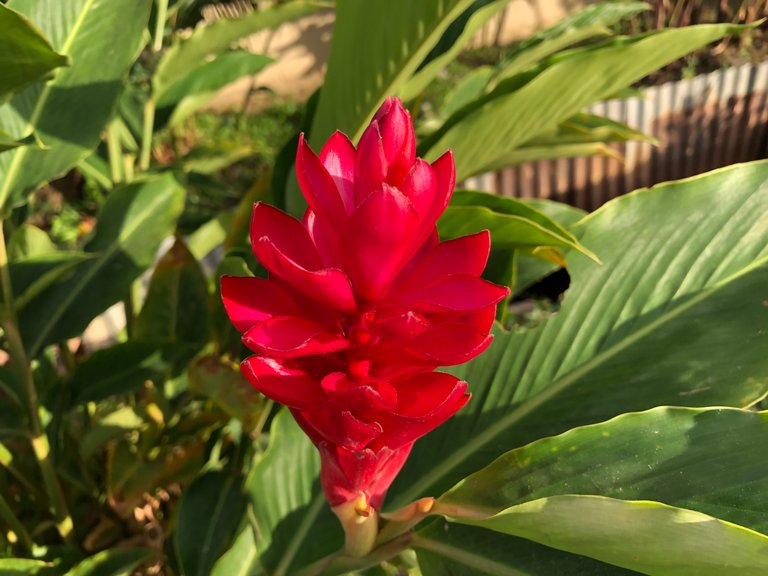 I learned its name is red ginger flowers.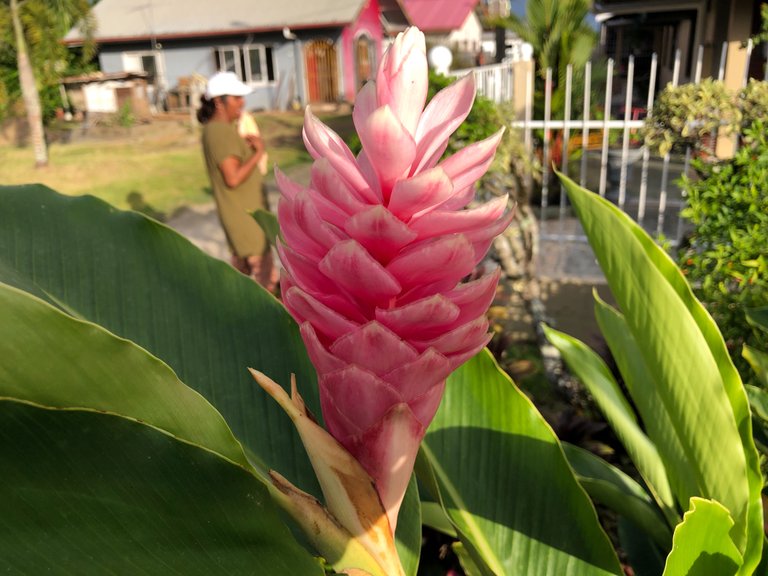 Flowers in the ginger family. They have white flowers also but I forgot to take photo. I have photos of them from yesterday evening when I walked for the exercise with my landlord.
She loves these flowers and she buys three different colors from the people for growing at her house.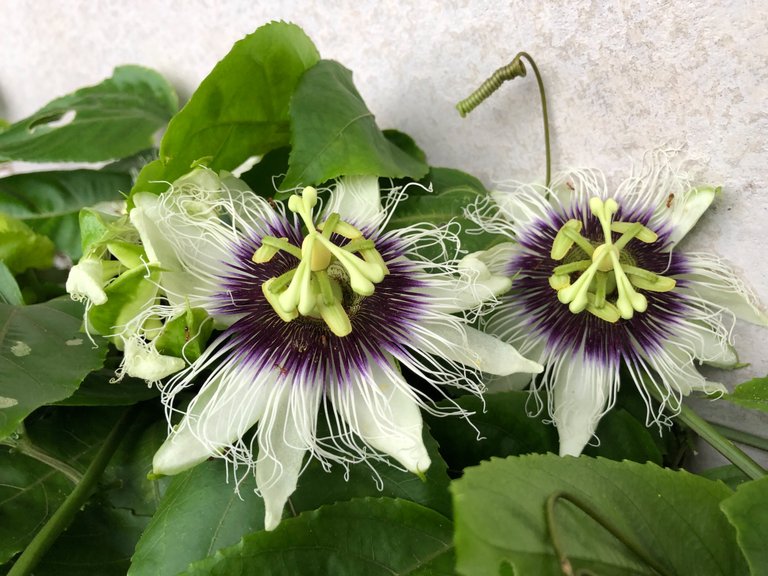 Passion flowers near my landlord's house.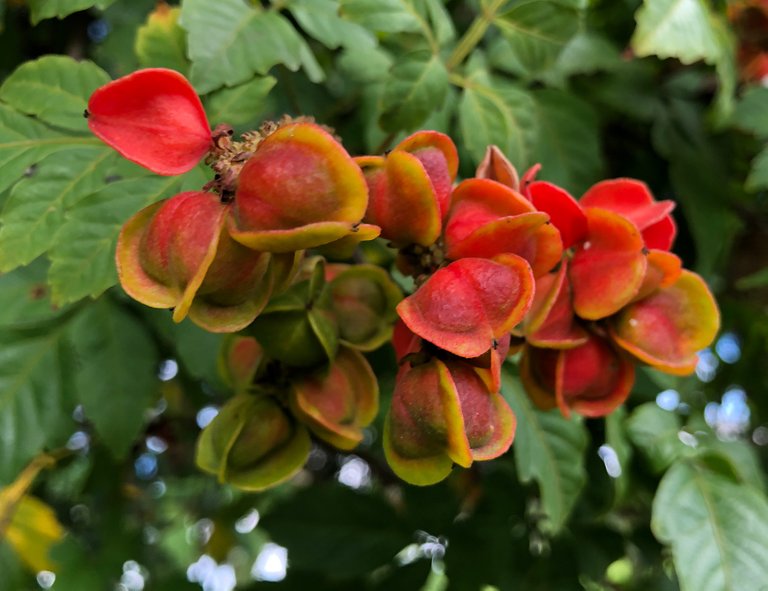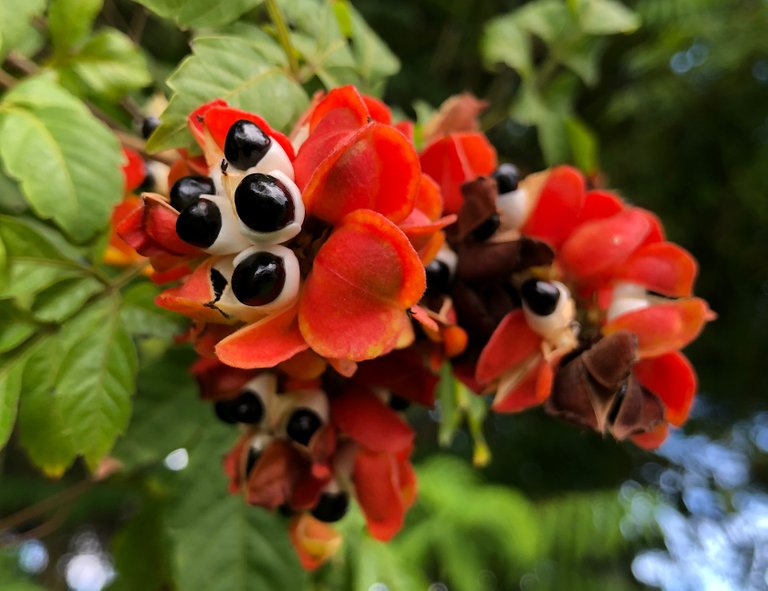 These picture of flowers I took in the jungle near the street. I don't know the name of it. Have a beautiful day everybody.

🙏 THANKS FOR READING 🙏
If you enjoyed this post, please upvote and reblog.