The first thing I ever made with needle and yarn was a little pencil case for my mothers first day at school as a teacher. I was 8 years old - but since then I never really stopped...
HI
My name is Sophie. I'm much older than 8 now but still love creating with my hands. Embroidery, sewing, knitting, crochet, pottery, diy,...you name it - I love it.
I'm a flight attendant and model, but right now I'm a mother by day - working on my #memadewardrobe by night.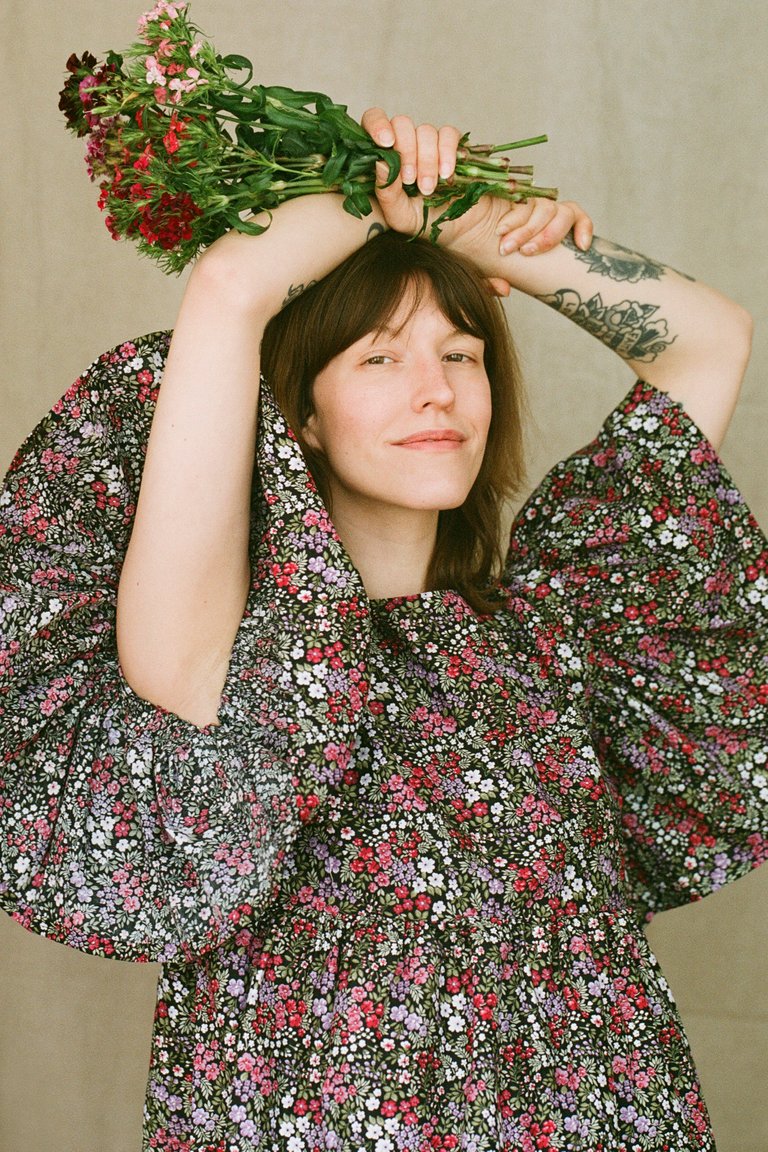 (pattern by DIY Daisy // analog photography by Lisa Leutner)
...like on this dress I sewed!
But I also enjoy creating "unusual" things, like stitching through mirrors or plates...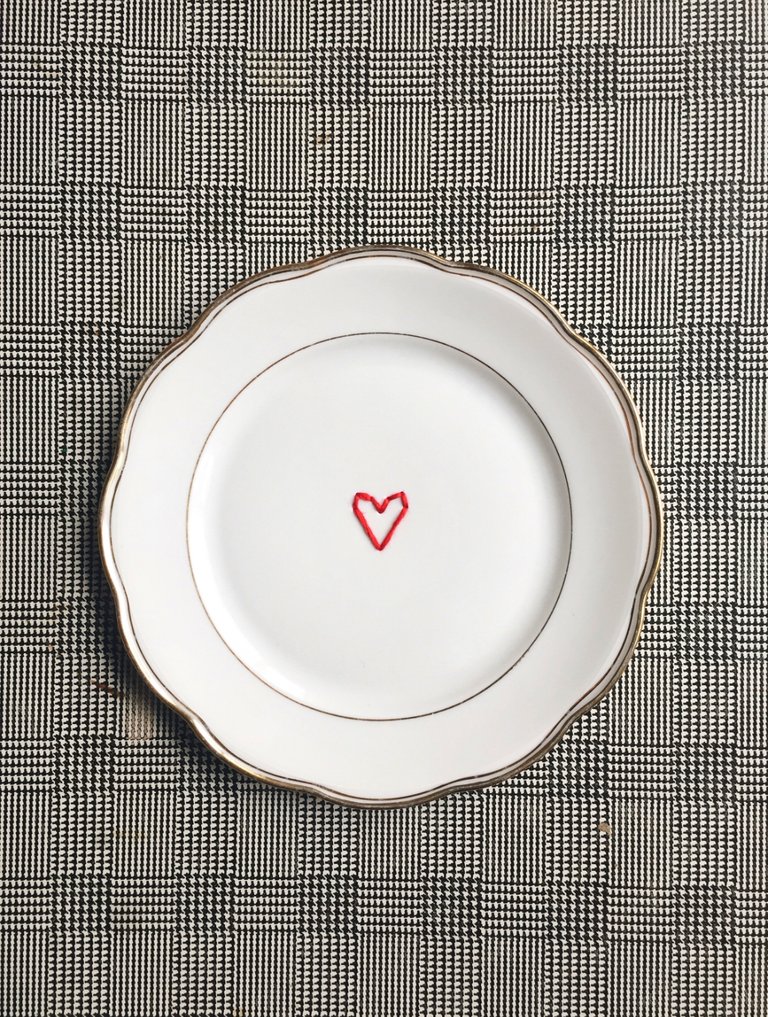 ...polaroids...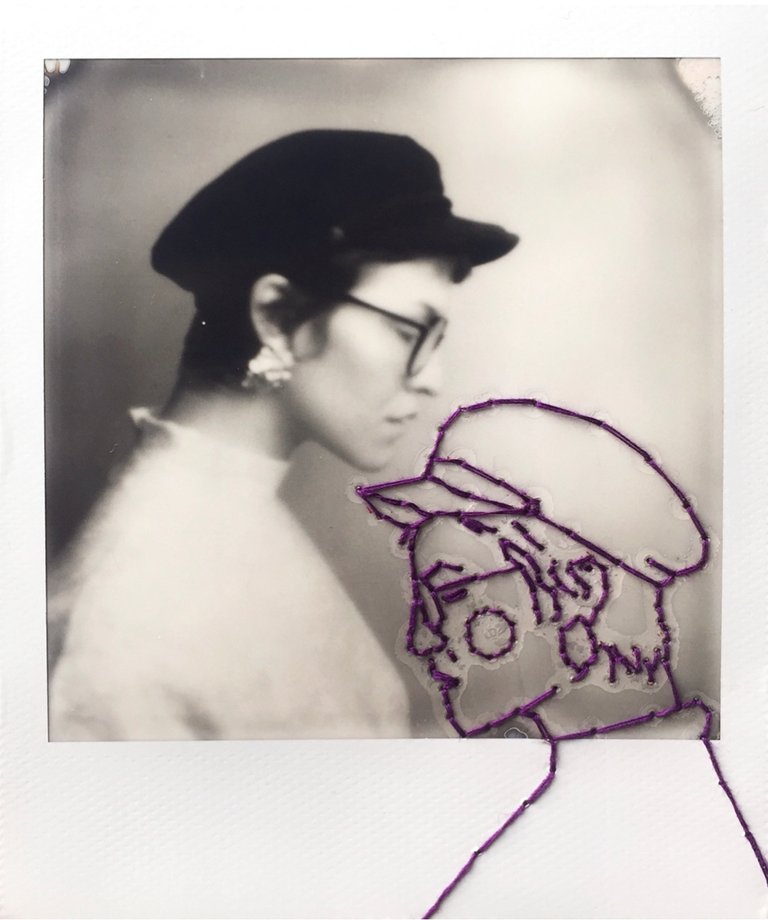 (selfportrait)
...or things like this!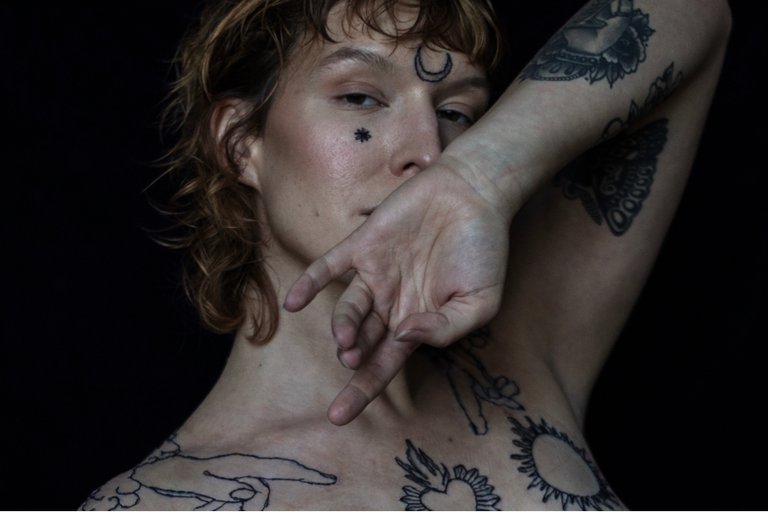 (make-up @tinty.art // photography Catalina Koe)
Can't wait to share more of my makes soon!
♥️BUSSI BUSSI ♥️
Sophie
PS: If you like what I'm doing, give me a visit on (bitte)MACH DAS