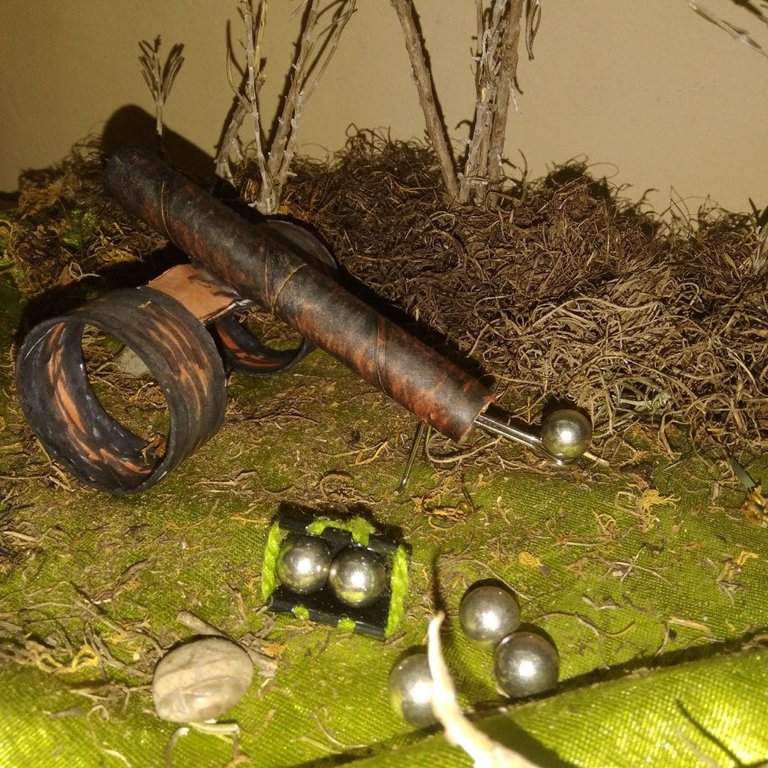 Recycling to make at home // Reciclaje para elaborar en casa
Many times we think about how difficult it can be to create an object with recyclable material, I suggest you to think differently; rather we think about how easy it is to make things with recyclable material, when we think that we can do it we get ideas to make a recycling project, this time we will see how to make a cannon using materials we have at home demonstrating with this tutorial how wonderful it is to recycle.
Muchas veces pensamos en lo difícil que puede ser crear un objeto con material reciclable, yo les sugiero pensar diferente; más bien pensemos en lo fácil que es hacer cosas con material reciclable, al pensar que sí podemos hacerlo nos fluyen ideas para hacer un proyecto de reciclaje, en esta ocasión veremos como hacer un cañón utilizando materiales que tenemos en casa demostrando con este tutorial lo maravilloso que es reciclar.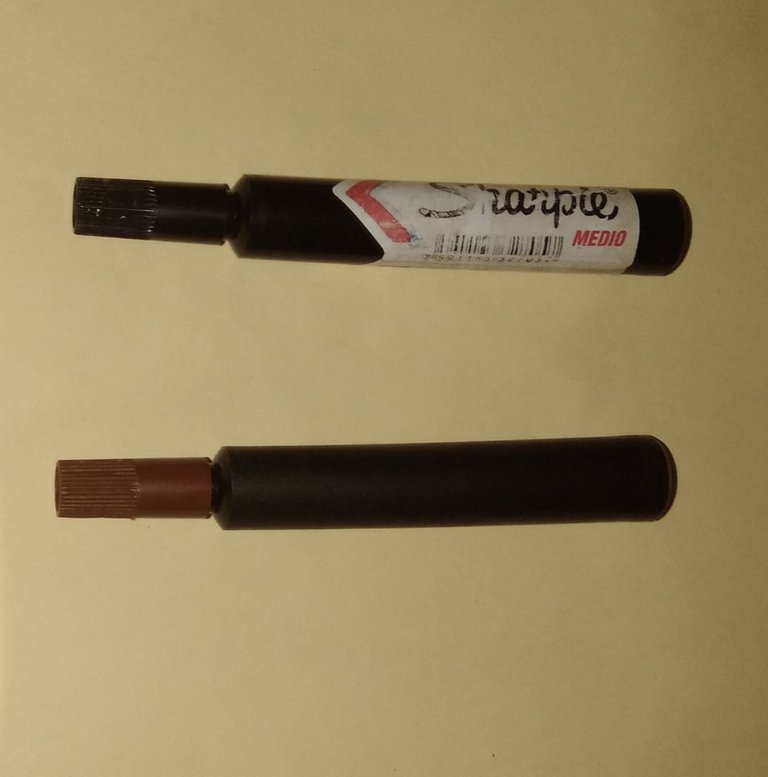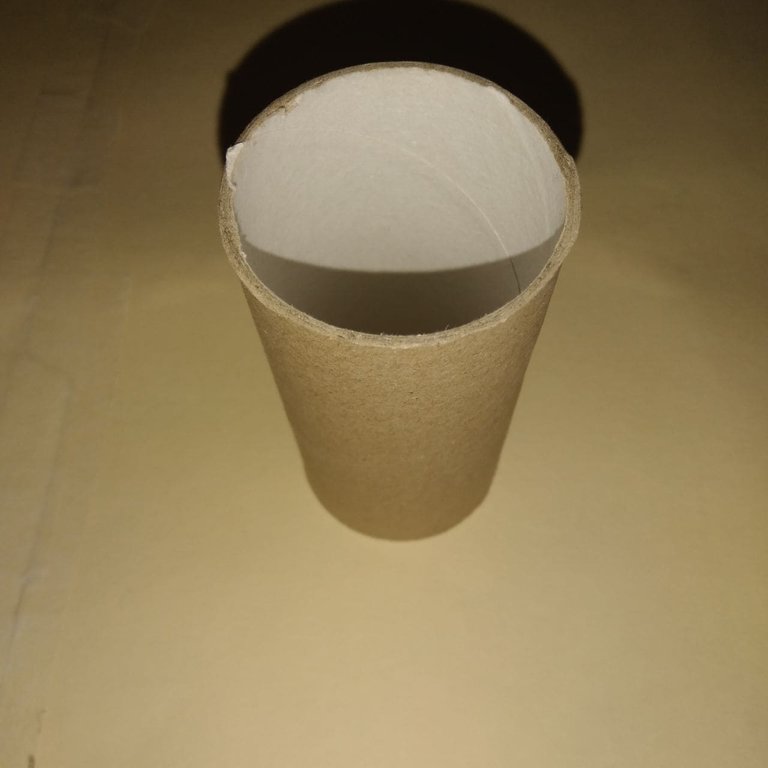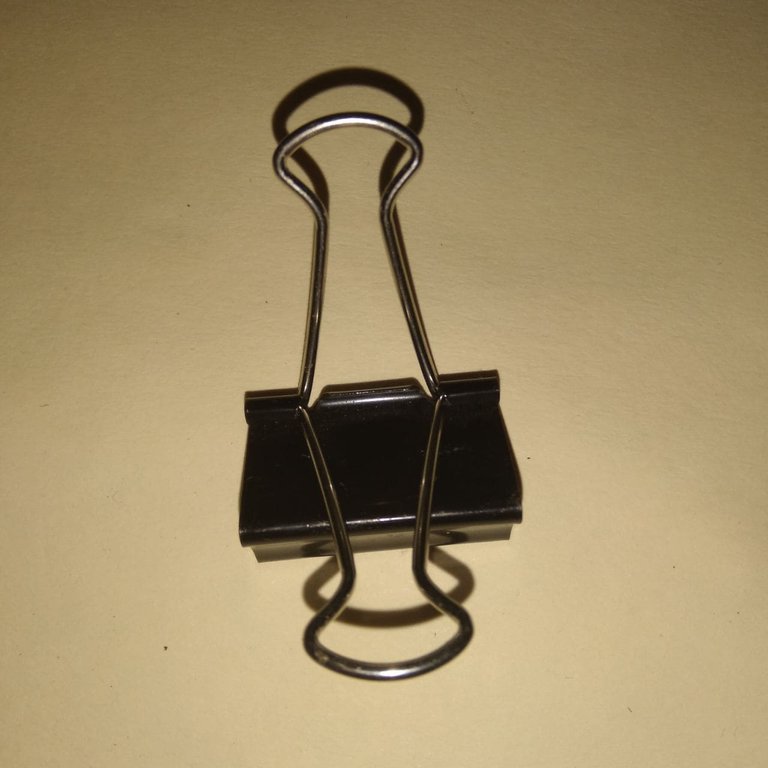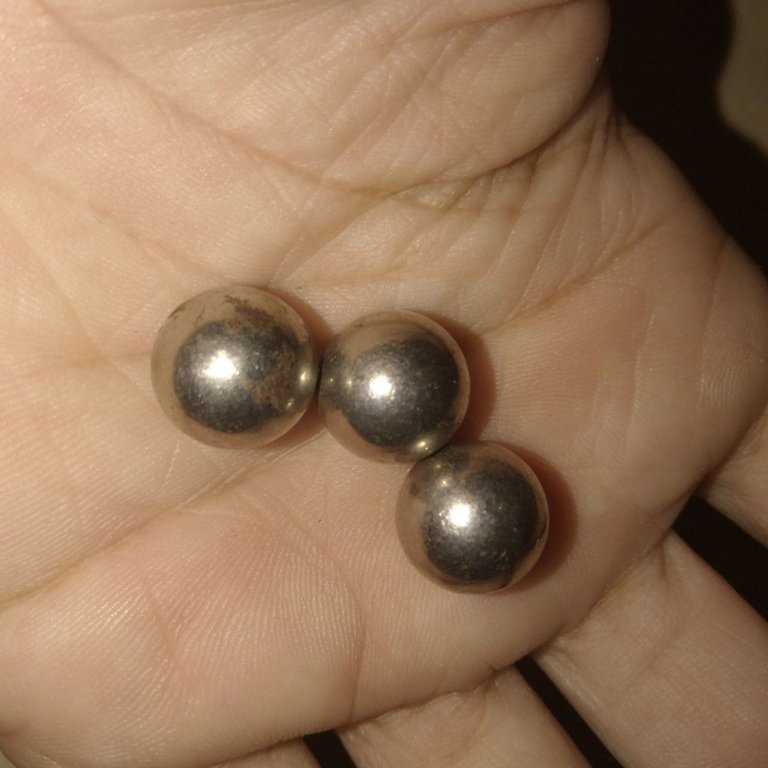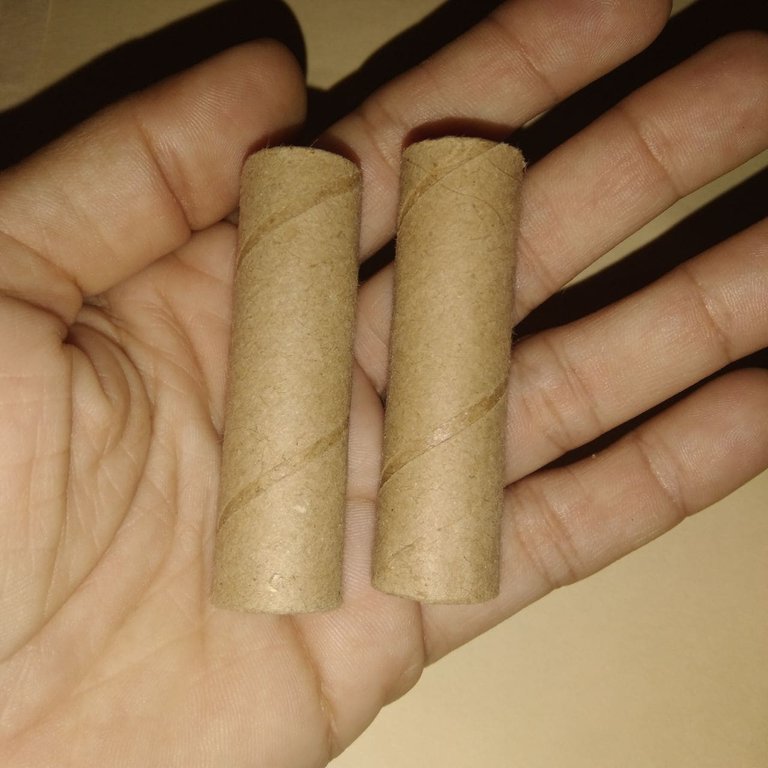 We will need // Necesitaremos
1 tube of toilet paper
2 small tubes of paper used at points of sale
School paper clips or paper clips
White school glue
Small balls or marbles
Black and brown bookmarkers
1 tubo de papel higiénico

2 tubos pequeños de papel que se utilizan en los puntos de venta

Clips o pinzas escolares

Pegamento escolar blanco

Pequeñas pelotas o canicas

Marcadores de color negro y marrón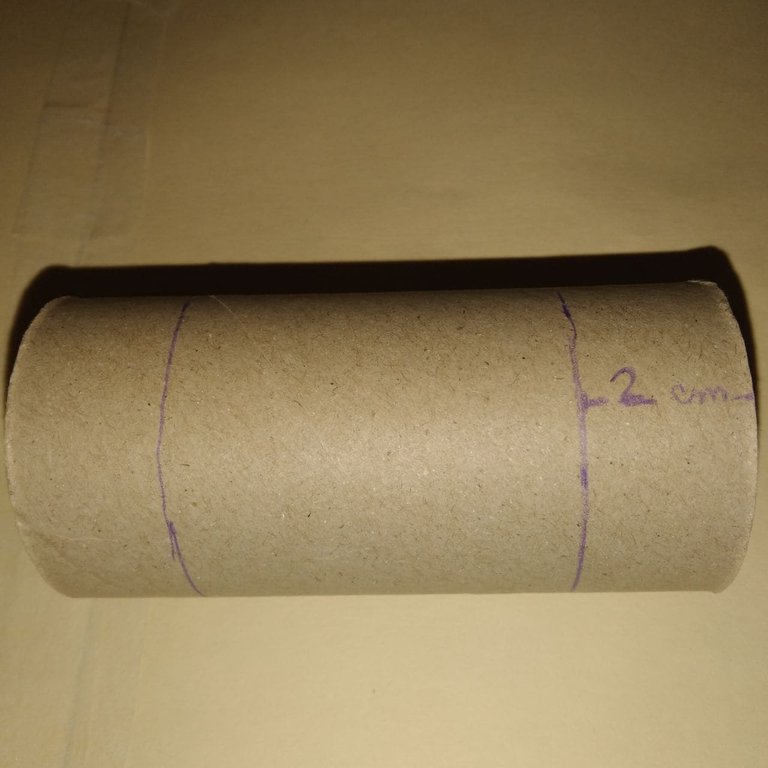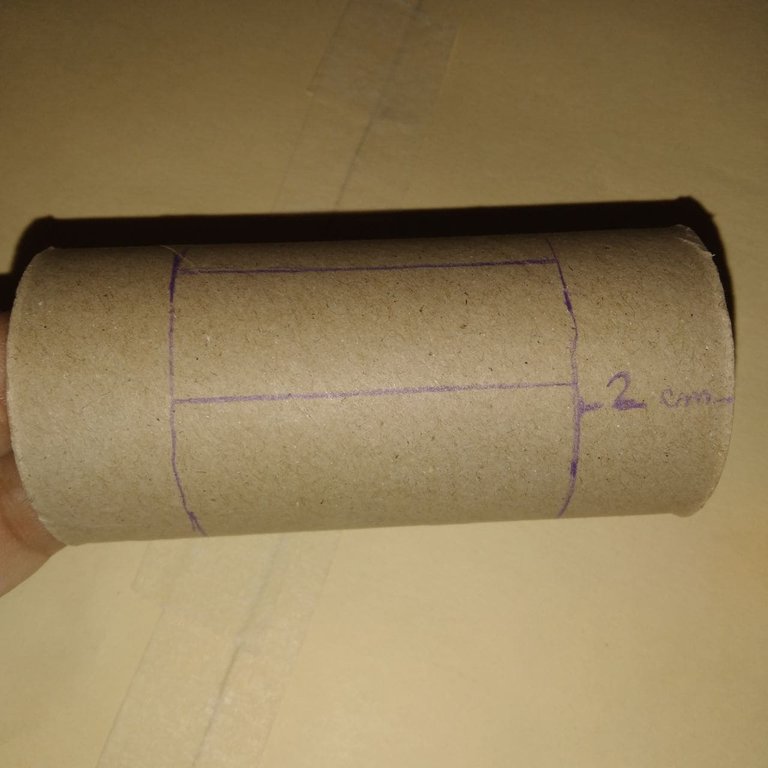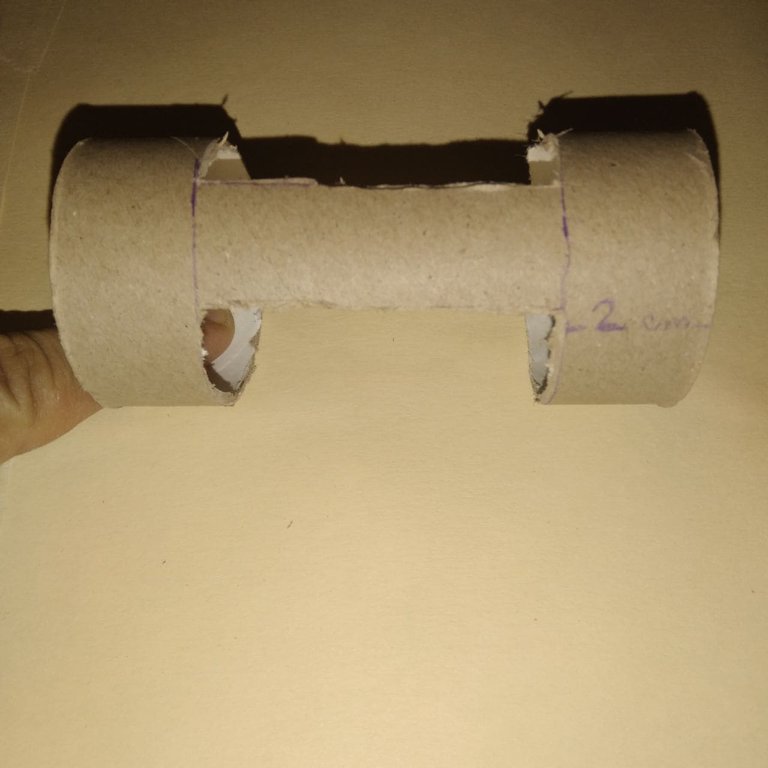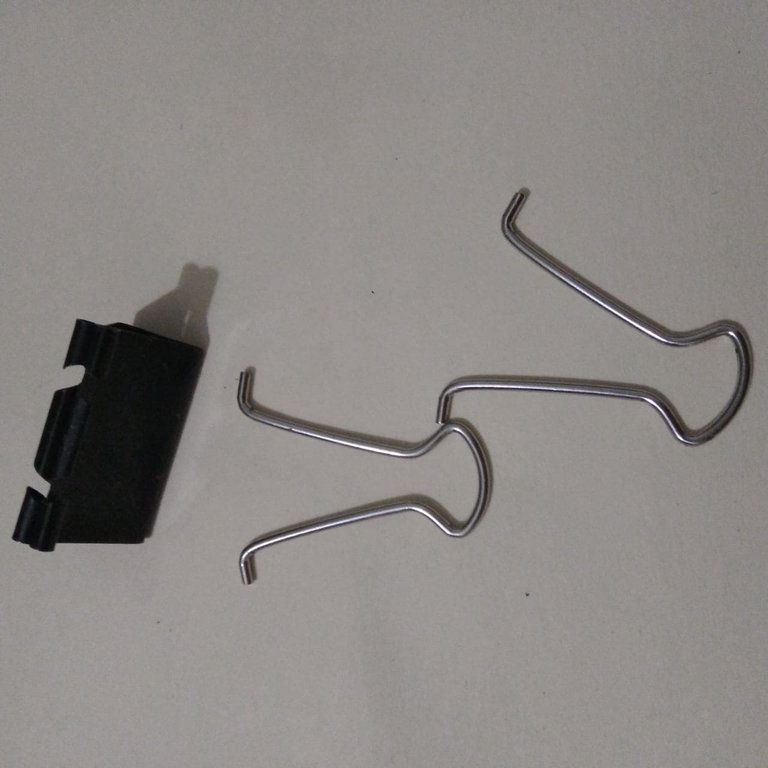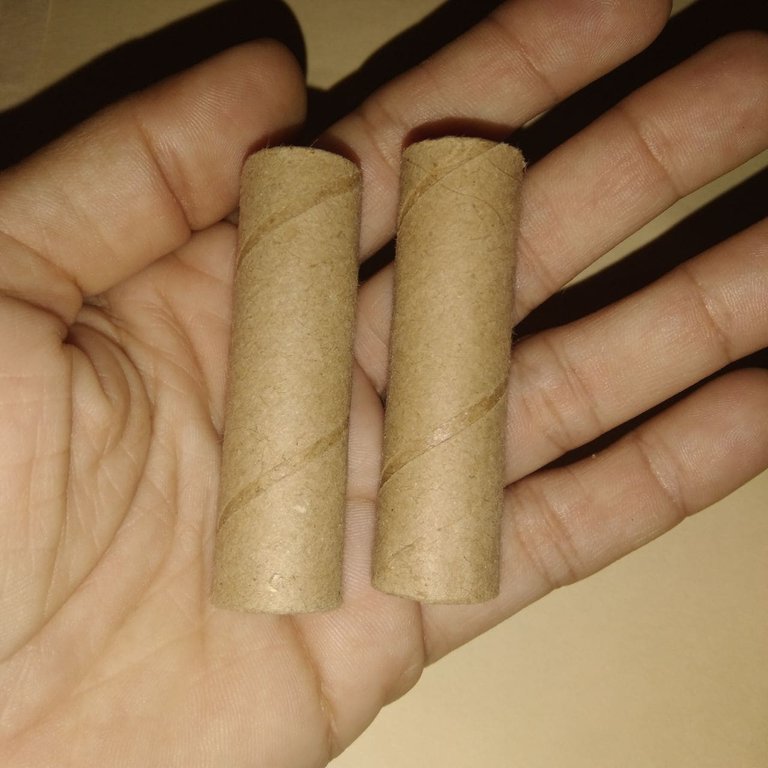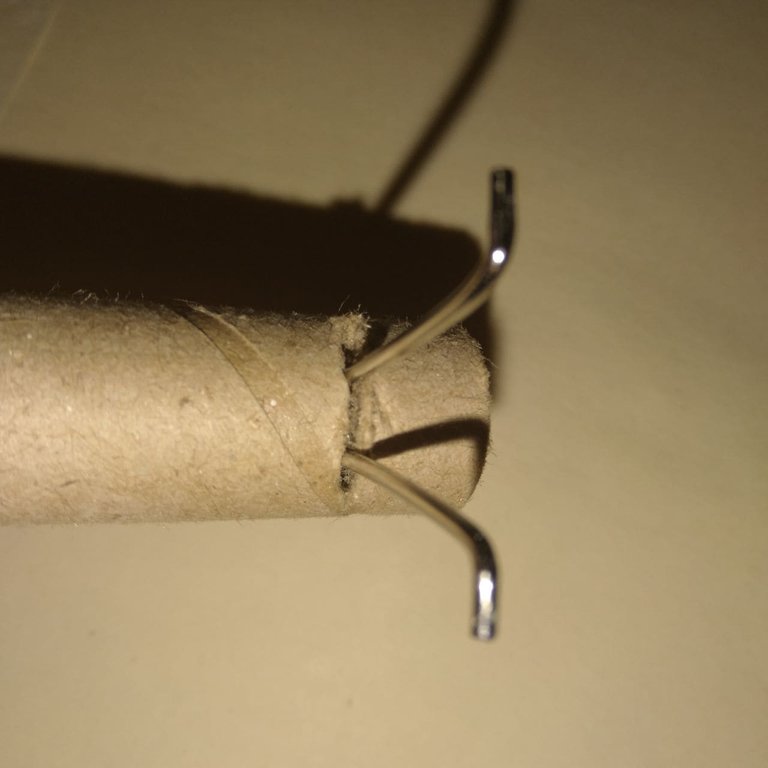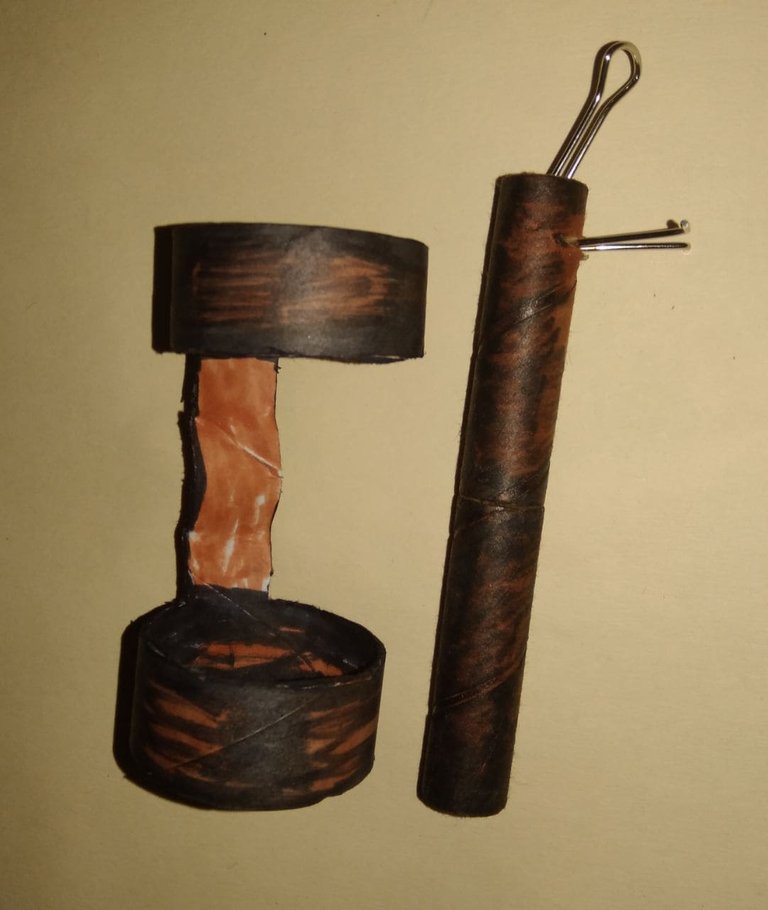 Procedure // Procedimiento
With the cardboard tube we will make the rubbers and the base to place the cannon, I have cut with a measure of two centimetres.
Then we join the small tubes together and glue them with school glue.
We disassemble the school clamps and use a piece to hold the cannon, it will be like the metal legs of our gun.
To finish this project we only have to cover the pieces with black and brown markers, we join them together and give shape to our gun; this project was made to collaborate with a model in homage to the war of independence of my country, this project showed that we can make a variety of models using materials that are destined to be discarded, I hope you are encouraged to recycle at home.
Con el tubo de carton haremos los cauchos y la base para colocar el cañón, he cortado con una medida de dos centímetros
Luego los tubos pequeños los unimos y pegamos con pegamento escolar

Las pinzas escolares las desarmamos y utilizamos una pieza para sostener el cañón, será como unas patitas de metal de nuestra arma

Para finalizar este proyecto solo nos queda cubrir con marcadores negro y marrón las piezas, las unimos y le damos forma a nuestra arma ; éste proyecto fue elaborado para colaborar con una maqueta en homenaje a la guerra de independencia de mi país, este proyecto demostró que podemos hacer variedad de maquetas utilizando materiales que son destinados para ser desechados, espero te animes a reciclar en casa.