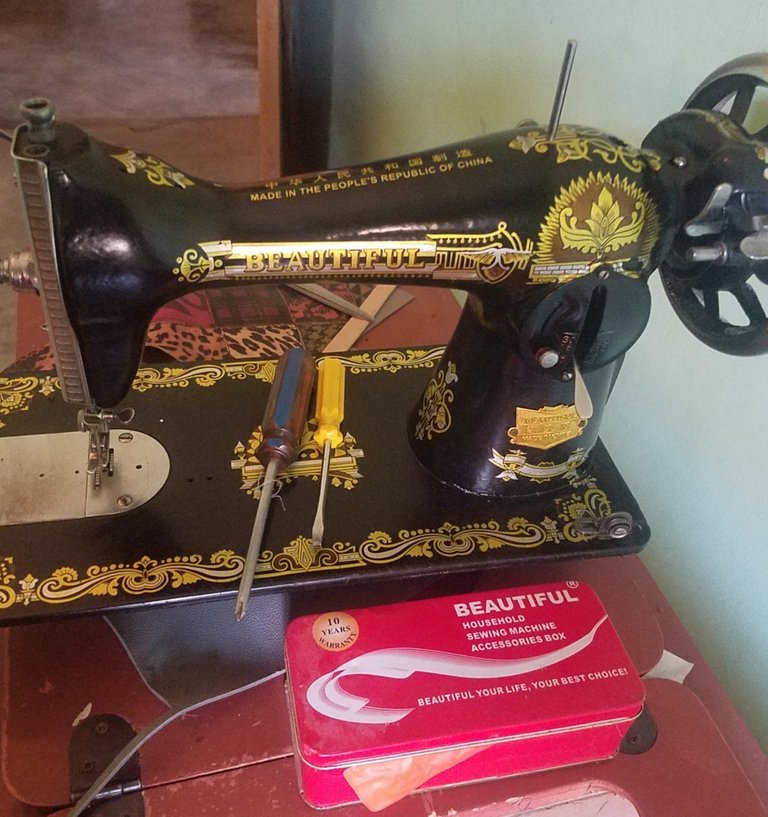 Good day fellow hiveians😍, sometimes we dont realise our potentials until we're pushed and no one to turn to.
Earlier today, i was sewing a bag with my sewing machine and i noticed the Machine is skipping stitches, as i was battling with this the Thread starts breaking and the needle, this is absolutely frustrating as i was rushing to finish the bag i was making, at that point i didn't know what I can do but i noticed my sewing machine is long due for servicing, i can't wait for the technician because i know it will take time for gim to come, moreover he has done this in my presence and I've noticed how he do it. Therefore, i brought out the tools and begin to work on the machine.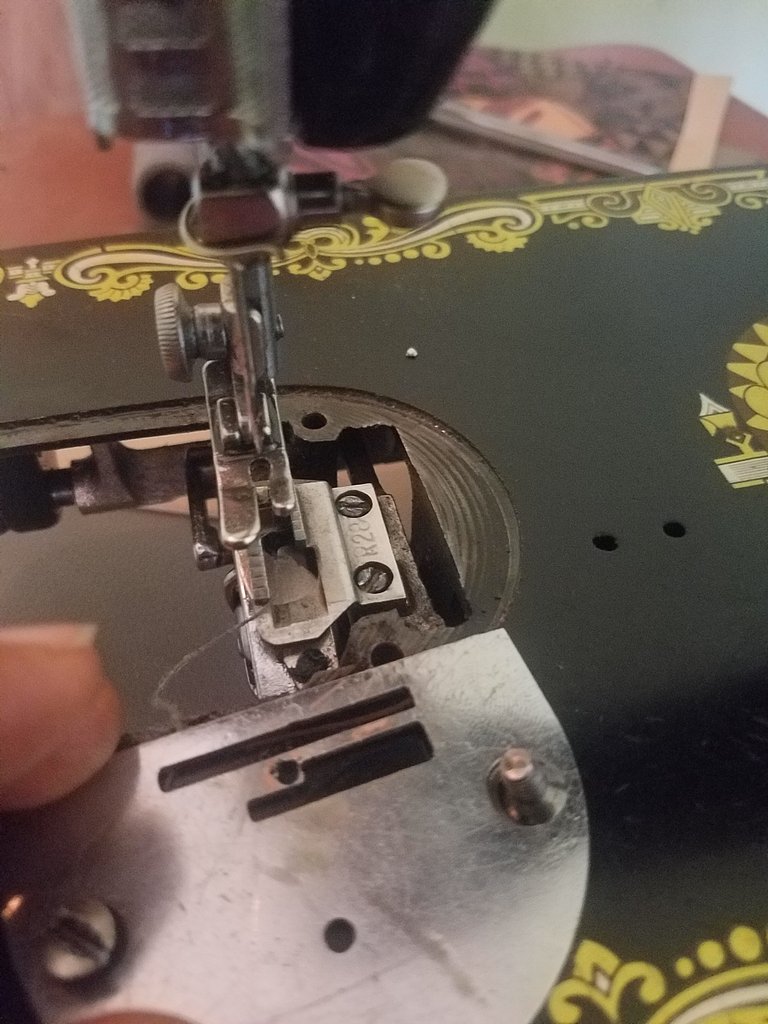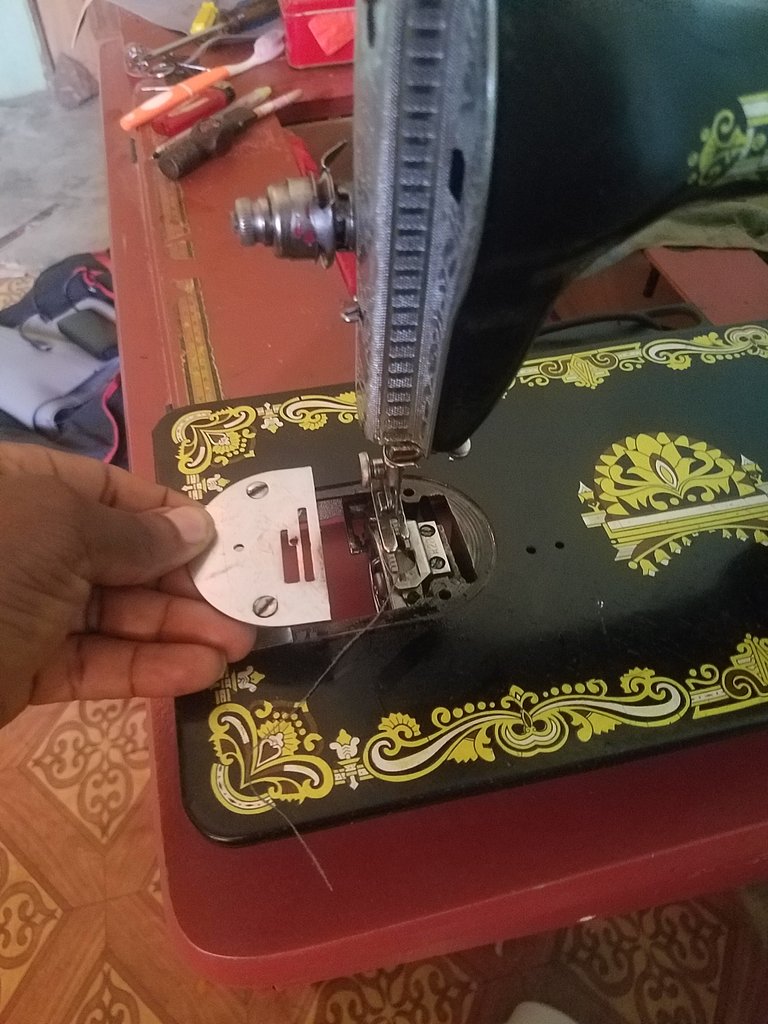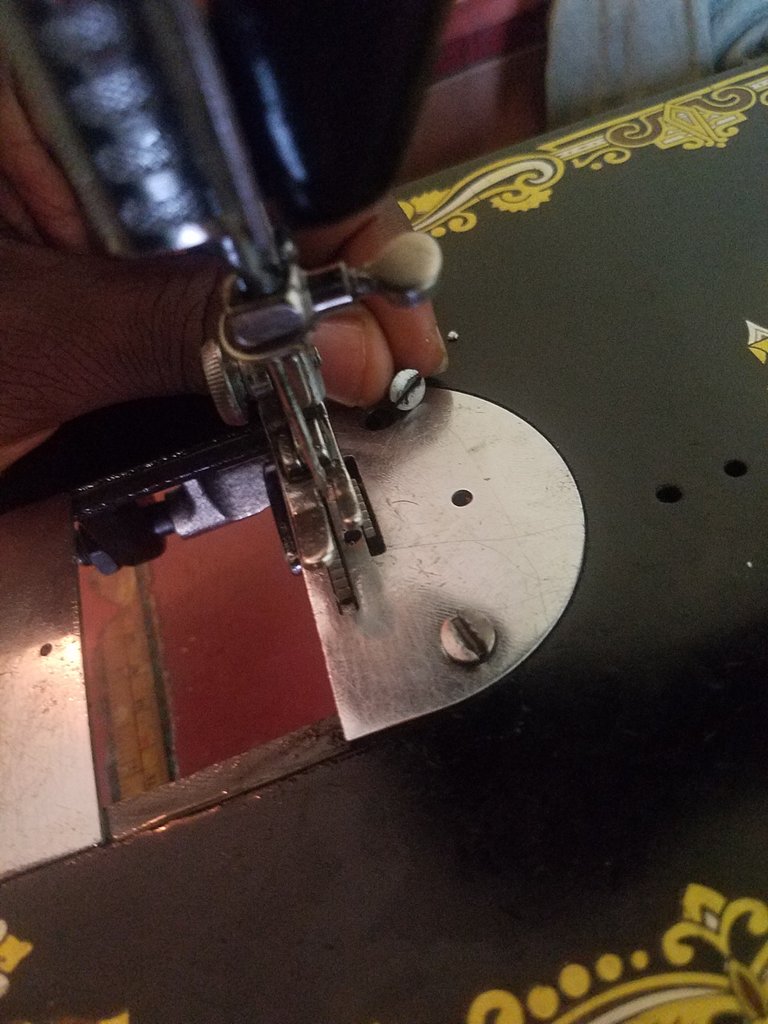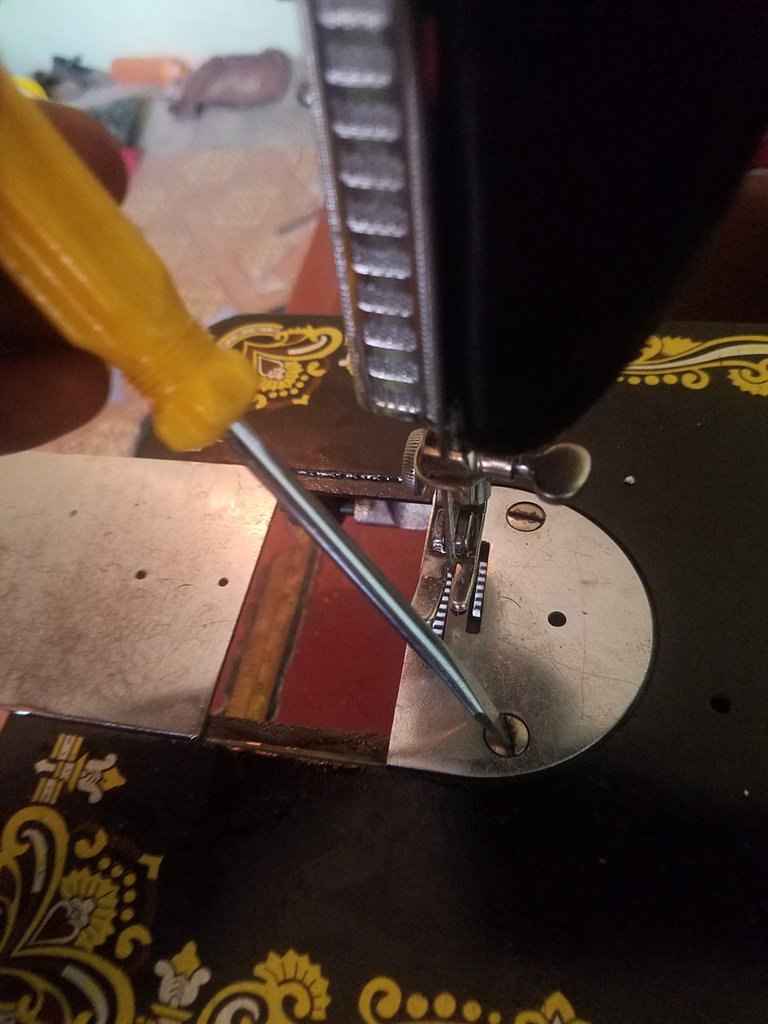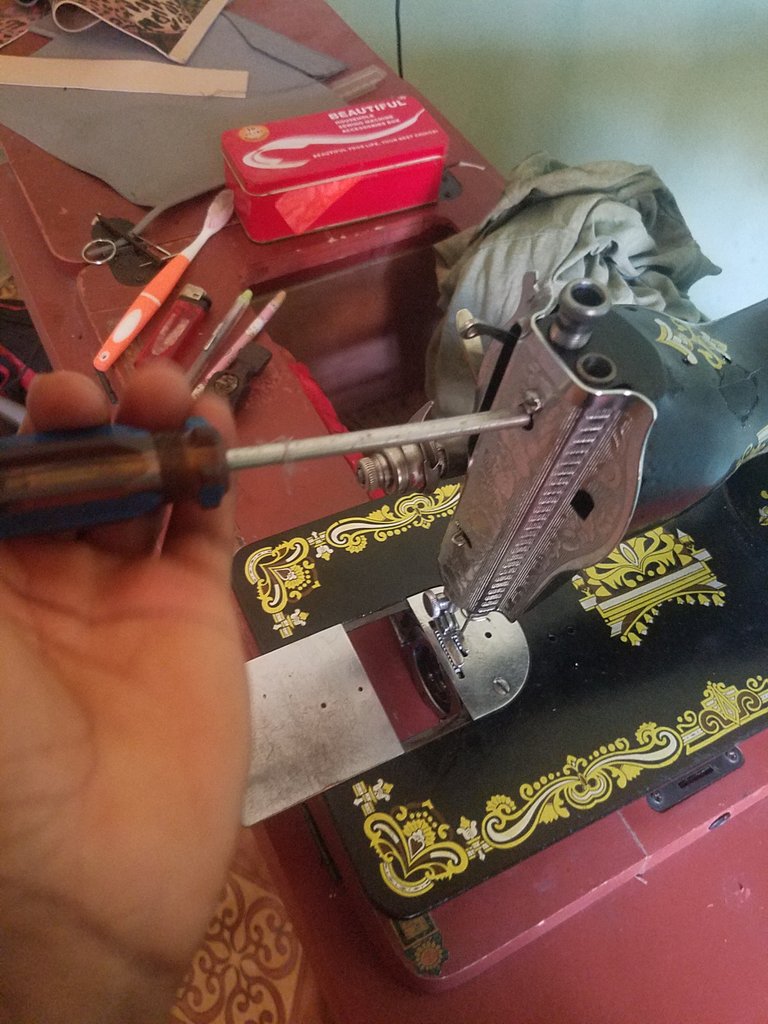 I begin by checking the 'reeler' and 'shuttle', i also use lubricant to lubricate some parts of the machine, also i change the needle.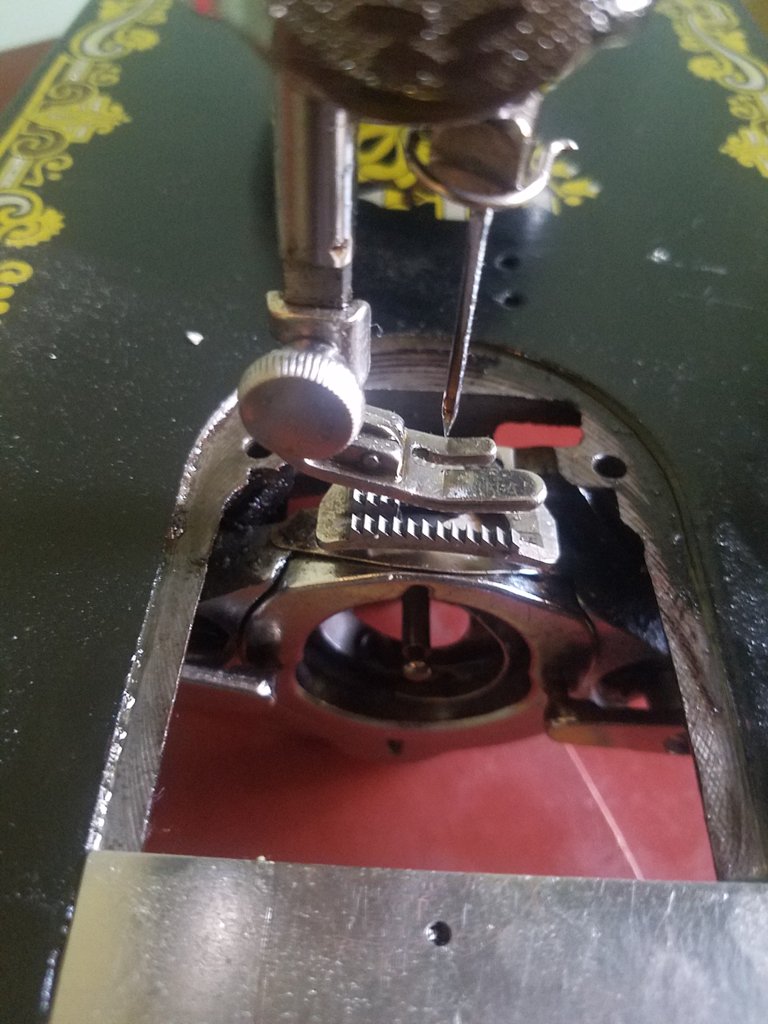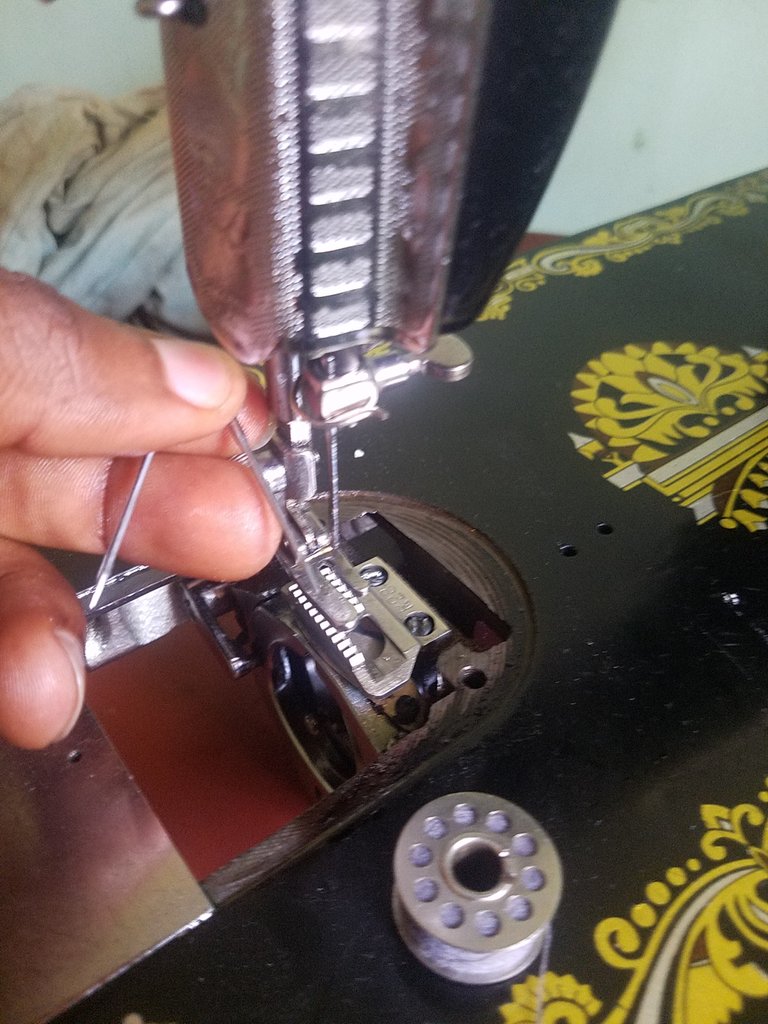 Checks were also done on almost all the parts of the machine.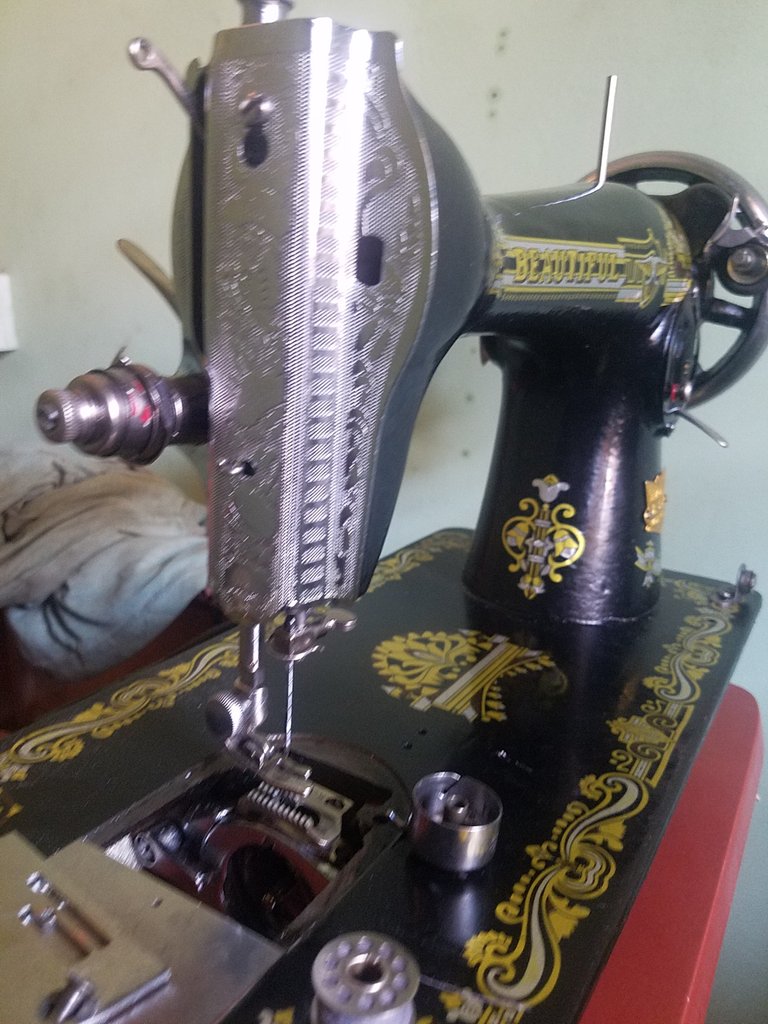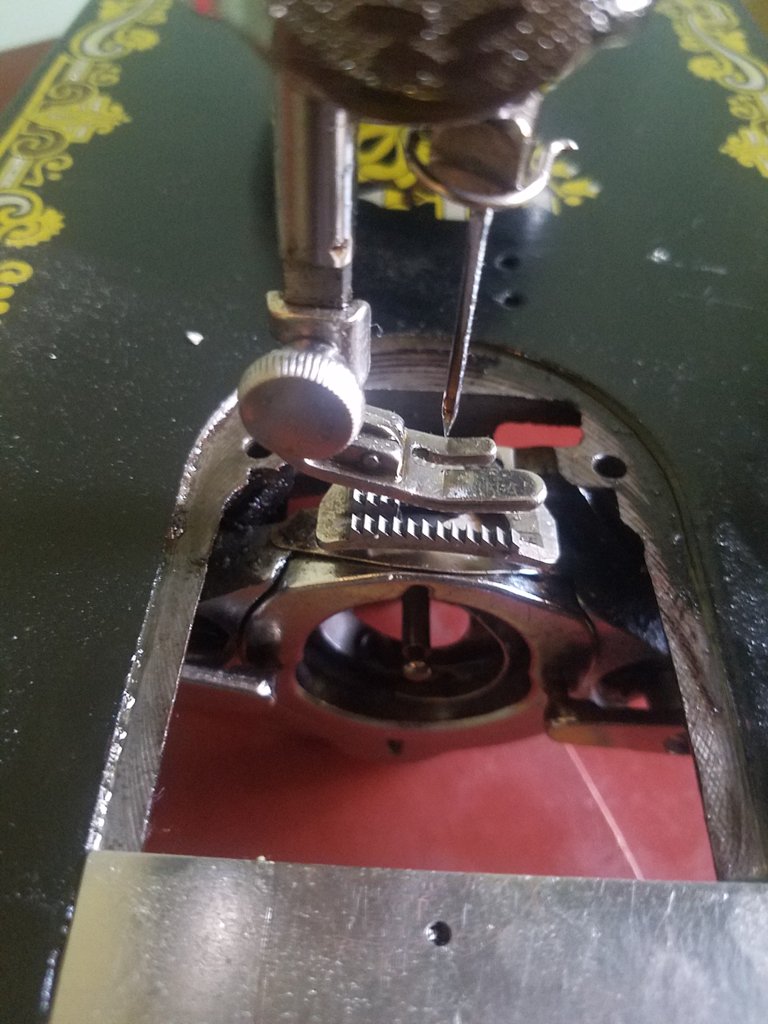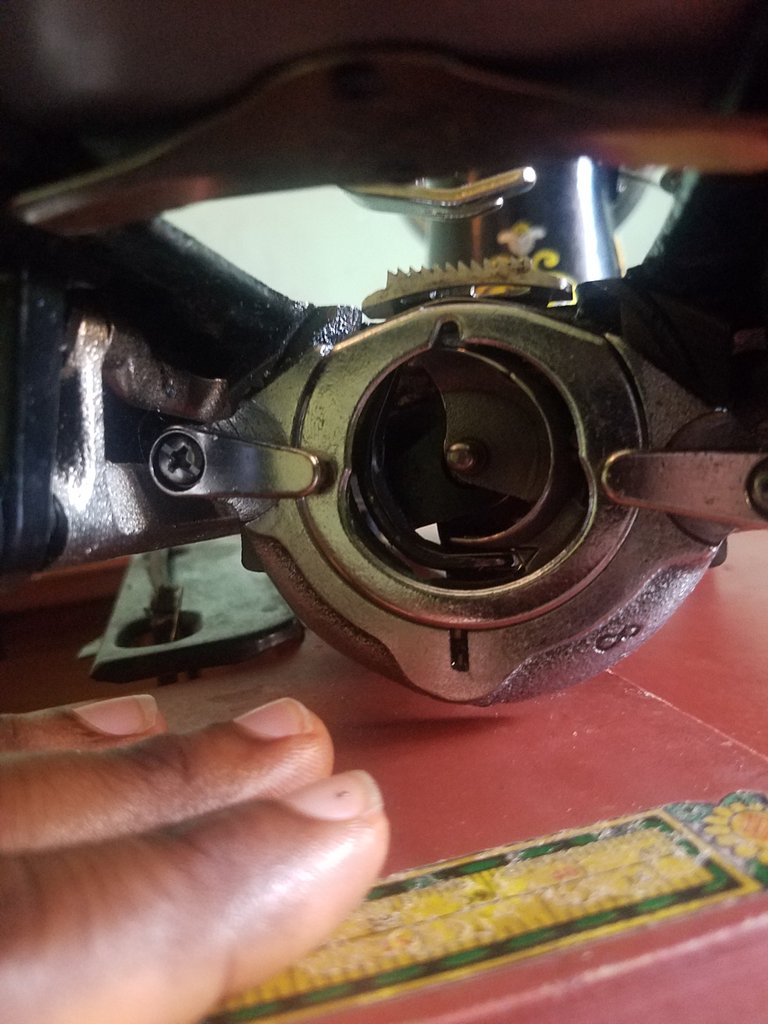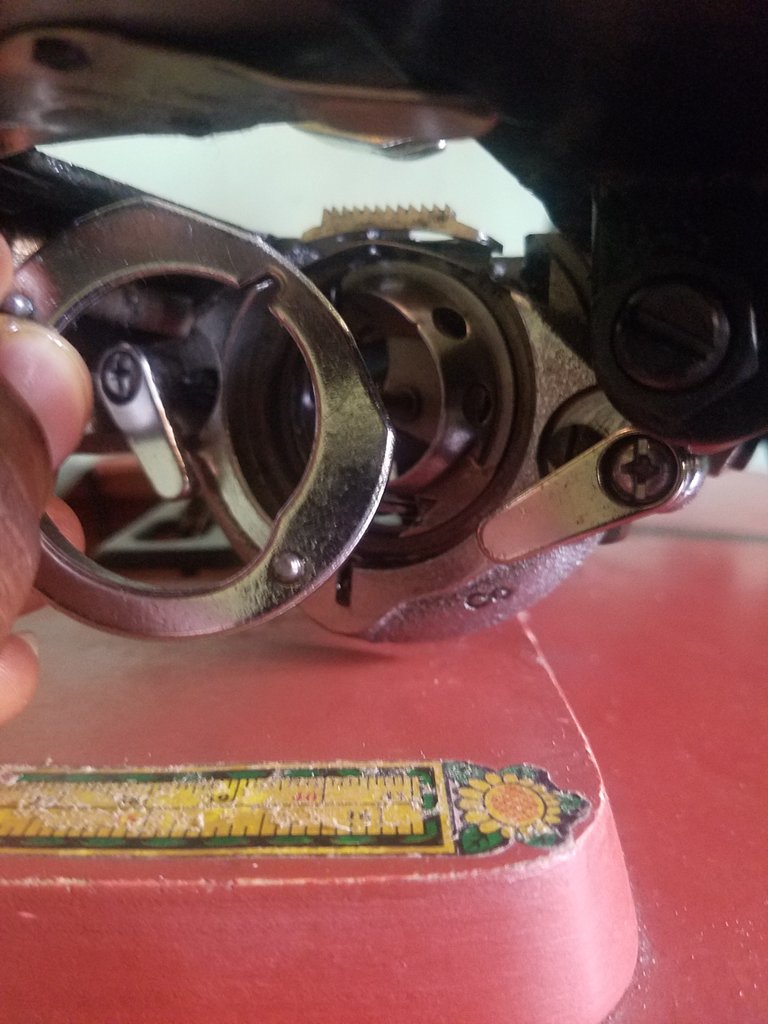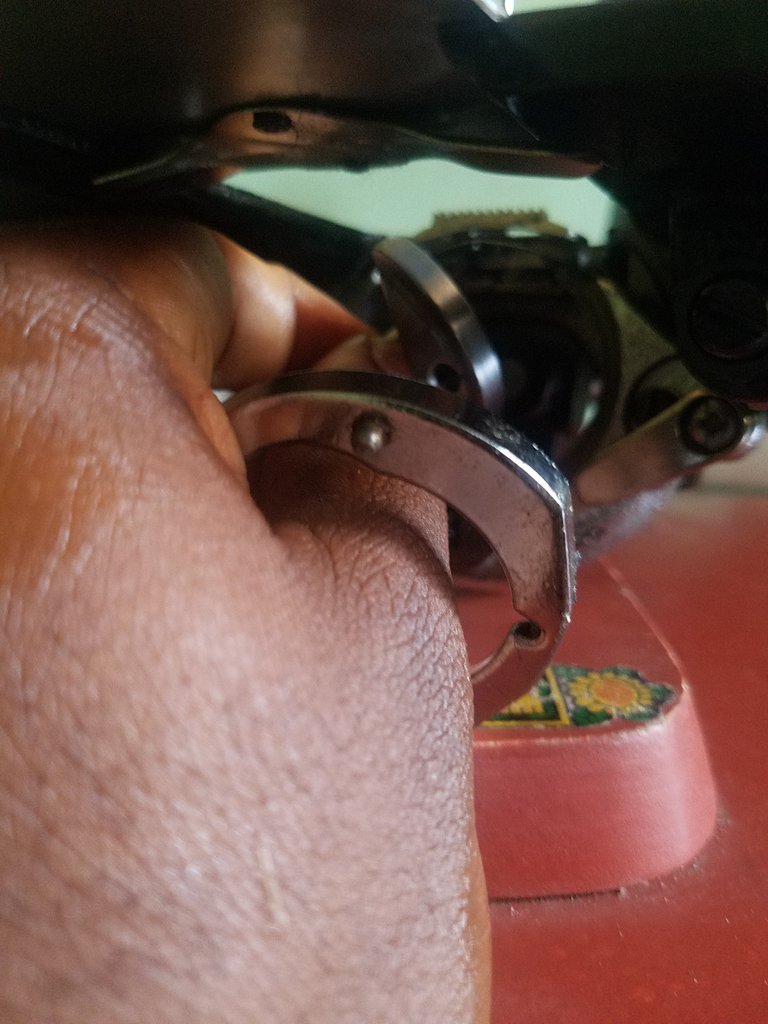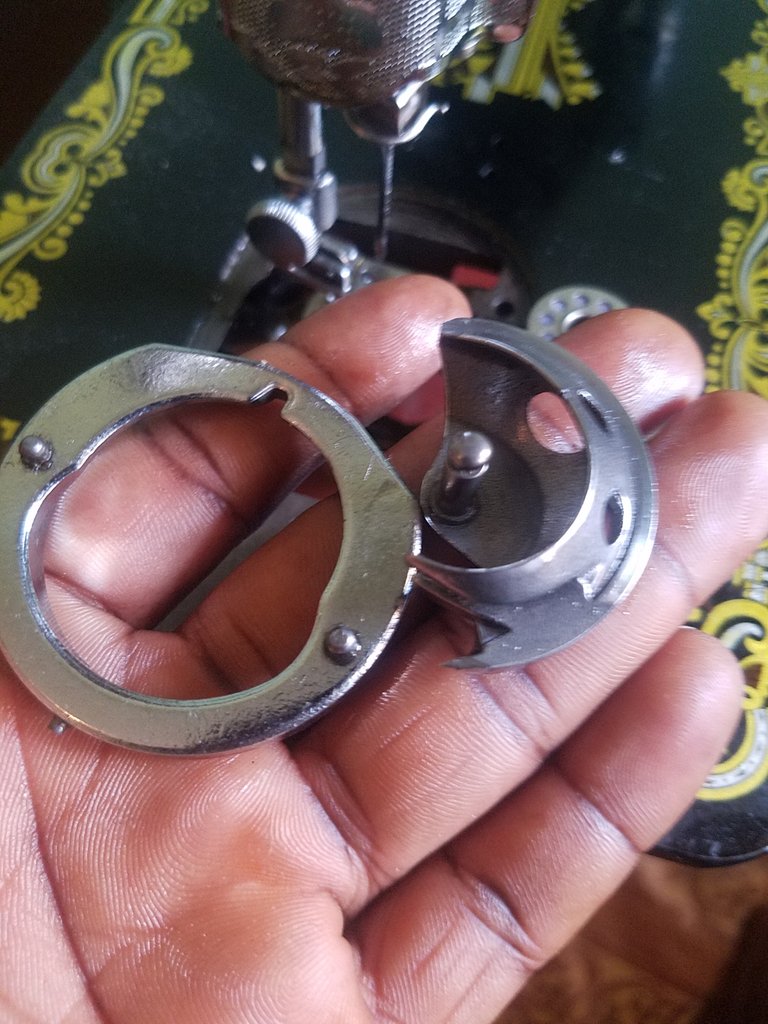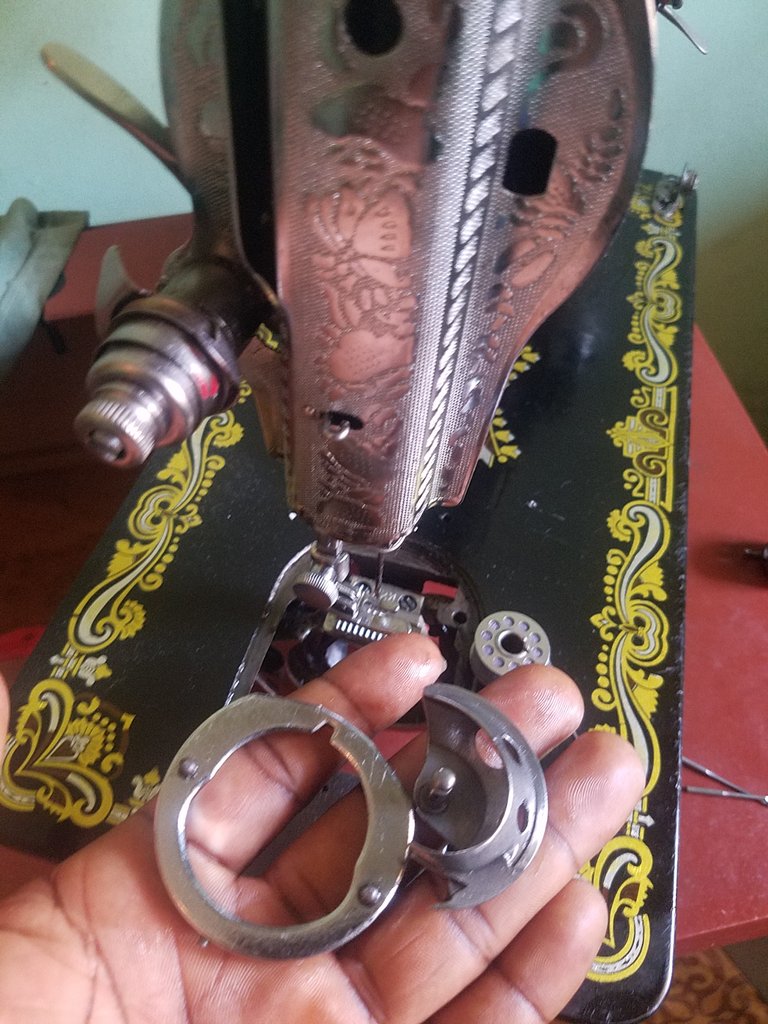 After spending almost 2hours on the machine i was able to service and fix the machine well and i feel excited knowing i did it all by myself😘
---
Morale of the story, 'You also can fix it yourself'
Thank you for viewing my blog✍