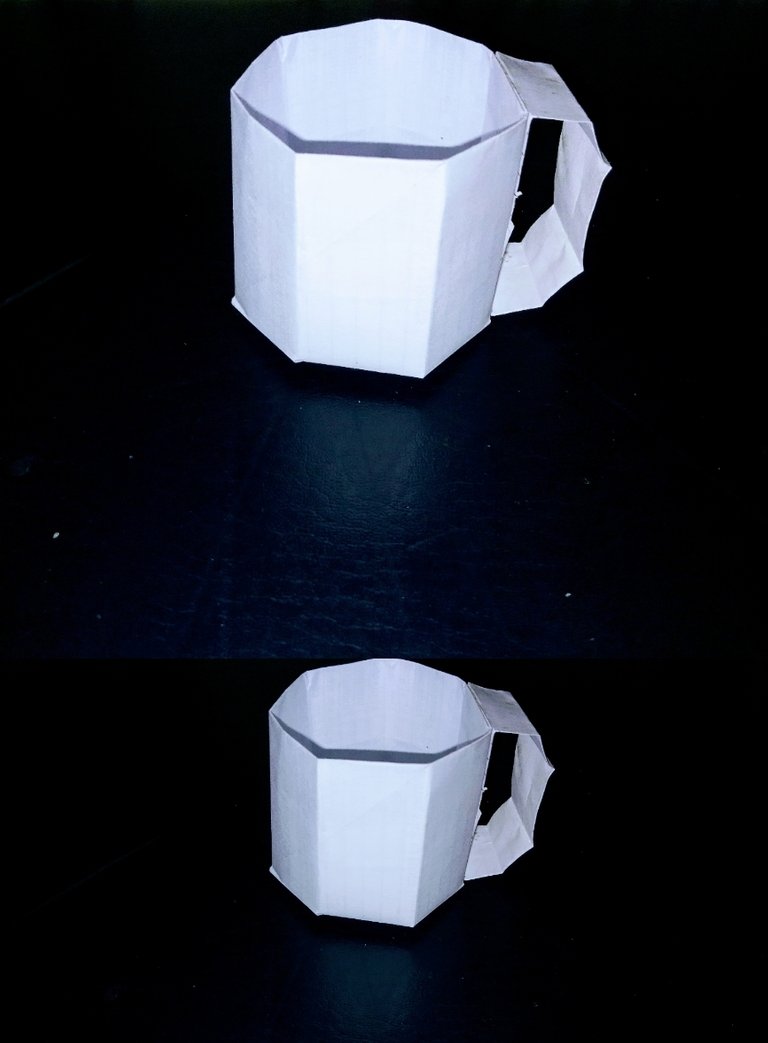 Hey Hivers!
Happy Saturday to everyone.
I am here with an easy craft.
How to make a teacup with papers.
You know it seems there isn't really anything that you cannot do with paper or cardboard.
Every now and then I will show you some unbelievable things to make with papers, cartons or cardboard which you never would have thought would be possible
For Today we will be making a teacup, so I hope you follow along with each step and process.
Materials Used
The materials will always be the same as ever but I will still share them.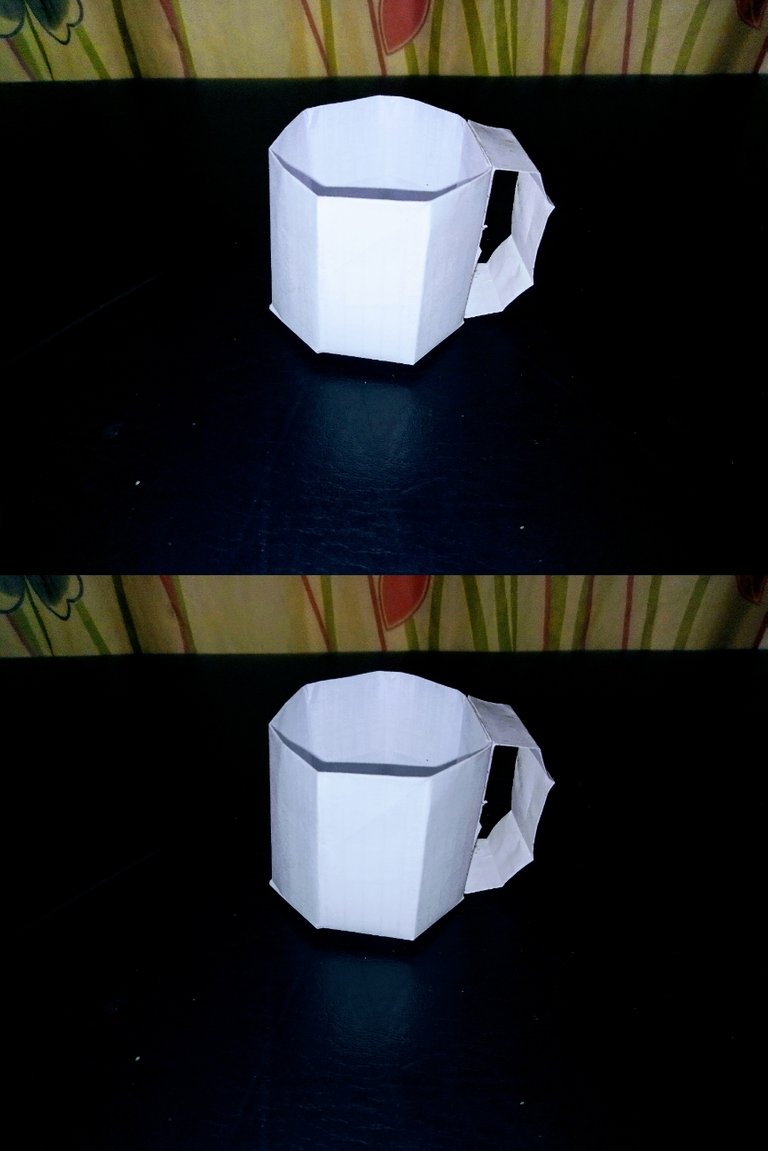 First, get a paper with equal sides.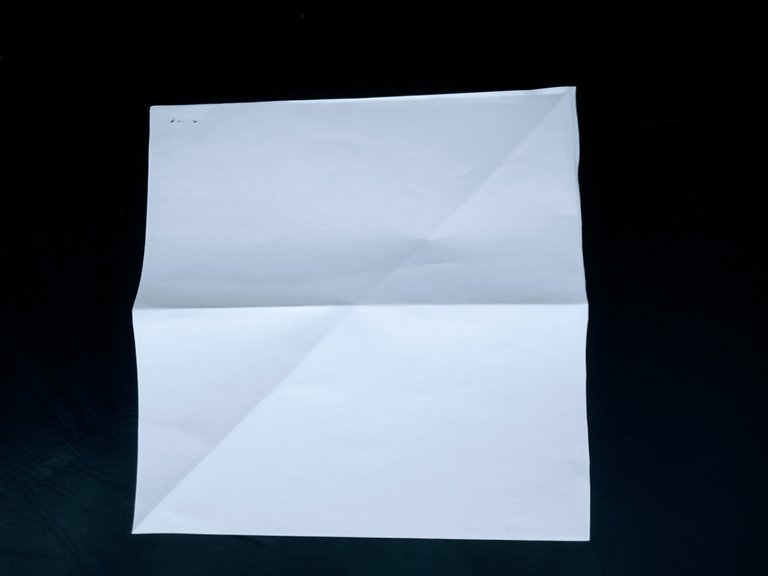 Fold it into two equal parts.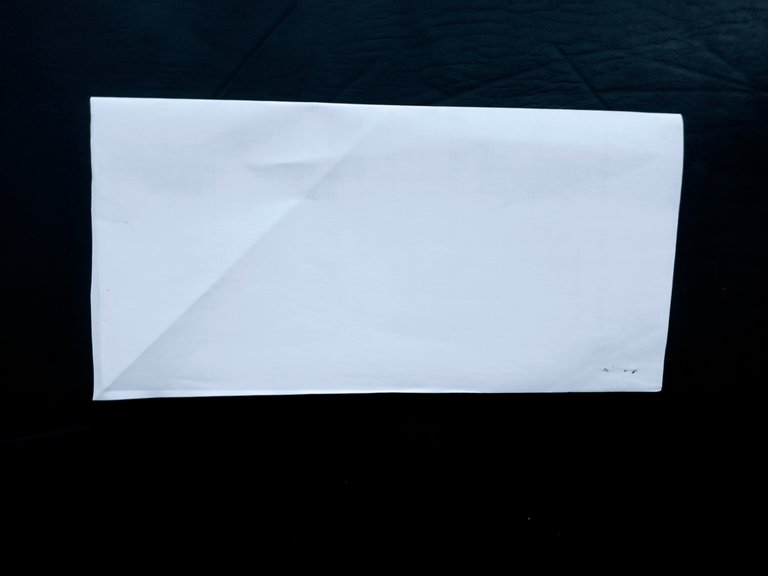 After that, you open the folded paper, fold it again from both ends to the center.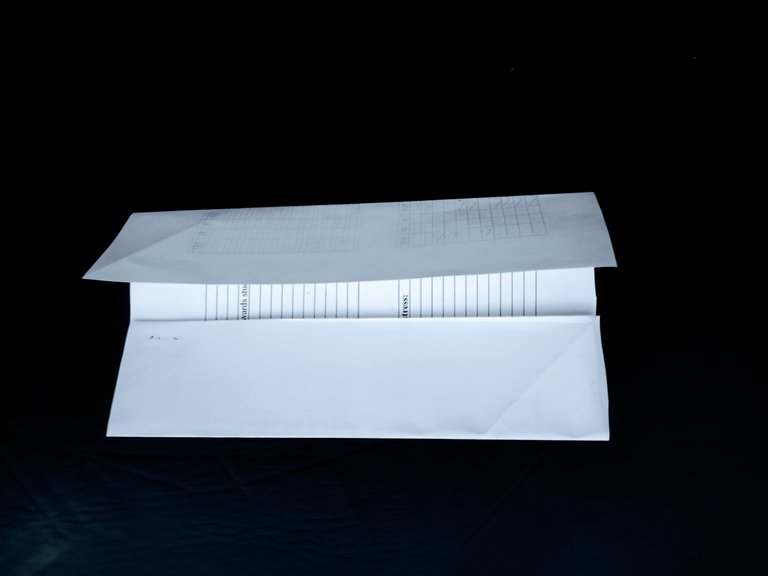 Again fold it from one end to the next making it smaller in size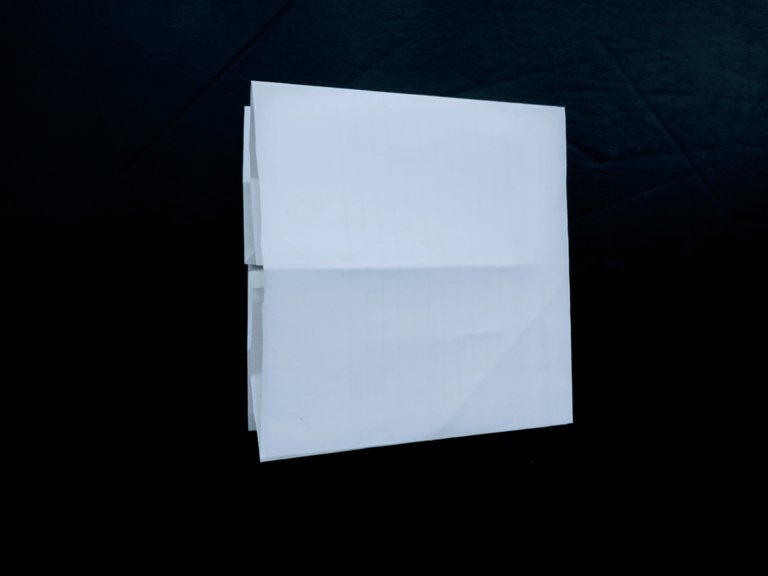 After that, you open it up again and fold it into eight pieces, and being out those lines you are seeing in the paper.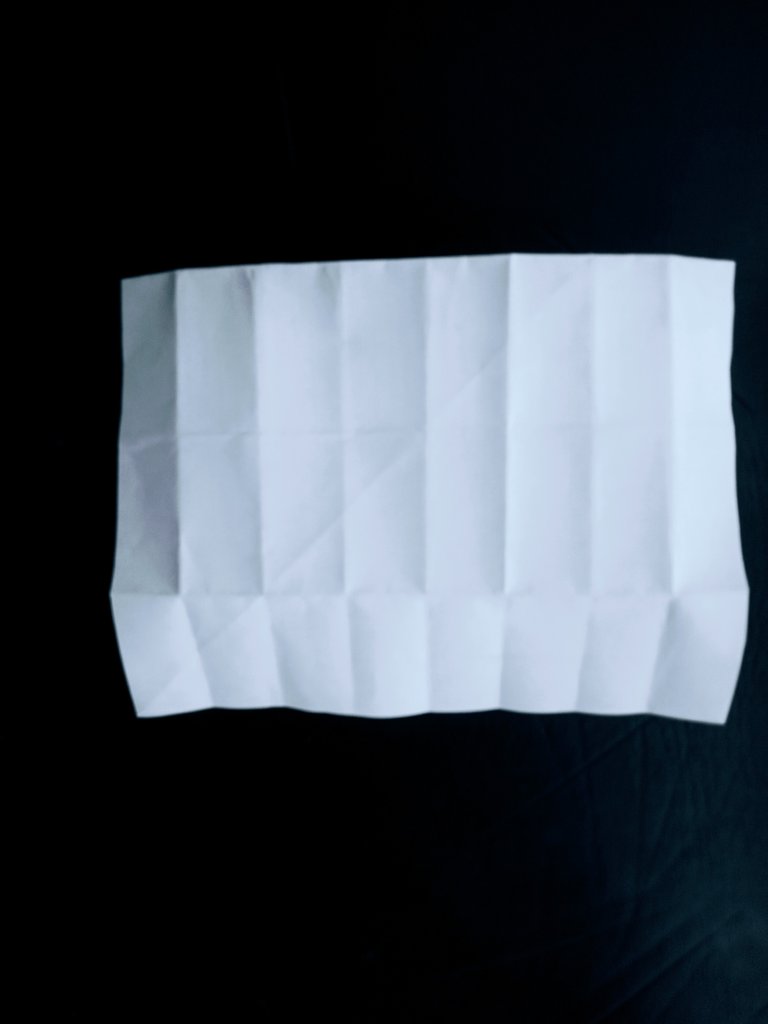 Open the paper into three sides, then cut out one side leaving the other two remaining parts.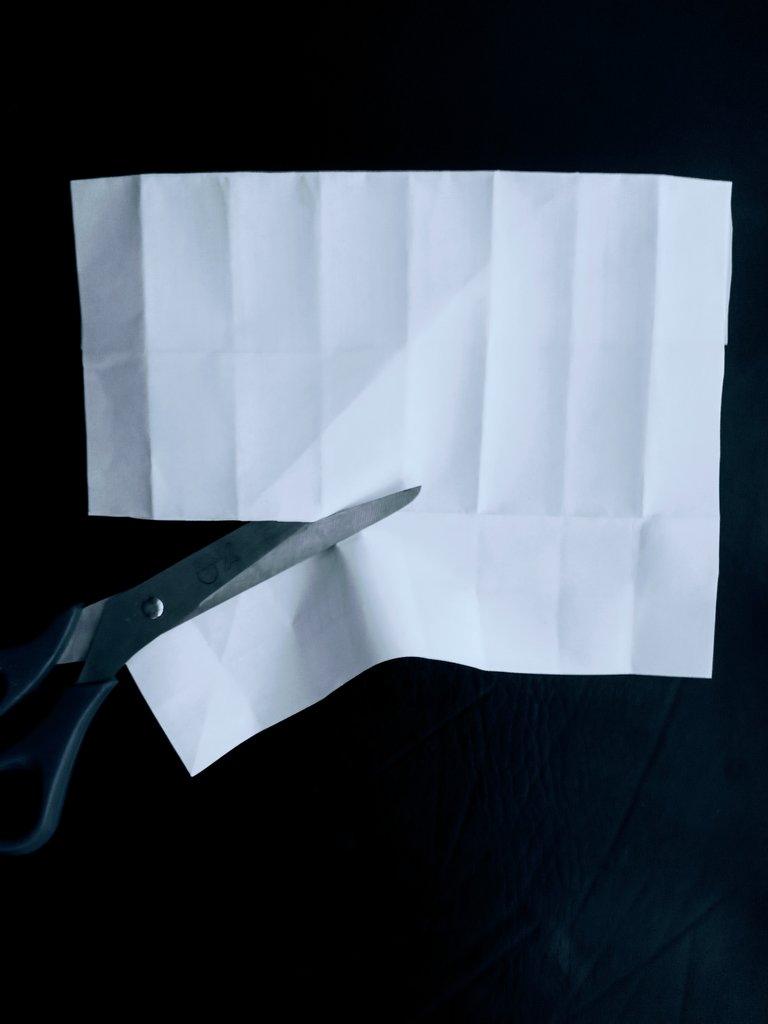 Io and behold your teacup is all set and ready to be used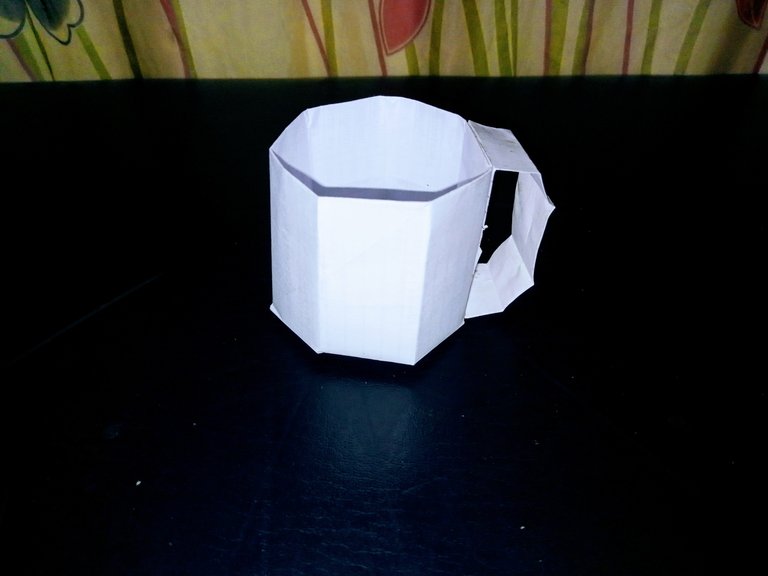 This will be the result after cutting out one side of the paper.
And this is the inside of the previous step.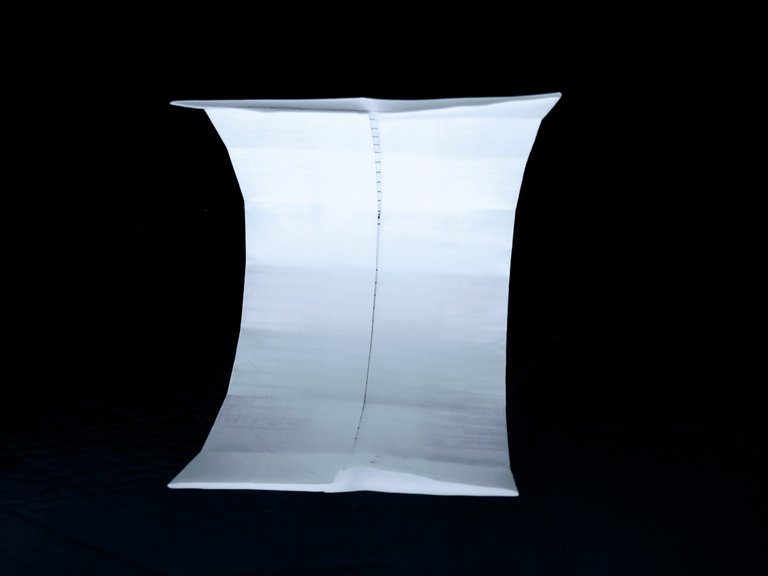 From one part, cut out a tiny portion from the paper, and then piece the lines of the papers but don't cut them out.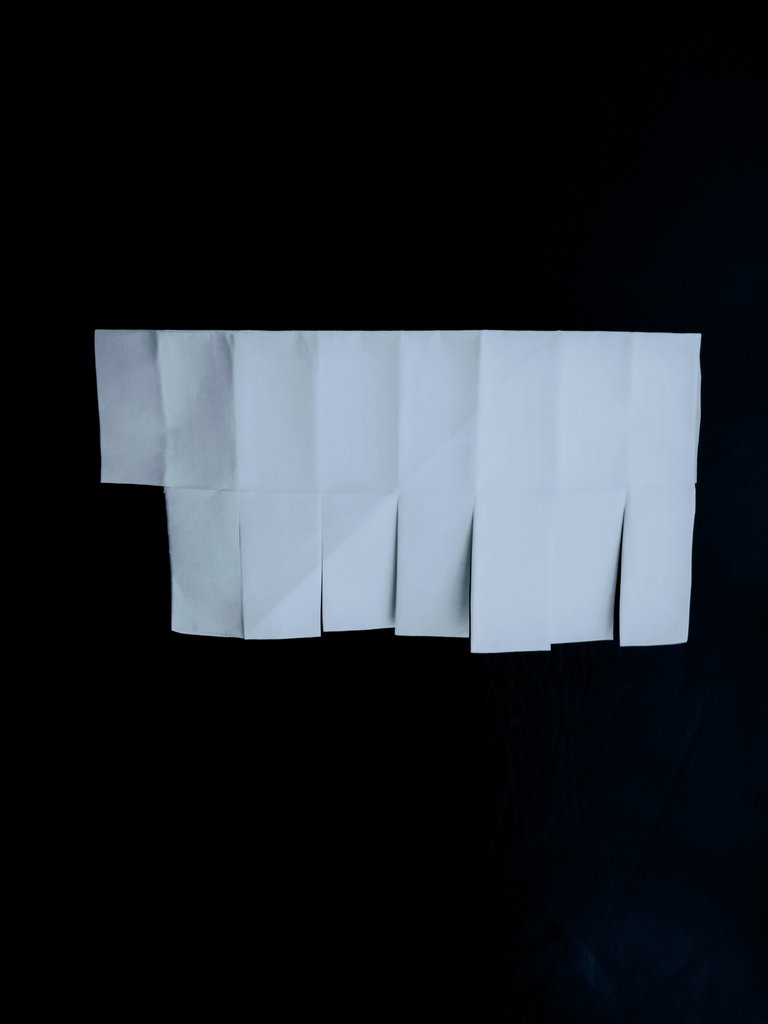 From the ends, you cut out a piece, pick it and gum it together with the other ends forming a round shape.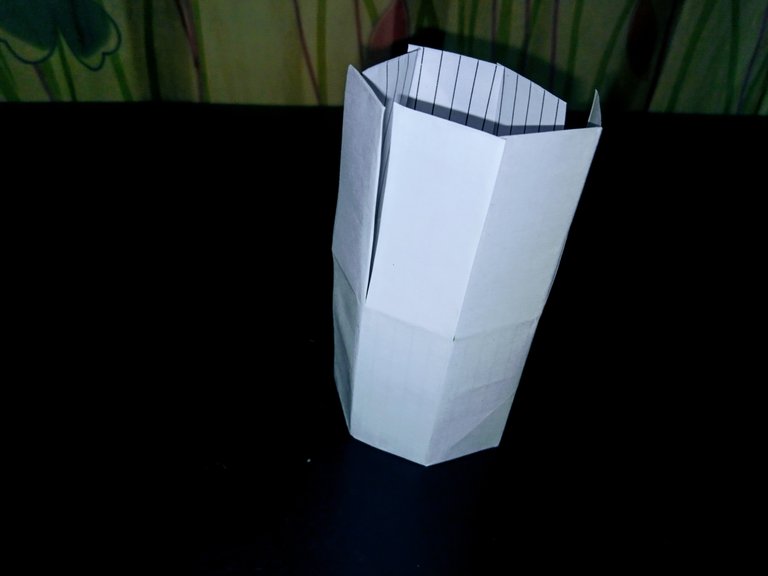 Then bend those parts you pieced with scissors.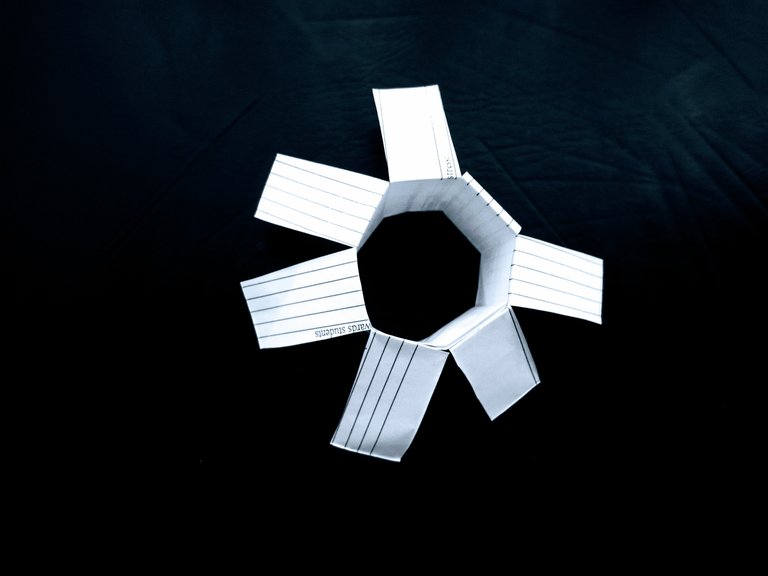 From the bent parts, apply gum to each of them and stick together to form the bottom of the teacup.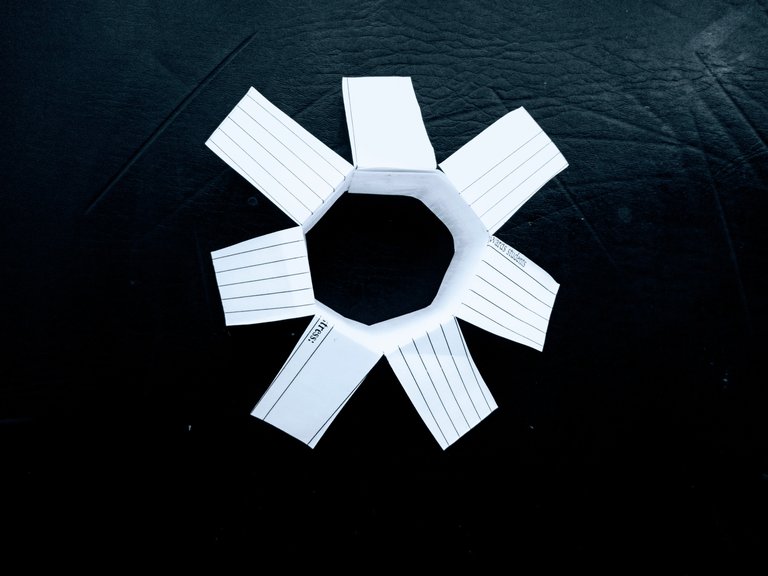 And this is the final result of the teacup we were making.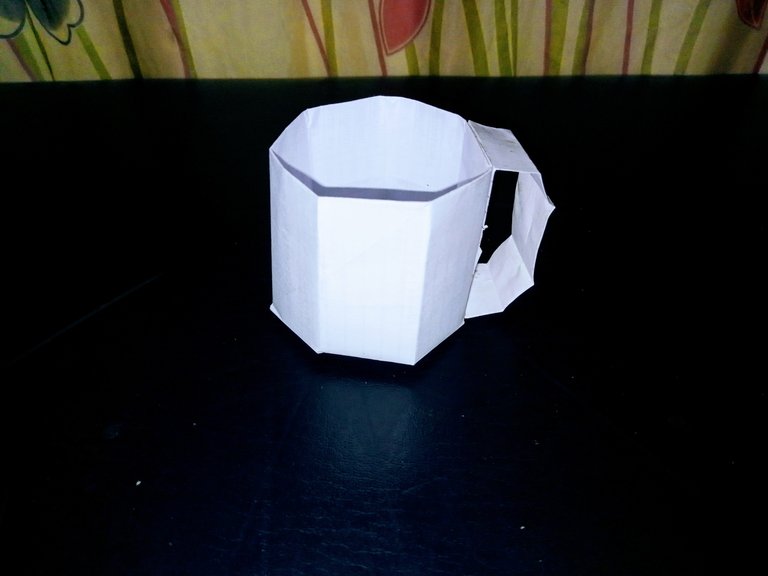 That is all for today!
Until I come your way next time.
I wish you a wonderful weekend!
Stay safe and keep hiving!