🚁 3 Different Dragonflies And Leaf-Footed Bugs 🦟 Backyard Nature 🌳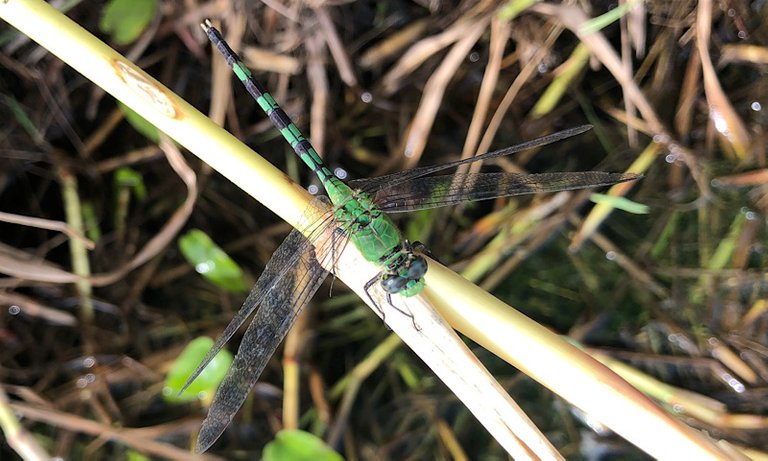 Hello there! I've had good luck to get photos of three different dragonflies around my place. I even promised with you all before this post I will get pictures of them all and show you.
Now I did it already but there were some kinds of dragonflies I could not get pictures of. I hope I will have them soon. These pictures I have from last week. These dragonflies were hard to get pictures of. I have to get close to them for so long to snap these pictures. I hope you enjoy them.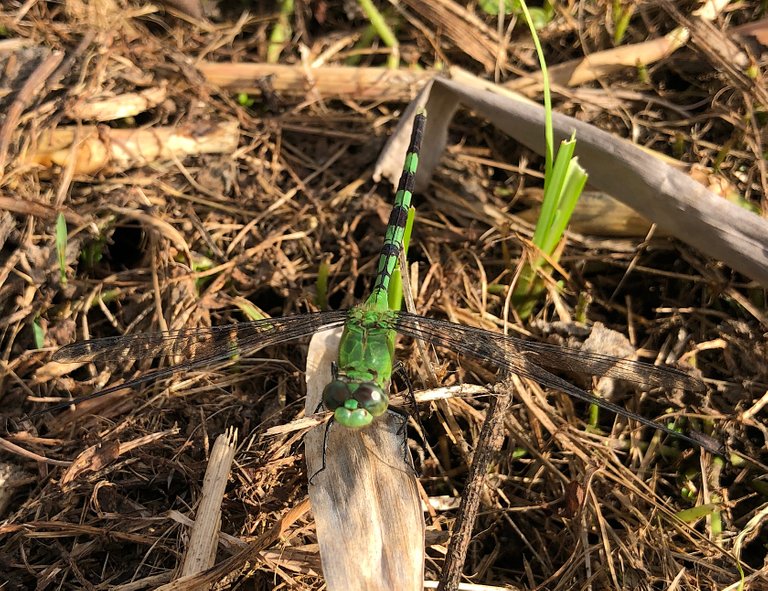 I saw Great Pondhawk Dragonflies many times, but it's difficult to take pictures of it. I followed it a lot because it moved everywhere.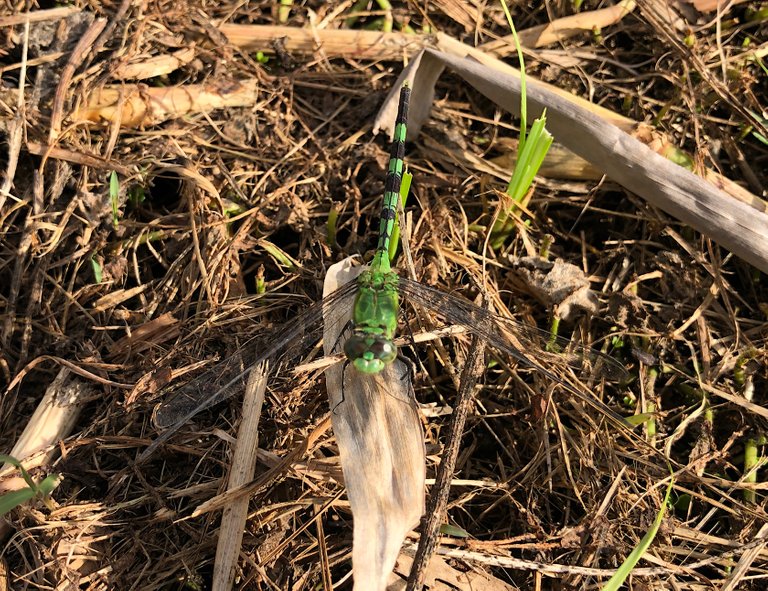 The Great Pondhawk Dragonfly is from the family Libellulidae.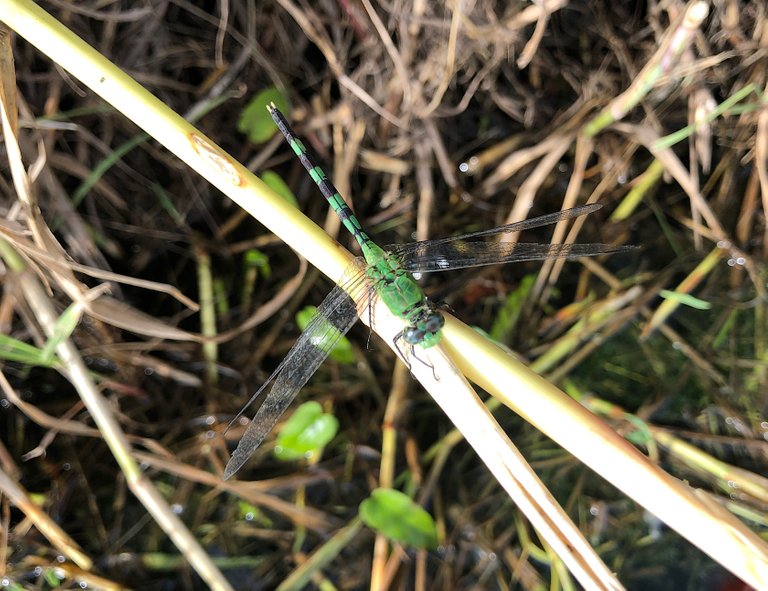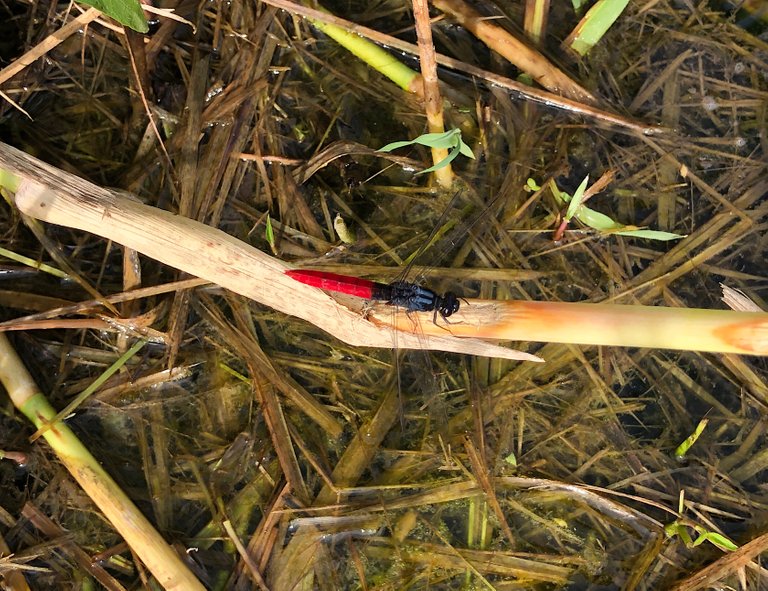 When I take pictures of the Great Pondhawk Dragonfly I saw this dragonfly also. But on that day I can get only one photo of this dragonfly.
It's name is Flame-Tailed Pondhawk. It loves to fly and stop in the grass and in the canal a lot.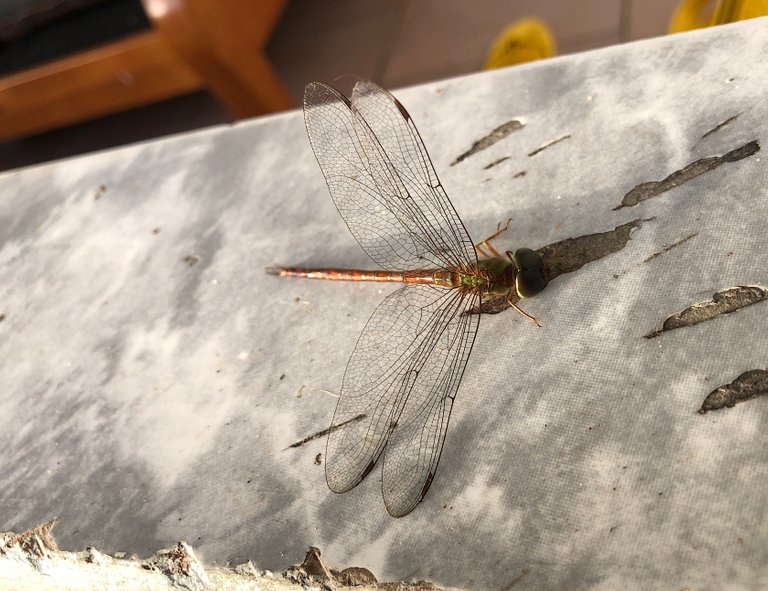 The Twilight Darner Dragonfly died already. I saw it in the living room in the morning. I have seen this dragonfly but I never have pictures of it when it is alive.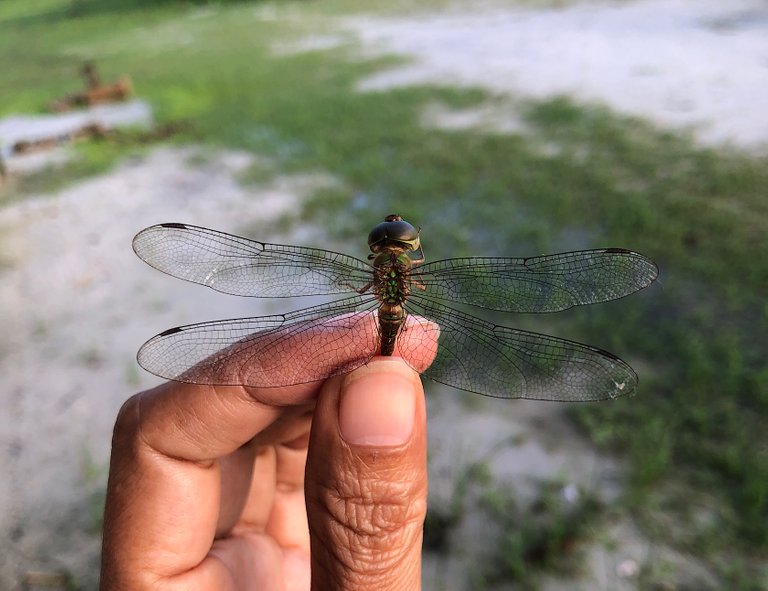 I think it just died because its body is still soft.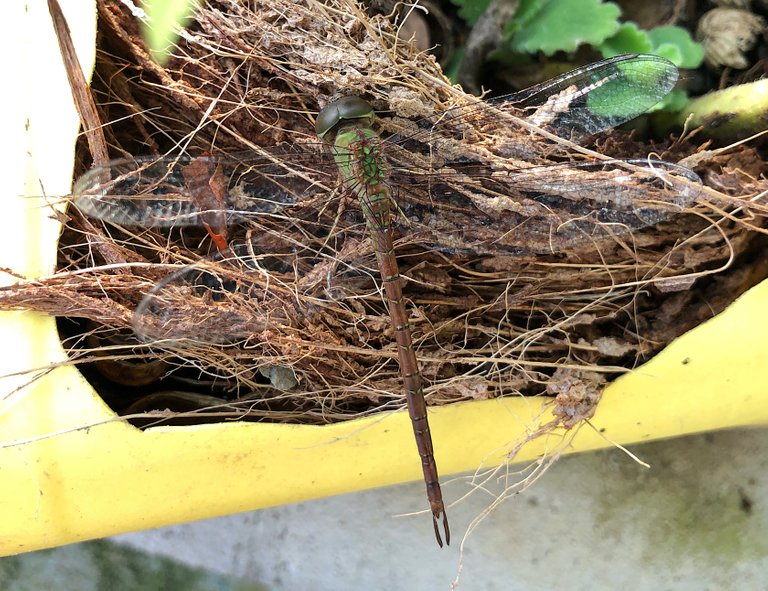 I keep it in my house and I don't throw it away because it is still beautiful.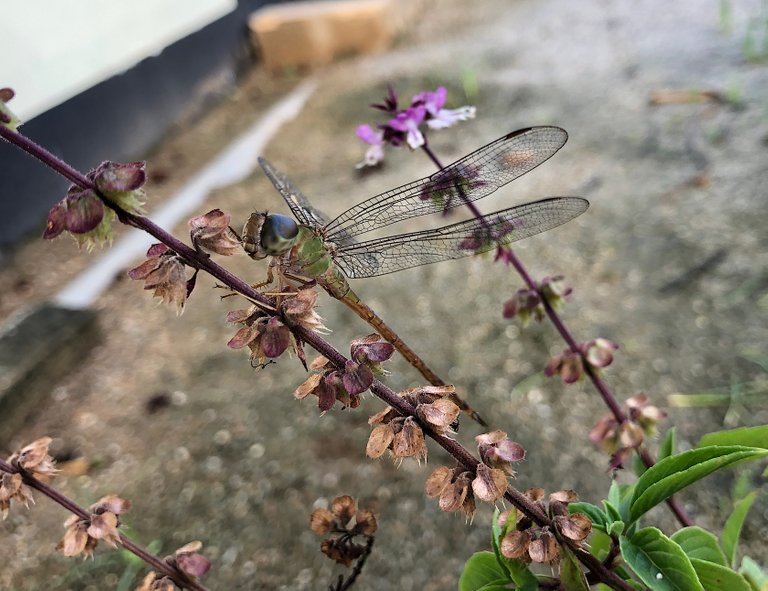 RIP for it!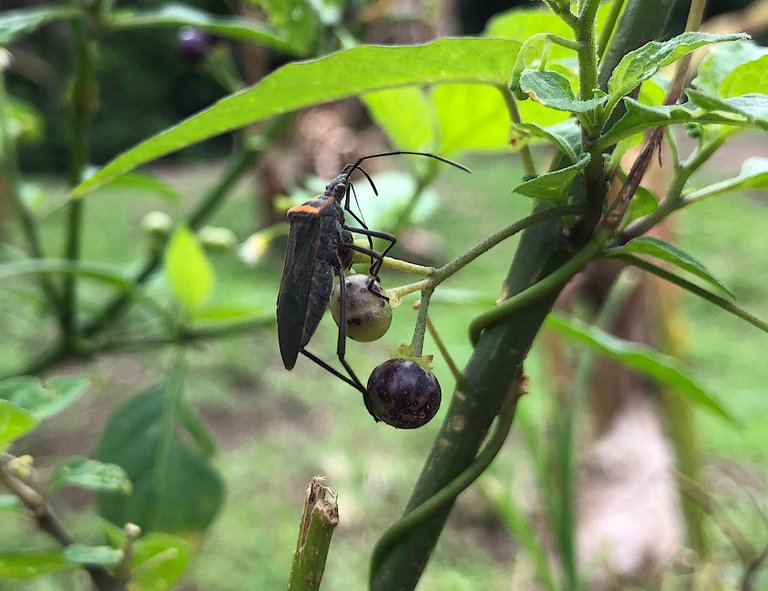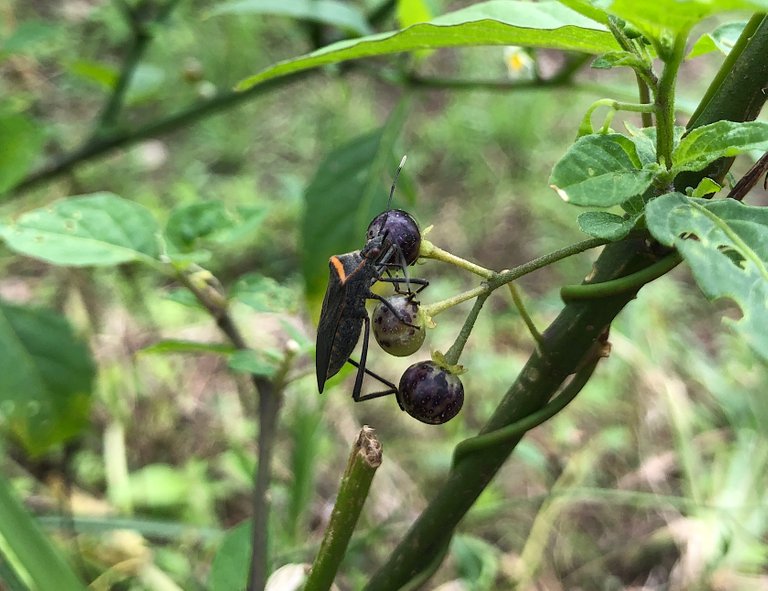 Normally, I see Leaf-Footed Bugs living in this plant a lot. Have a great weekend and stay safe everyone 😊.

🙏 THANKS FOR READING 🙏
If you enjoyed this post, please upvote and reblog.
CLICK HERE TO JOIN HIVE AND START EARNING CRYPTO LIKE US

---
---