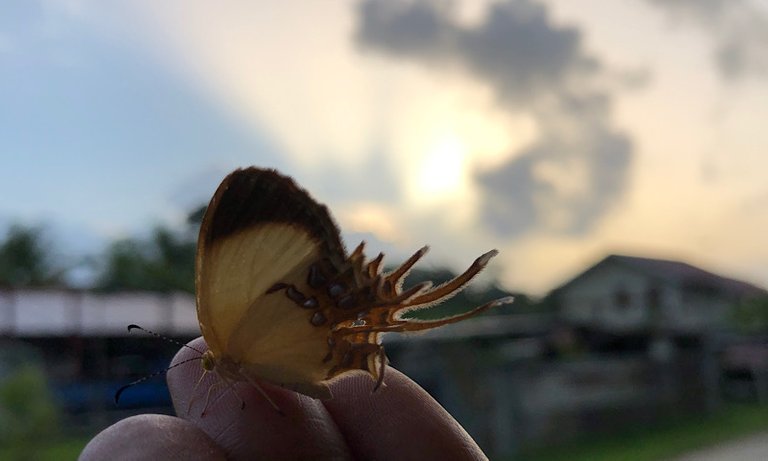 Happy belated Mother's Day to all the great mothers in the world. Last night a Helicopis butterfly come to visit my house. I took a picture of it, then I go to bed and sleep. When I woke up this morning I saw it still in my house. It was a surprise for the mother's day to me.
I started to smile and grab my phone to get photos of. I see it be still so I give my hand to it and it move on my hand. Then I took it to go outside our home and I saw the sunrise too. Oh this was an awesome day for me. I feel very well with them. Nature is amazing and makes everything very wonderful!!!
It's very quiet on my hand a long time. I am enjoying this alone time with butterfly while my family is sleeping.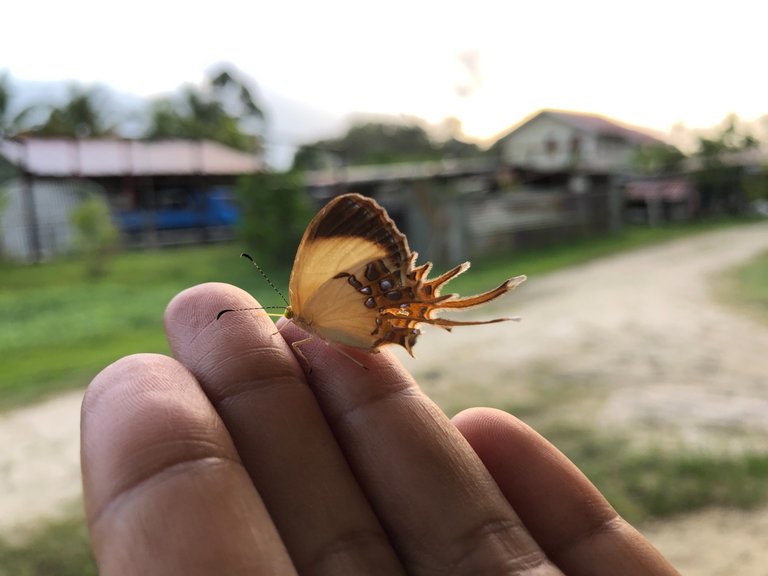 It's so lovely, and I got so many pictures of it. It didn't fly away.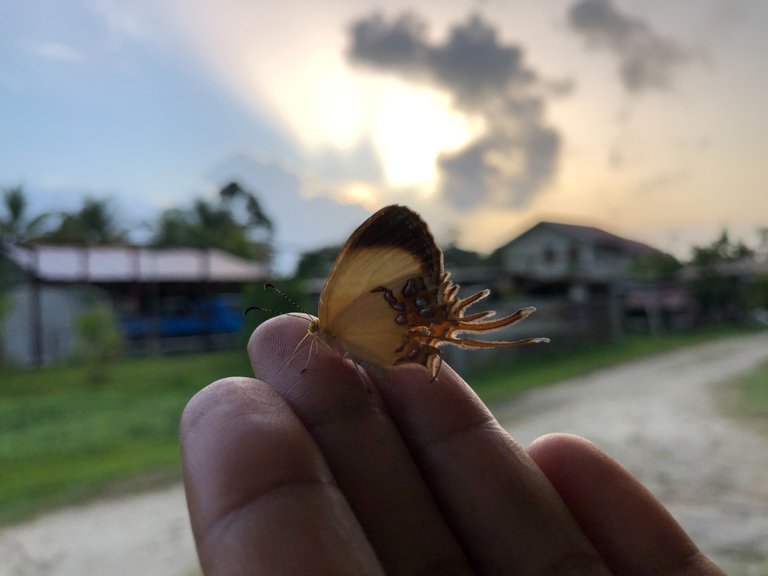 This kind of butterfly used to visit my house many times, but this is the first time it sleeps in my house.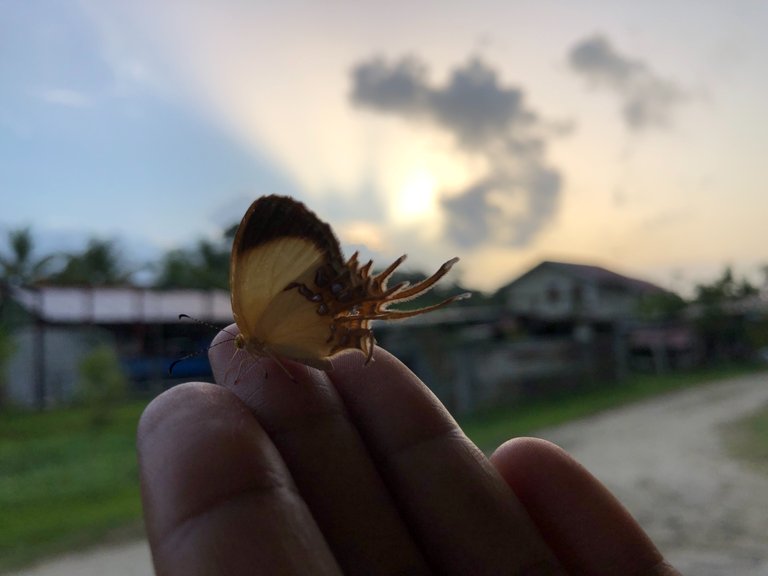 These are original photos I do not crop or edit.
This picture not clear because it's flying leave on my hand. But it's not go far from my house.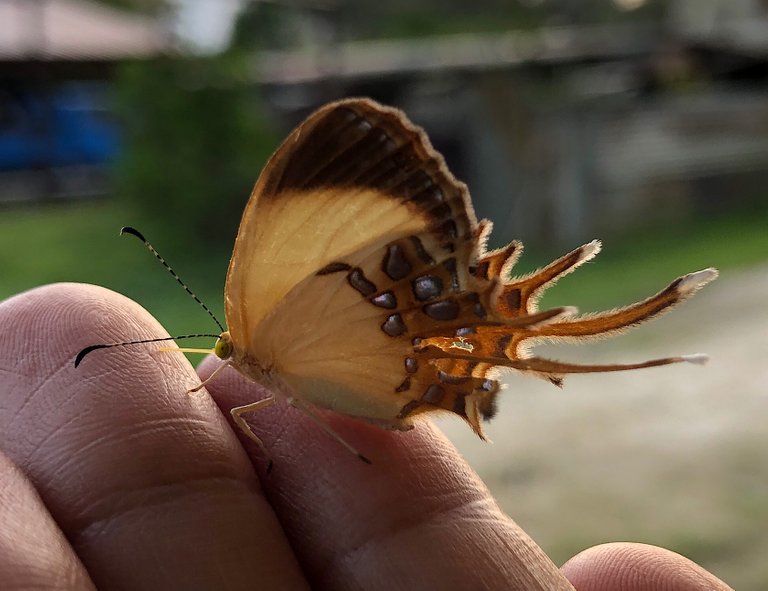 This is a picture I crop it.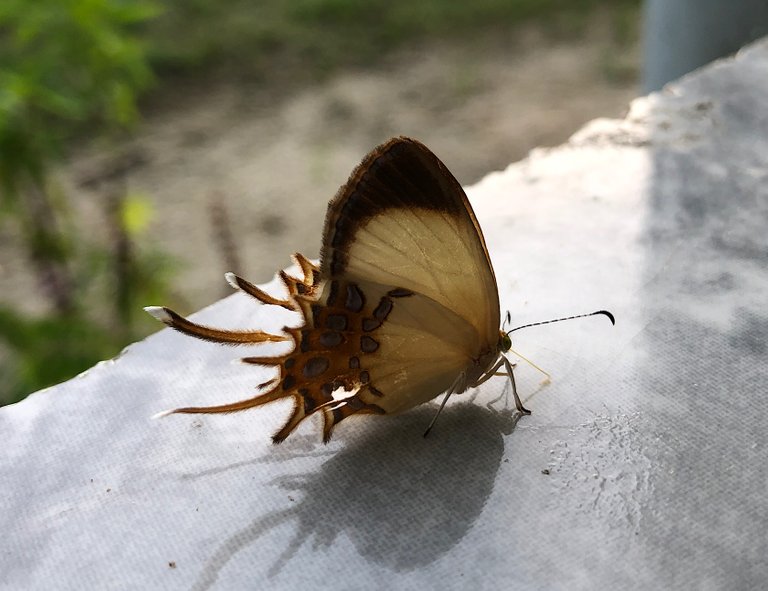 After it fly away it come back my house again. My little girl said, it likes to be in our house now.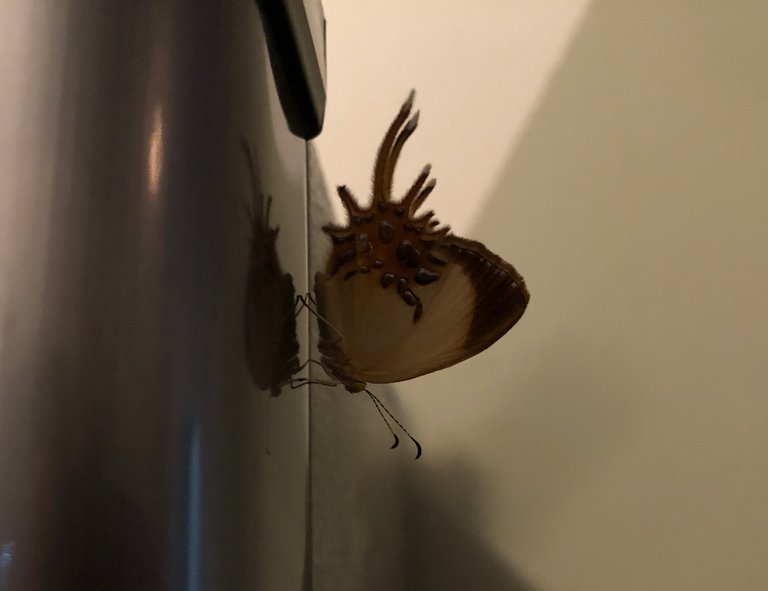 This is a picture I took from last night.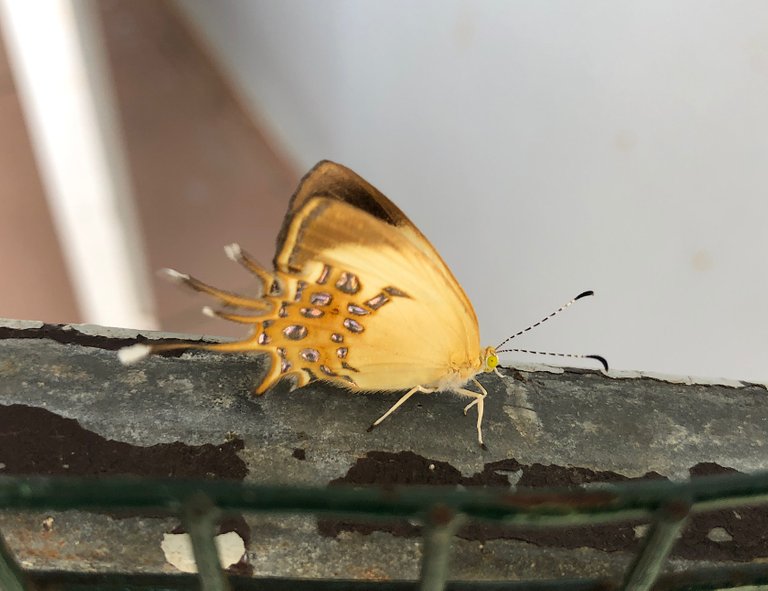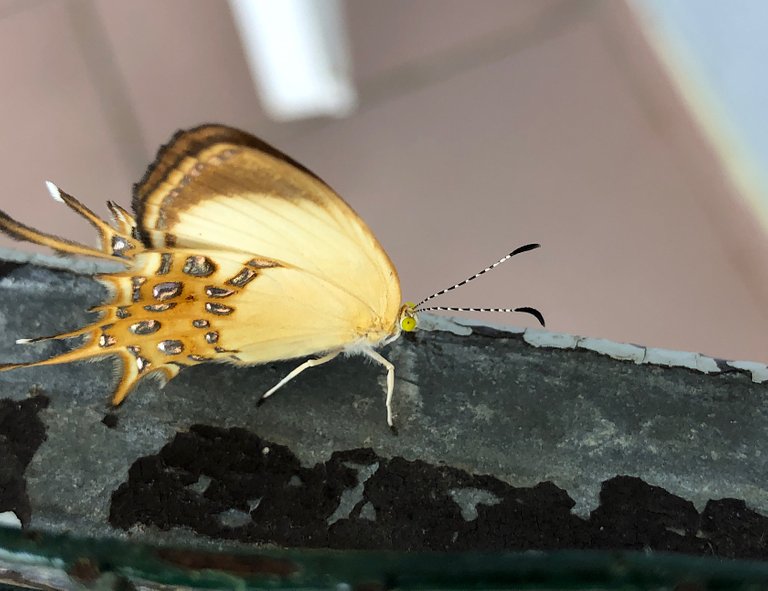 This photo is from when it come visit my house a long time ago, but I never post this original photo.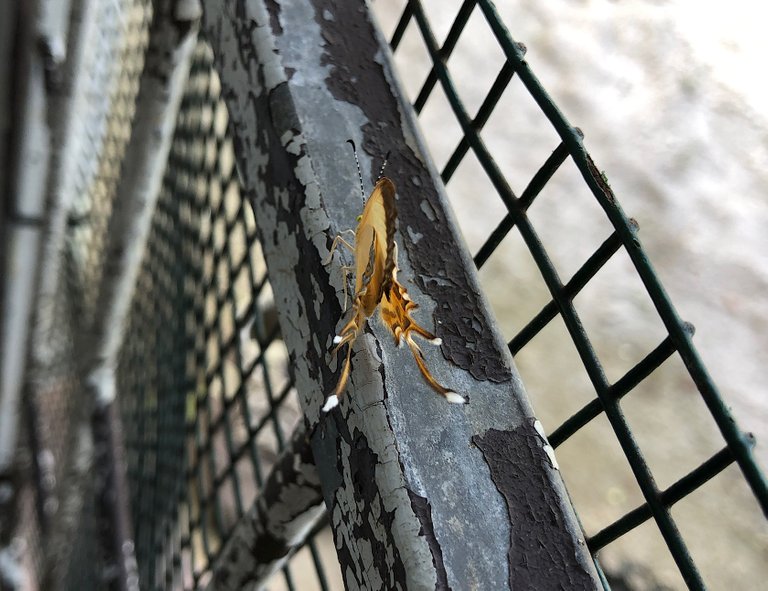 I hope you enjoyed with them. Have a great week and stay safe 😊💗.
---
🙏 THANKS FOR READING 🙏
If you enjoyed this post, please upvote and reblog.
CLICK HERE TO JOIN HIVE AND START EARNING CRYPTO LIKE US