HI EVERYONE AND SPECIAL ARTIST AT THIS COMMUNITY
This is amazing for our community we have @livingfree @created support artists and geeky post
. I am adikhen I'm just 25
I just create my creator.
There you can find the Android app from Google playstor▶ avatoon
Must download and create animated characters. For fun
.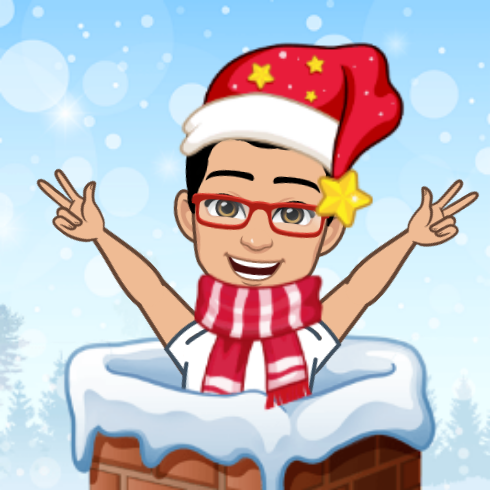 . This app full with interesting features you will enjoy most popular features is pose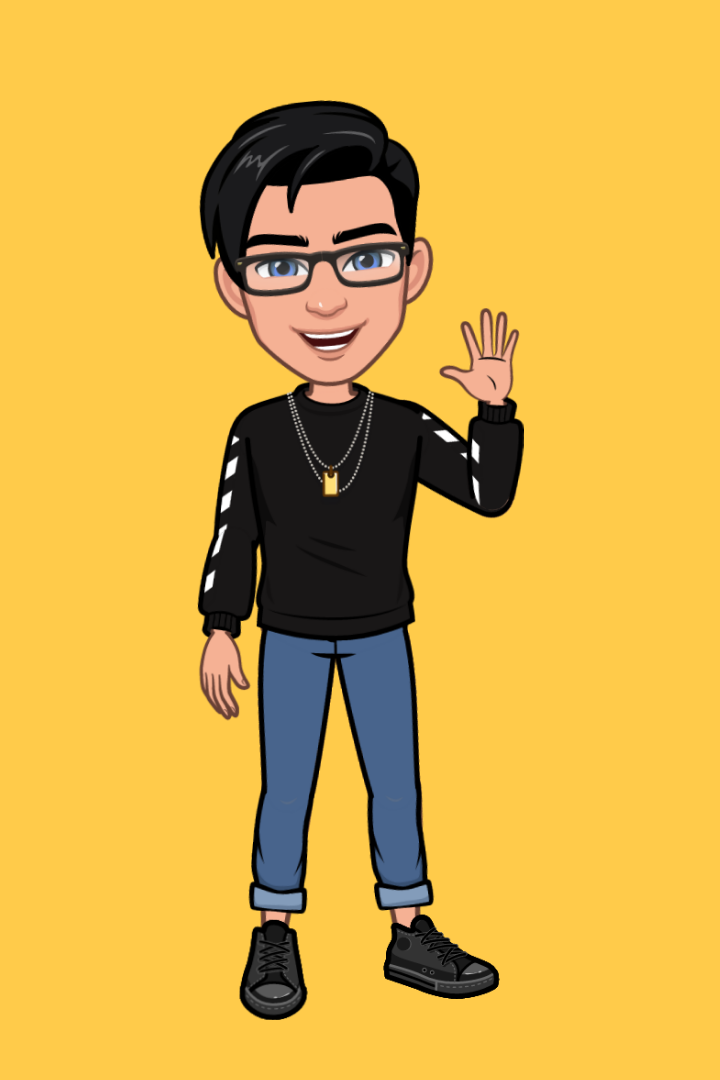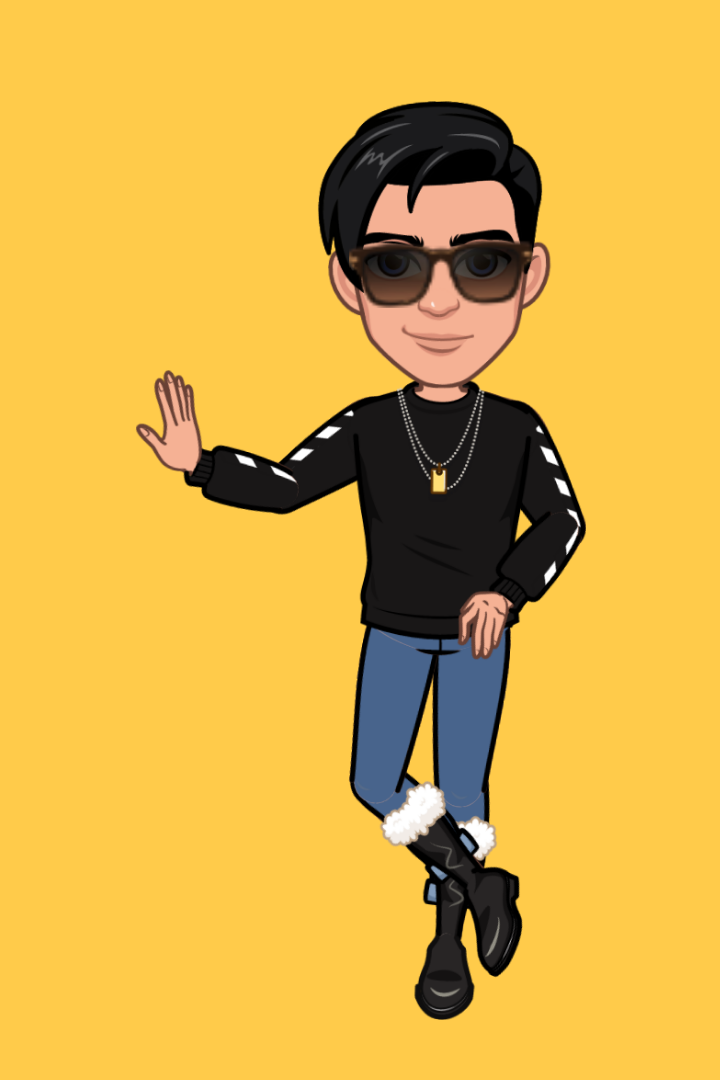 Join #nerday-community for fun
And must vist www.nerday.com
Thnks for your love with heavy VOTEs