Today's menu in matter of clay sculpting was related to Frozen episode.
And, one of the most famous characters is Olaf ...
I guess everyone loved this character and his funny moments.
It took a while to dry the clay and after to paint it, but i've thought that with Winterish' environment, this sculpture would look like from the Winter Wonderland.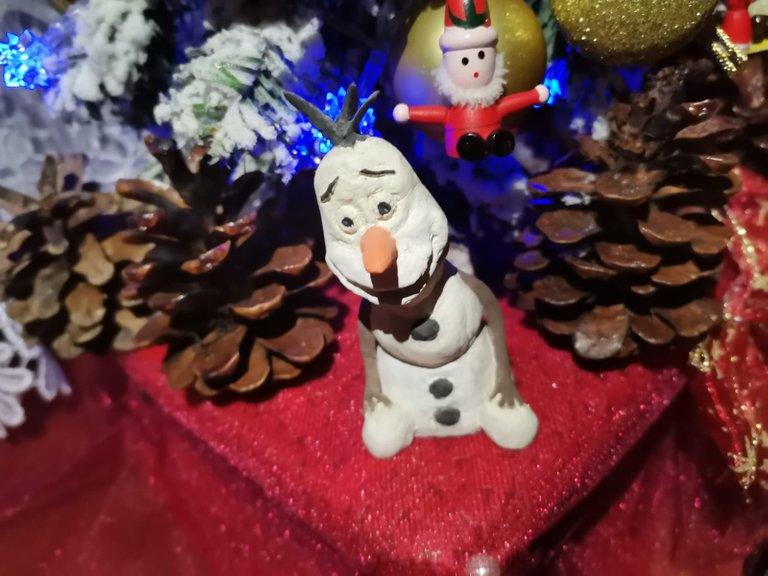 Another creation took place as well, and the magic Mushroom Christmas Elf came to life ...
This process took a while to sculpt in clay my fantastic Mushroom Christmas Elf ...
As we all know the process of sculpting takes some time, especially for the drying period of time, and then the painting process ...
I think, it came out in an unique format and i do hope you'll enjoy my #artwork ...
Here's a photo with my Mushroom Christmas Elf ...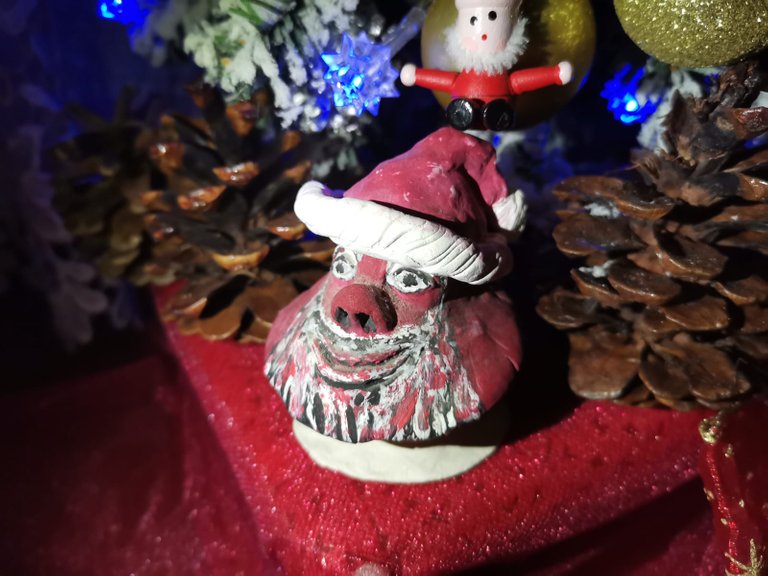 Maybe for some, the sculpting in caly it's not so much fun, but for me it is :)
I think an #artwork from clay can very easily to become an #NFT especially if from the next month this protocol will be available here on @nerday.com platform ...
Let's how this will function and if it will be much practical and easier than #wax or #rarible platforms.
Ciao a tutti people and i do hope you'll enjoy my new sculpted creation on clay ...
Meanwhile, enjoy my recent #NFT sketch that somehow started to become like my artistic signature :)