Sometimes, you are creating through any form of #art ... and in the end, somehow you are receiving bread crumbs ... but maybe even right now with all these funky protocols, maybe every artist can survive with those bread crumbs, right? :)
https://hive.blog/hive-129496/@luciannagy/encrypted-thoughts-on-a-christmas-past
Even if Christmas have passed, we still have some leftovers inside the fridge, right? :)
The next period it's definitely one dedicated to reflections on the passed time, of anything that happened during the past year ... or years :) and maybe the Erised Mirror would answer everyone's questions or dilemma's ...
https://hive.blog/hive-129496/@luciannagy/our-ancestral-inner-erised-mirror-time-to-reflect-after-a-magic-christmas
Meanwhile, i'll remain in search of the Truth Light, as my buddy Harry Potter does right in front of the Erised mirror ...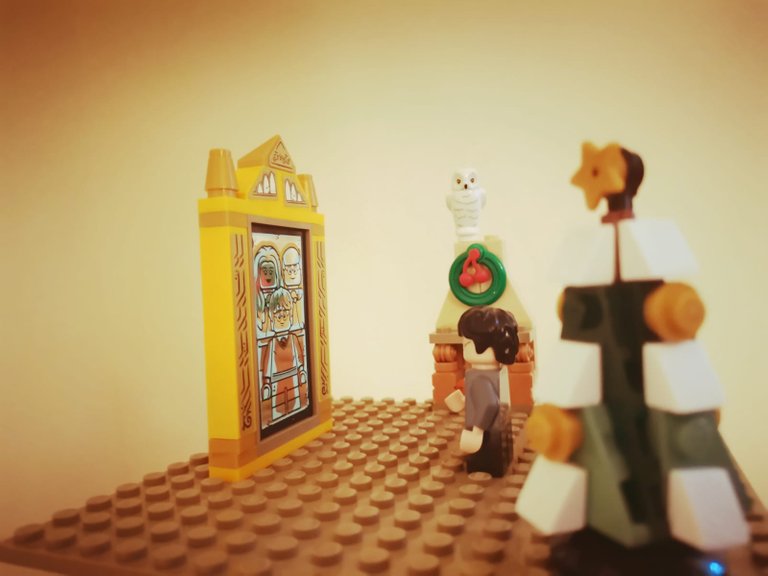 Everyone who's courageous enough, might go even inside the Winterish'woods to find the real sacred sparkle of the Truth Light of Christmas ...
Some will say, it is within'our body temple, which is true, but for some there won't be a true adventure if they won't seek for it in the most practical way ever ...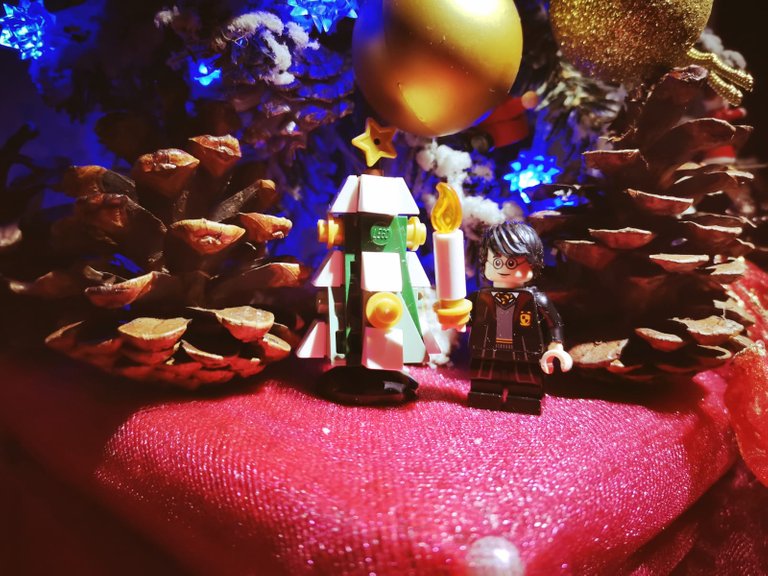 Even if sometimes there are shadows hunting our lives, we shall be strong and we shall understand that each soul has its own guardian, or sometimes, guardians angels :)
May the Power be with us ...
When you think less, there's always a watcher upon our lives, as Albus Dumbledore is for Harry Potter ...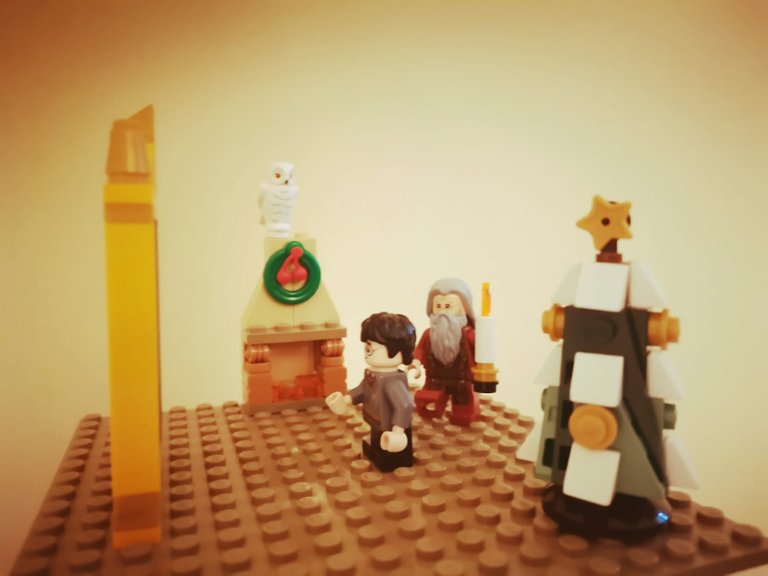 Ciao a tutti people from @nerday.com planet