The Christmas has almost gone, becoming another Christmas of Past ... our inner Past ...
I've still thought about this ... and there's always that episode from Christmas Carol, where Mr.Scrooge meets his three spirits of his inner and personal Christmases ...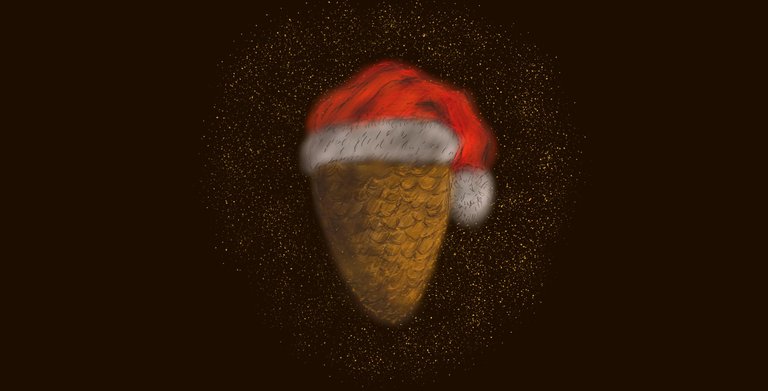 Not a long time ago i've finished my new #NFT sketch of my ancestrals Pine cone of the Old Christmas ...
Hope that you will enjoy my #creative moment and somewhere inside your souls the old spirti of Christmas Past will bring back good memories of your inner childhood ...
Enjoy some of my music as well:
https://open.spotify.com/artist/3QvHYClgWdIJnF0qXucP6A
https://open.spotify.com/album/28Cor8kXSdAMNWCQoauGD9
Never to forget that today another #artwork came out in a matter of a time traveling through my Christmas Portal and i hope you'll enjoy it ... It will bring a small glimpse of everyone's memories from your own Past Christmases ... or maybe the future ones? :)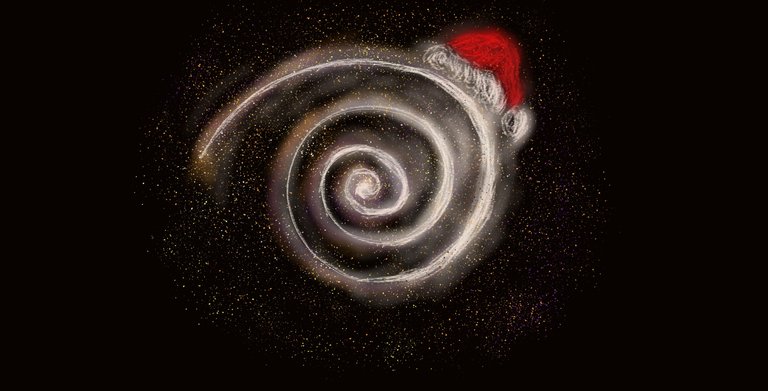 HoHoHo!