I was in school some hours ago to do few things before going back to prepare something and eat.
I finished what I wanted doing and as I was on my way to the house just close to the school's canteen, I met students staring, shouting and screaming as a single lecturer proposed to his fiancee.
Awwwwn it was so so sweet 🤗🤗🤗
Many came around to take pictures with them.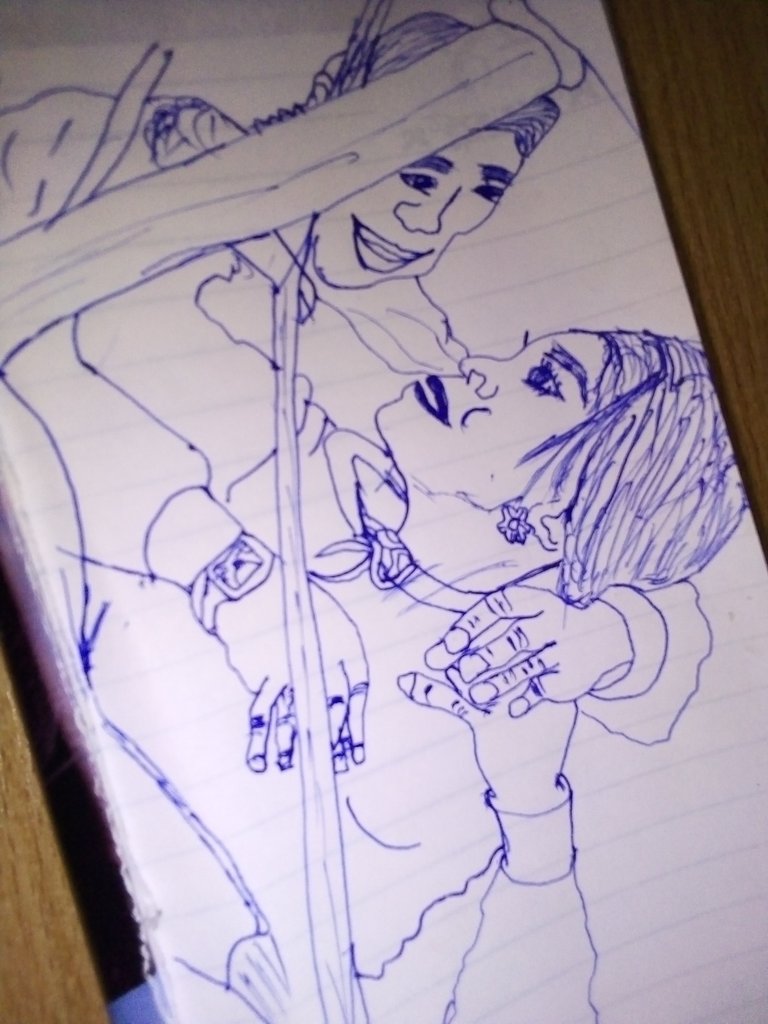 So while they were holding each other so close I pictured them and decided to put something down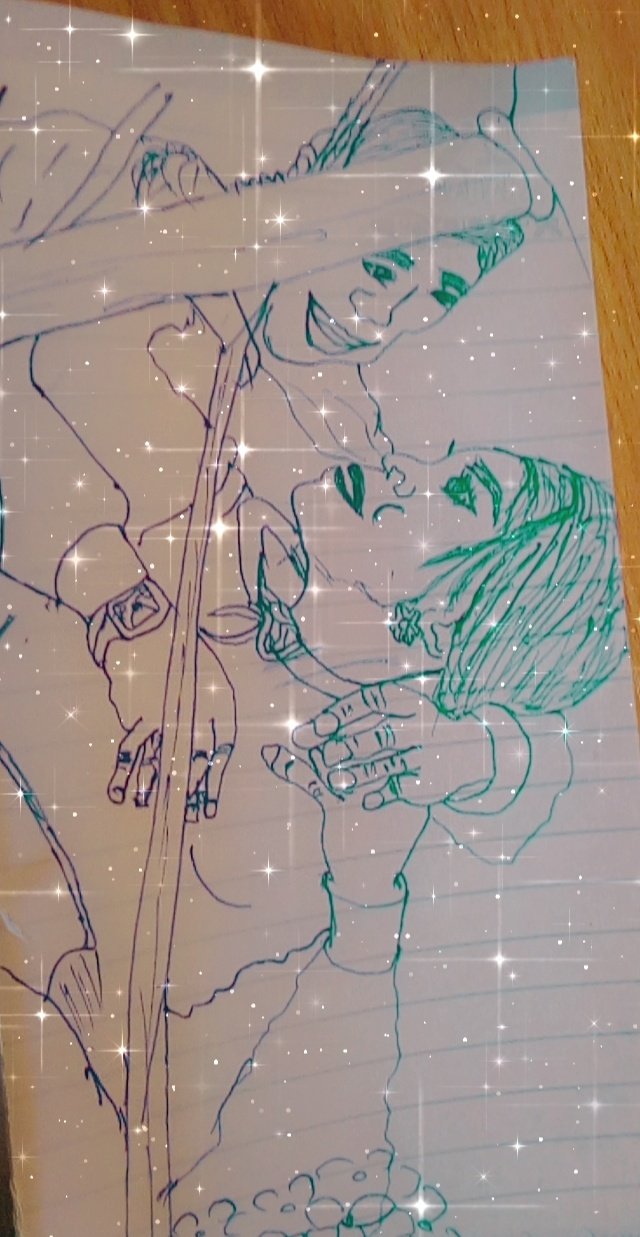 They both professed their love for each other and smiled happily. I wish them a happy marriage.