Hashkings Progressive Seed Giveaway #2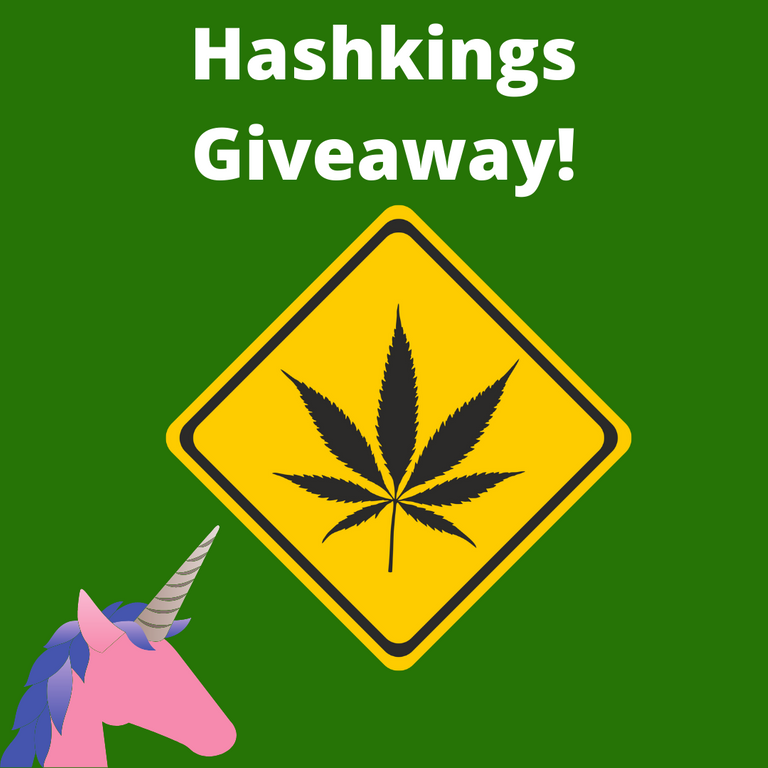 Disclaimer: This is not an official or sponsored giveaway. I am not a member of the hashkings team.I am giving away my personal assets
@legalizabrazil was the winner of the last giveaway .Congrats.
This is giveaway #2 leading up to the grand prize Starter Pack giveaway (in the future).
Since this is a progressive giveaway there will be two winners selected this round. 2 winners will each receive 5 Panama Red seeds to be used in the Hashkings idle pot farm simulation game. The winners will be chosen randomly using wheelofnames.com
To enter this round, leave a comment. Only one comment per account will count as an entry. Spam/ bots hate speech etc will not count.
Deadline is enter is July 6th 12 PM New York Time.
Upvotes/ shares are appreciated but not required to enter or win the contest.
This progressive giveaway format is an experiment for me. If the community as a whole seems to like and engage with them, I will do more in the future. That's up to you all though . Let me know in the comments what you think.
Thanks for reading and good luck in the contest
♥️🦄
---
---