Now I am at level-64 and My Daily Progress in The Rising Star Game ( Day-79 )
( Day-79 )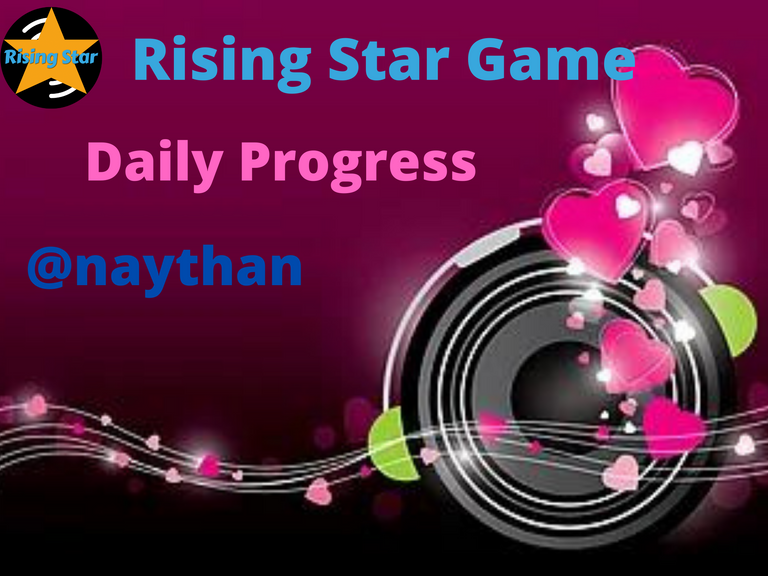 Hello friends,
It's been 79-days since I played the Rising Star game.
I think this game is full of interesting things for me.
Today I was able to level up.
Now I am at level-64.
This time it only takes 2 days to level up.
Due to the large amount of energy, it was possible to level in just 2 days.
So the most important thing is to have a lot of energy.
Today I was lucky enough to get a lot of pizza.
I got 7 pizzas today.
As a result, I was able to complete many missions.
I will do my mission well to reach my goal level-75.
Good luck to all Rising Star Game players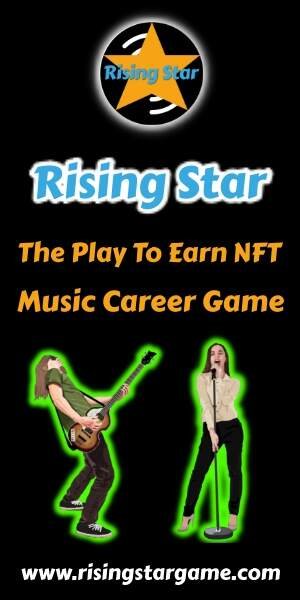 The missions I do today are as follows:
5 x Illegal Busking
2 x Open Mic Night
3 x Mid Week Support
6 x Radio Interview
2 x Radio Studio Session
4 x Shopping Mall
1 x Record A Demo
1 x Acoustic Tent
1 x Local Mini Tour Support
1 x STARBITS Millionaire
I aim to do my best missions and move forward.
How are you friends?
If there is a good way, please guide me.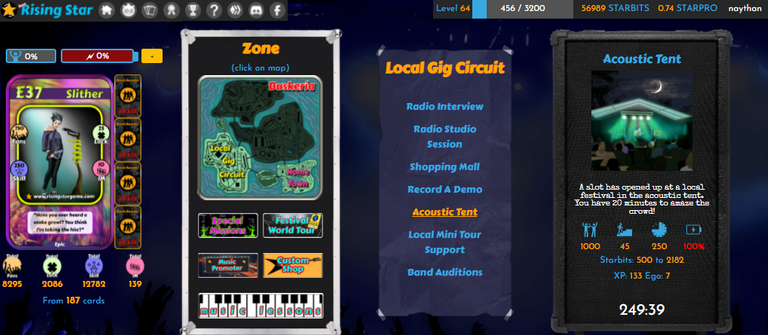 | Total Fans | 8295 |
| --- | --- |
| Total Luck | 2086 |
| Total Skill | 12782 |
| Total IM | 139 |
| Total Card | 187 cards |
| My Ego | 0% |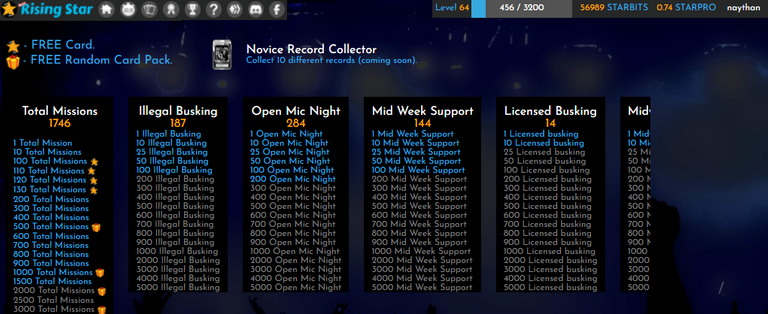 Today I completed 26 missions.
As of this writing, a total of 1746 missions have been completed.
Today I can keep my ego at 0%.

My current rank


Here are some of my daily activities:
| My Mission | Yesterday Total Achievements | Today Achievements | Today Total Achievements |
| --- | --- | --- | --- |
| Illegal Busking | 182 | 5 | 187 |
| Open Mic Night | 282 | 2 | 284 |
| Mid Week Support | 141 | 3 | 144 |
| Licensed Busking | 14 | - | 14 |
| Midweek Headline Slot | 18 | - | 18 |
| Saturday Support | 12 | - | 12 |
| Saturday Headline | 15 | - | 15 |
| Radio Interview | 322 | 6 | 328 |
| Radio Studio Session | 30 | 2 | 32 |
| Shopping Mall | 92 | 4 | 96 |
| Record A Demo | 54 | 1 | 55 |
| Acoustic Tent | 50 | 1 | 51 |
| Local Mini Tour Support | 27 | 1 | 28 |
| Guitar Fair | 10 | - | 10 |
| Drum Fair | 7 | - | 7 |
| Production Fair | 20 | - | 20 |
| Halloween 2021 | 49 | - | 49 |
| STARBITS Millionaire | 37 | 1 | 38 |
| Basic Singing Lesson | 132 | - | 132 |
| Guitar Lesson | 107 | - | 107 |
| Production Lesson | 49 | - | 49 |
| Piano lesson | 65 | - | 65 |
| Drum Lesson | 5 | - | 5 |
| Total | 1720 | 26 | 1746 |

If you want to play the best blockchaingame while listening to music, you can access this link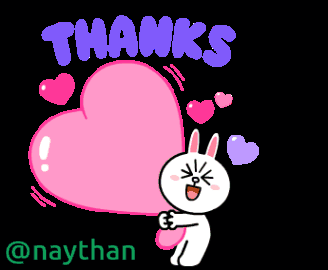 Burmese Language

သူငယ်ချင်းများအားလုံးမင်္ဂလာပါ,
Rising Star game ကိုကစားလာတာ (၇၉) ရက်ရှိပါပြီ။
ဒီဂိမ်းကငါ့အတွက်စိတ်ဝင်စားဖို့ကောင်းတဲ့အရာတွေနဲ့ပြည့်နေတယ်ထင်တယ်။
ဒီနေ့တော့ ကျွန်တော် Level တတ်နိုင်ခဲ့ပါတယ်။
အခုဆိုရင် ကျွန်တော် level-64 ရောက်ရှိနေပါပြီ။
ဒီတစ်ခါ level တတ်နိုင်ဖို့အတွက် ၂ ရက် ပဲကြာပါတယ်။
Energy အများကြီးရှိတာကြောင့် ၂ရက်ထဲနဲ့ level တတ်နိုင်ခဲ့တာပါ။
အဲဲဒါကြောင့် အရေးကြီးဆုံးက energy အများကြီးရှိဖို့ပါပဲ။
ဒီနေ့ ကျွန်တော် ကံကောင်းတာက pizza အများကြီးရလိုက်တာပါပဲ။
ဒီနေ့ ကျွန်တော် pizza ၇ ခု ရလိုက်ပါတယ်။
အဲဒါကြောင့် ကျွန်တော် mission အများကြီး လုပ်နိုင်ခဲ့ပါတယ်။
ကျွန်တော့်ရဲ့ ရည်မှန်းချက် level-75 ‌ရောက်ရှိနိုင်ဖို့အတွက် mission များကို ကောင်းမွန်စွာ လုပ်ဆောင်သွားမှာပါ။
Rising Star Game ကစားသူများ အားလုံး ကံကောင်းကြပါစေ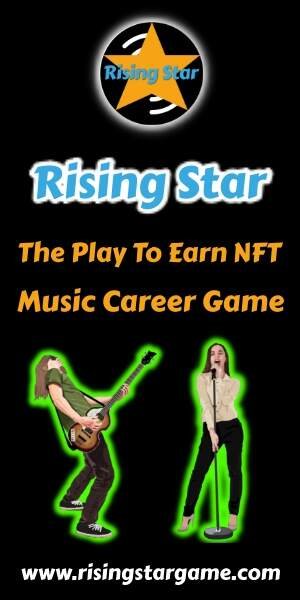 ကျွန်တော် ဒီနေ့လုပ်ဖြစ်တဲ့ mission တွေကတော့ အောက်ပါအတိုင်း ဖြစ်ပါတယ်
5 x Illegal Busking
2 x Open Mic Night
3 x Mid Week Support
6 x Radio Interview
2 x Radio Studio Session
4 x Shopping Mall
1 x Record A Demo
1 x Acoustic Tent
1 x Local Mini Tour Support
1 x STARBITS Millionaire
ကျွန်တော်ကတော့ အကောင်းဆုံး mission တွေကိုပြုလုပ်ပြီးတော့ ရှေ့ဆက်သွားမယ်လို့ ရည်မှန်းထားပါတယ်။
သူငယ်ချင်းတို့ကော အခြေအနေဘယ်လိုရှိပါသလဲ?
နည်းလမ်းကောင်းလေးများရှိရင် လမ်းညွှန်ပေးပါအုံး။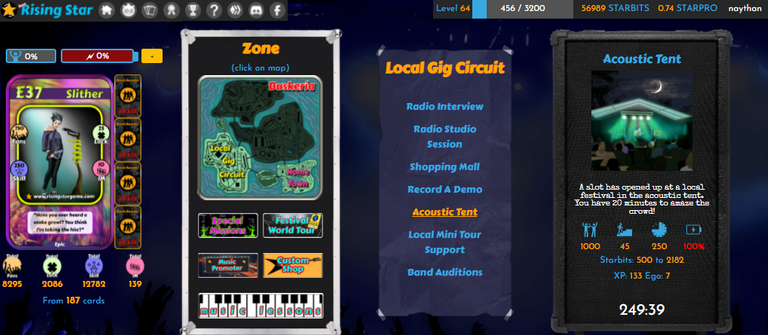 | Total Fans | 8295 |
| --- | --- |
| Total Luck | 2086 |
| Total Skill | 12782 |
| Total IM | 139 |
| Total Card | 187 cards |
| My Ego | 0% |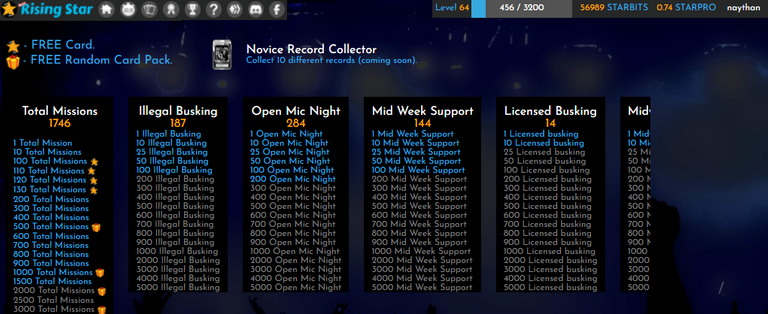 ဒီနေ့တော့ 26 missions ကို ပြီးအောင် လုပ်နိုင်ခဲ့ပါတယ်။
အခုအချိန်ထိ 1746 missions အထိ ပြုလုပ်နိုင်ခဲ့ပါပြီ။
ဒီနေ့ ကျွန်တော့်ရဲ့ Ego ကိုတော့ 0% မှာထိန်းထားနိုင်ပါတယ်။

ကျွန်တော့်ရဲ့ လက်ရှိ Rank ပါ


ဒါကတော့ ကျွန်တော့်ရဲ့ နေ့စဥ် လုပ်ဆောင်မှု့လေးတွေပါ
| My Mission | Yesterday Total Achievements | Today Achievements | Today Total Achievements |
| --- | --- | --- | --- |
| Illegal Busking | 182 | 5 | 187 |
| Open Mic Night | 282 | 2 | 284 |
| Mid Week Support | 141 | 3 | 144 |
| Licensed Busking | 14 | - | 14 |
| Midweek Headline Slot | 18 | - | 18 |
| Saturday Support | 12 | - | 12 |
| Saturday Headline | 15 | - | 15 |
| Radio Interview | 322 | 6 | 328 |
| Radio Studio Session | 30 | 2 | 32 |
| Shopping Mall | 92 | 4 | 96 |
| Record A Demo | 54 | 1 | 55 |
| Acoustic Tent | 50 | 1 | 51 |
| Local Mini Tour Support | 27 | 1 | 28 |
| Guitar Fair | 10 | - | 10 |
| Drum Fair | 7 | - | 7 |
| Production Fair | 20 | - | 20 |
| Halloween 2021 | 49 | - | 49 |
| STARBITS Millionaire | 37 | 1 | 38 |
| Basic Singing Lesson | 132 | - | 132 |
| Guitar Lesson | 107 | - | 107 |
| Production Lesson | 49 | - | 49 |
| Piano lesson | 65 | - | 65 |
| Drum Lesson | 5 | - | 5 |
| Total | 1720 | 26 | 1746 |

ဂီတ သံလေးတွေနားဆင်ရင်း အကောင်းဆုံး blockchaingame ကို ကစားမယ်ဆိုရင်တော့ ဒီ လင့်ကနေ ဝင်ရောက်ကစားနိုင်ပါတယ်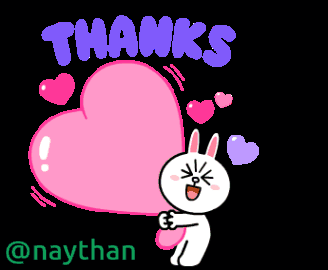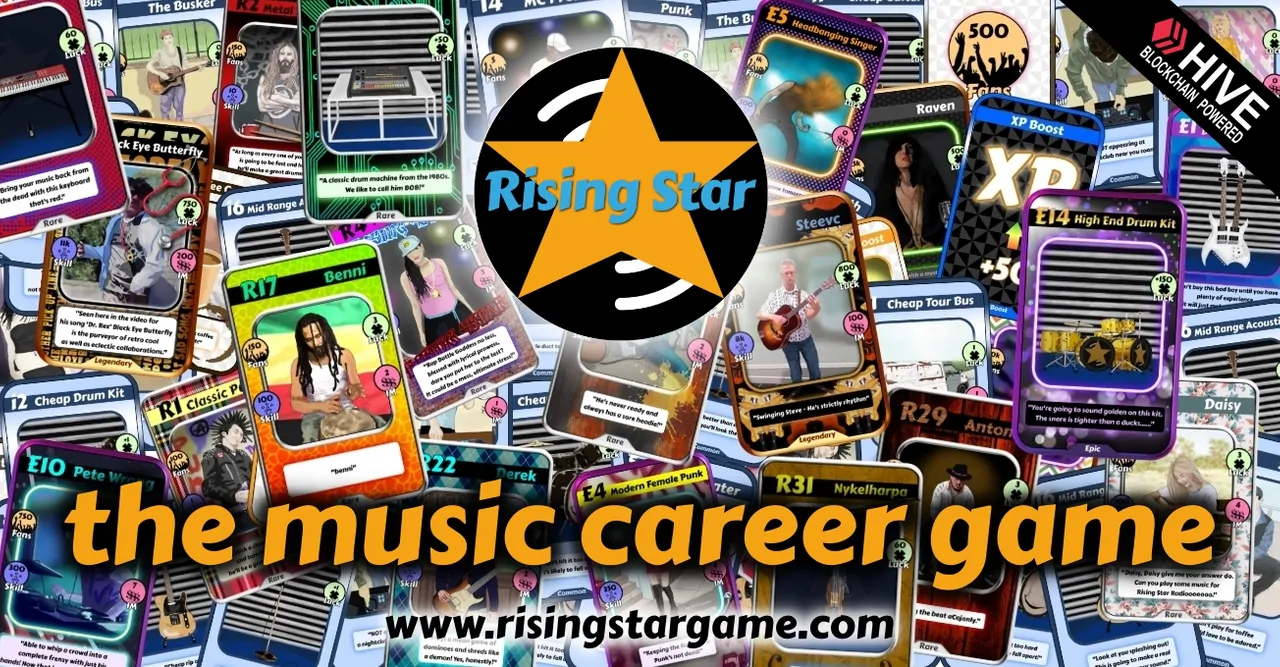 ---
---