Greetings, friends! Made it to the Gold III league last night, actively progressing to Gold II, and today's daily quest for the Dragon element brought the following rewards: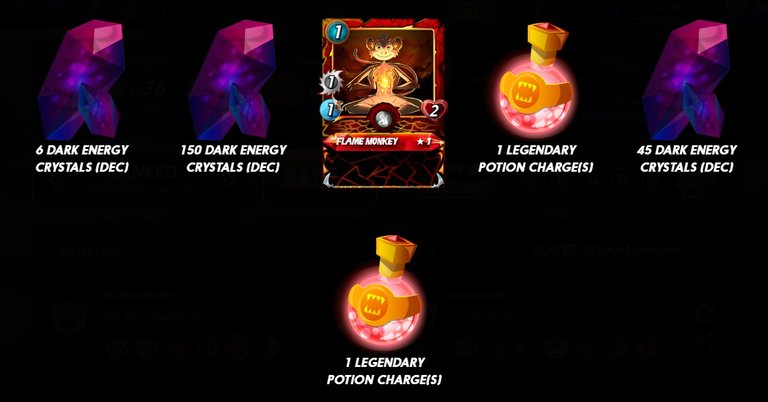 Since I have almost 3k DEC and I was lucky enough to get a couple more DEC today, I decided to get the UNTAMED BOOSTER PACK and was pleasantly surprised by one of the cards I got in it: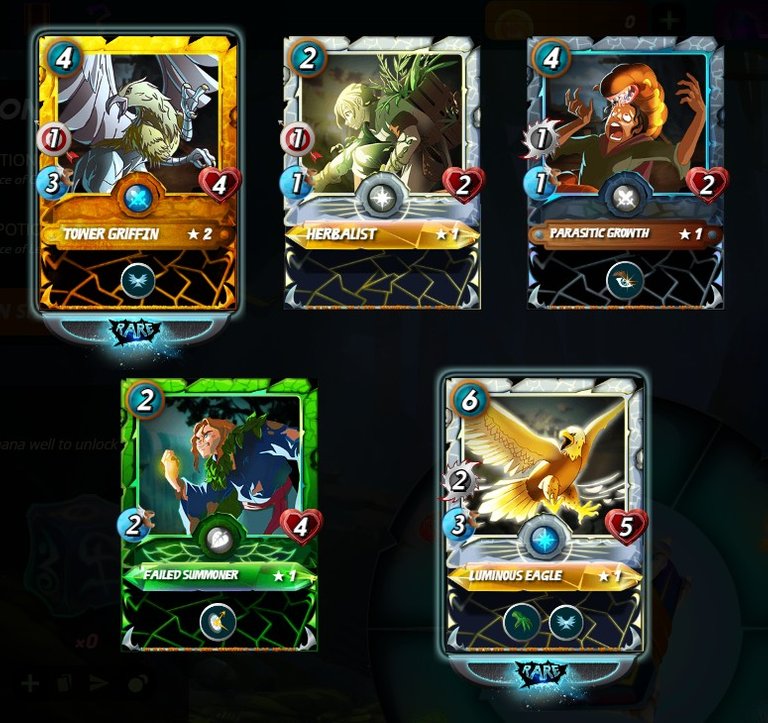 Gold TOWER GRIFFIN !!! Great archer for battles with little mana and Earthquake. Used to use the regular one a lot and I think this one will pay for itself quickly. Very pleased with today's haul and hopefully this season will bring a few more pleasant surprises.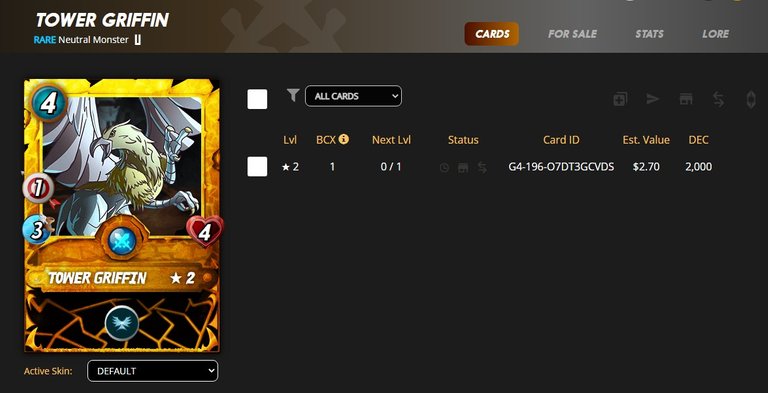 ---