Splinterlands | Sharing my daily rewards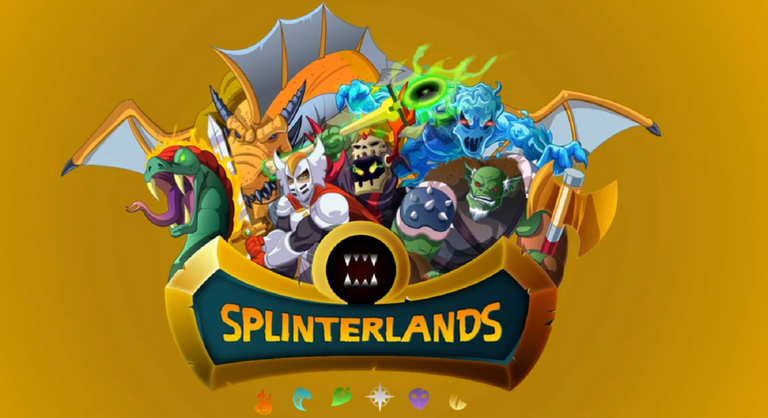 Today was a pretty nice day in splinterlands!
It's always nice to find an epic card in a daily reward chest, but it's especially nice if it's one of the more valuable ones...
I present to you...
The axemaster!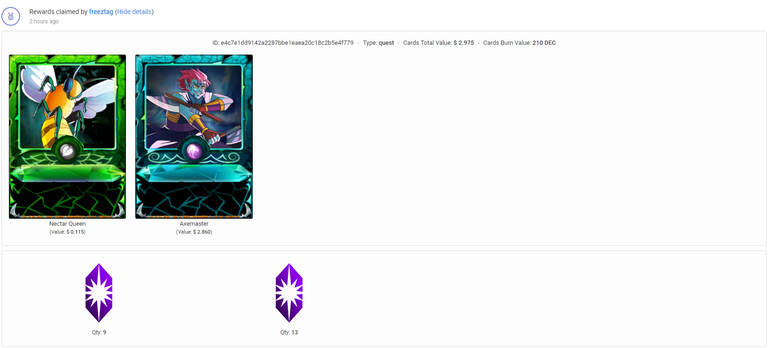 Also, I had 3 rare cards yesterday (out of 4 chests). So I guess I got a lucky start this season. I hope the rest of the season will be equally fruitfull.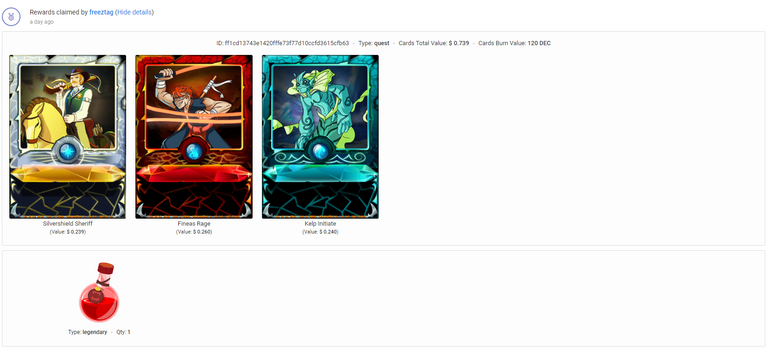 ---
---