Splinterlands | Sharing my daily rewards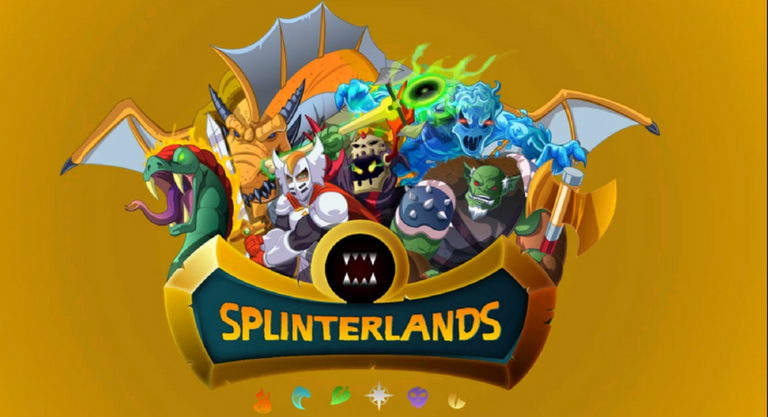 Earlier this season I was telling you that the season started off very well and that I was pretty lucky with the rewards I was getting.
Well... I guess the splinterlands gods read that post and had to compensate a bit...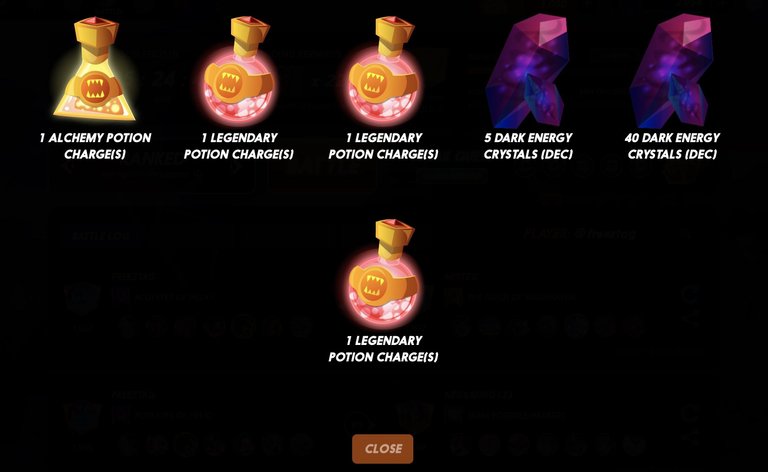 The first gold rewards of the season and not even a common card. Ah well, better luck tomorrow.
Another thing: How good is Epona as card! I bought her 2 days ago and am really happy with how strong the card is. It's already pretty expensive, but I think the price will keep rising as she really is the queen of low mana fights. What are your thoughts?
---
---