Two packs - two summoners.
I unpacked two packs received last season, where there was no update yet, and where I still opened 30 chests.
Two packs - two summoners.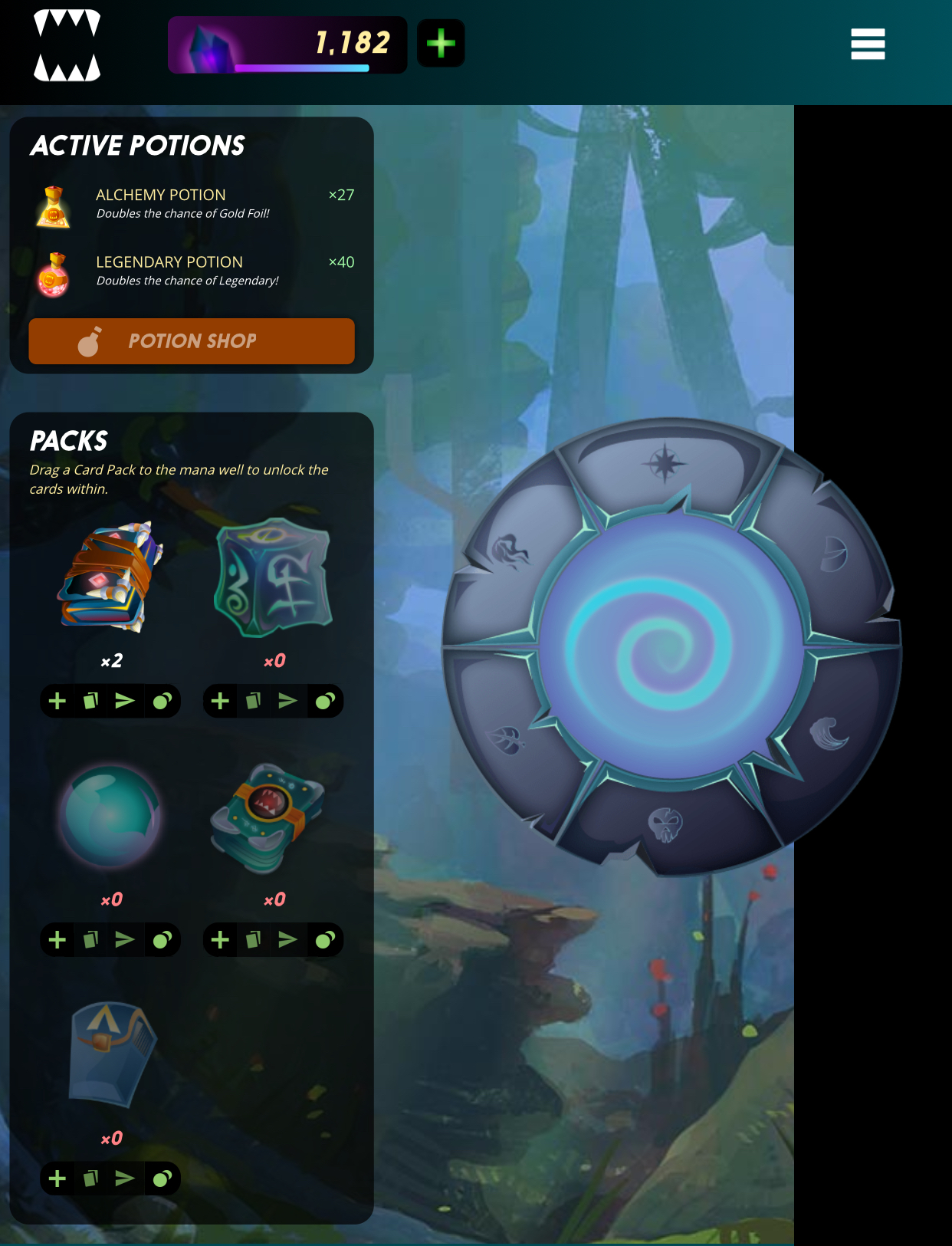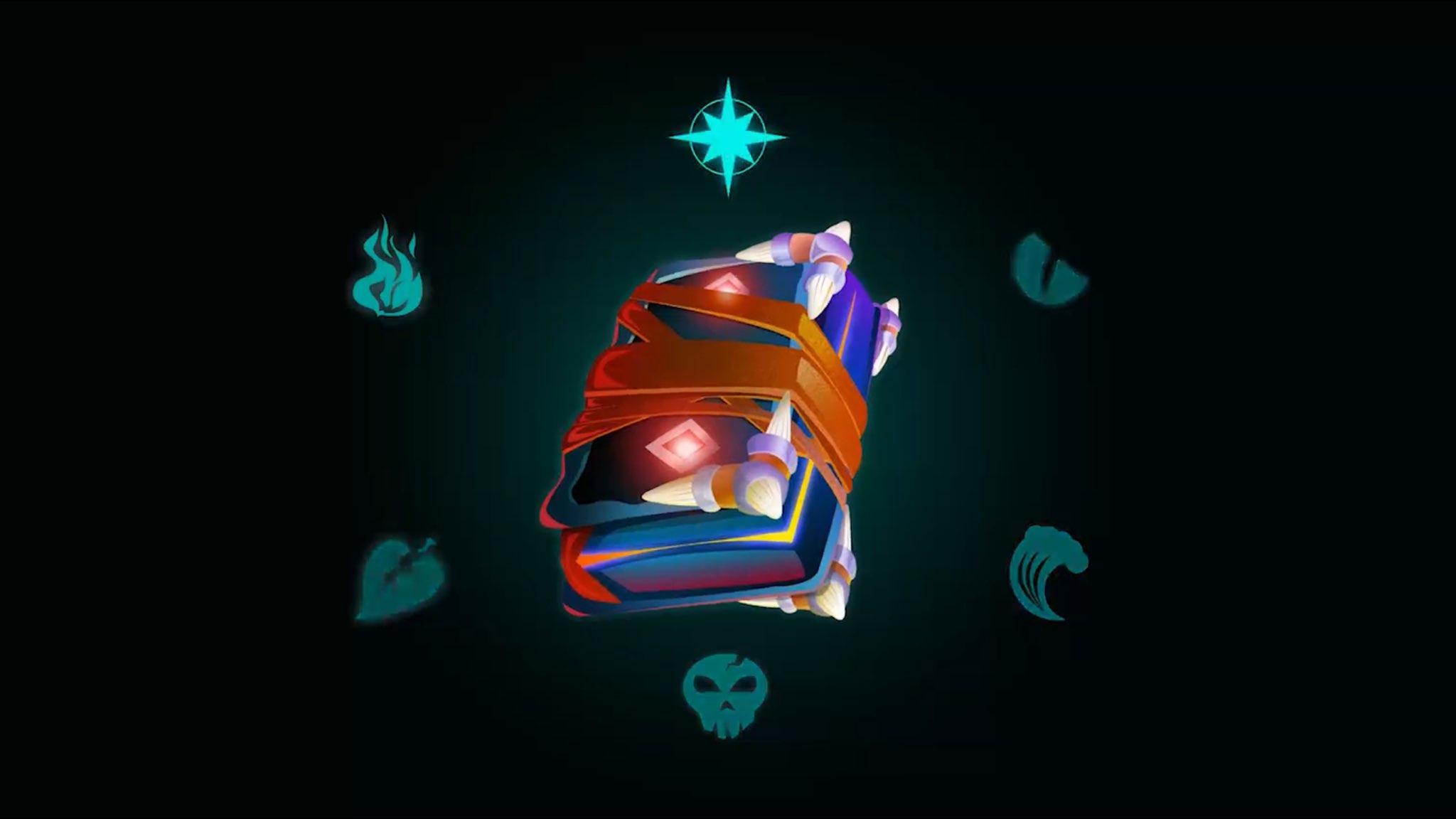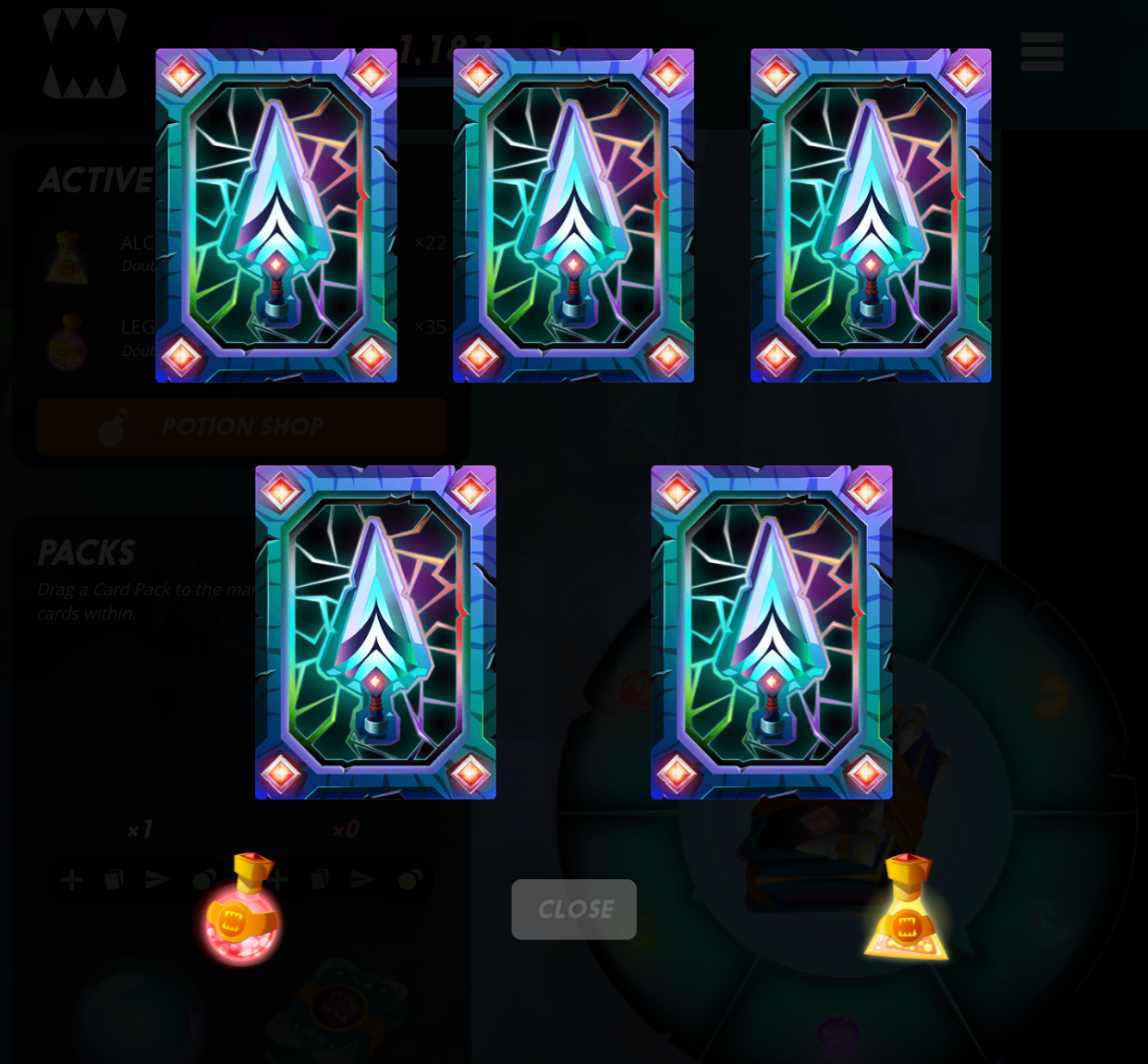 One summoner is very good.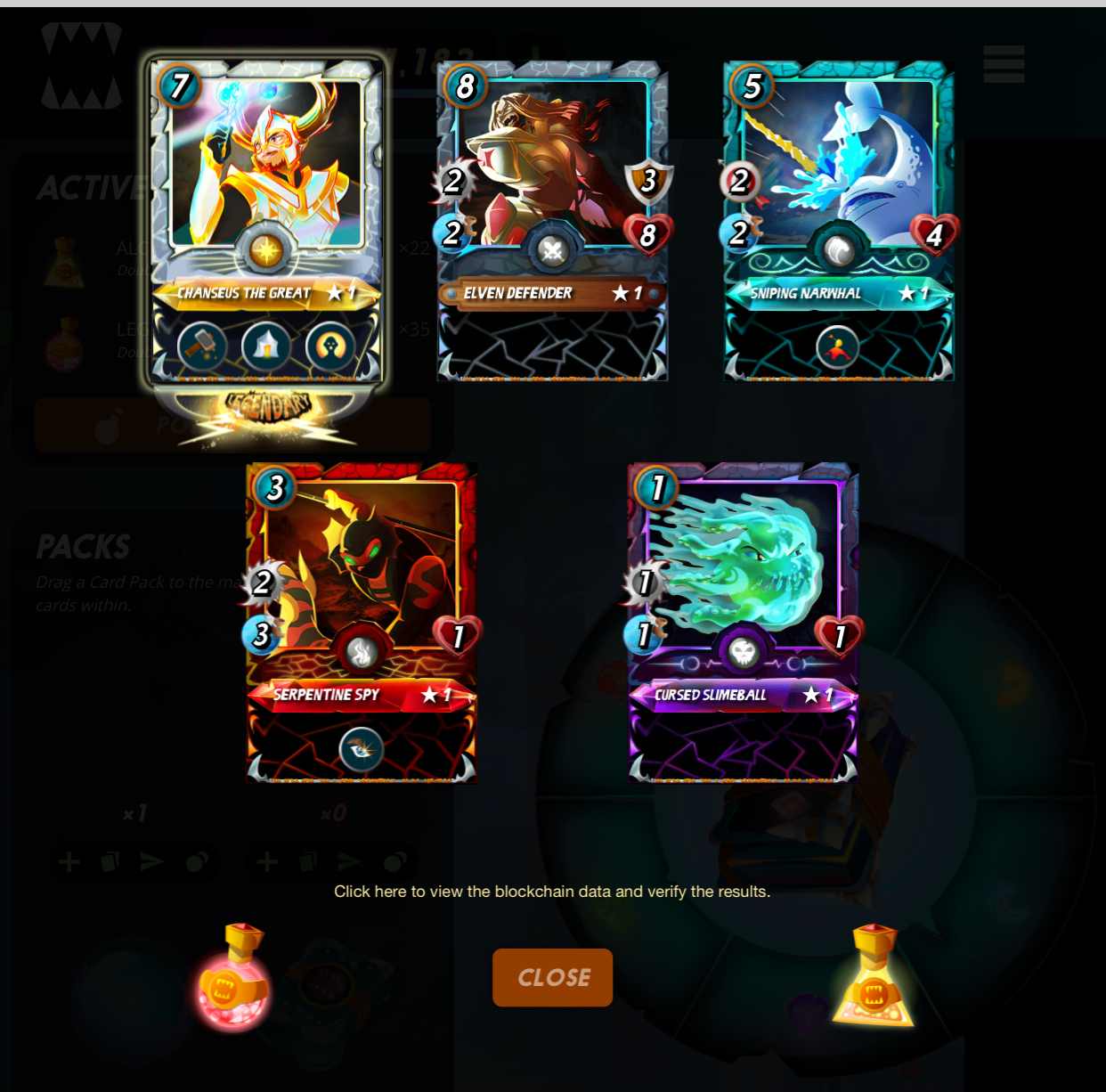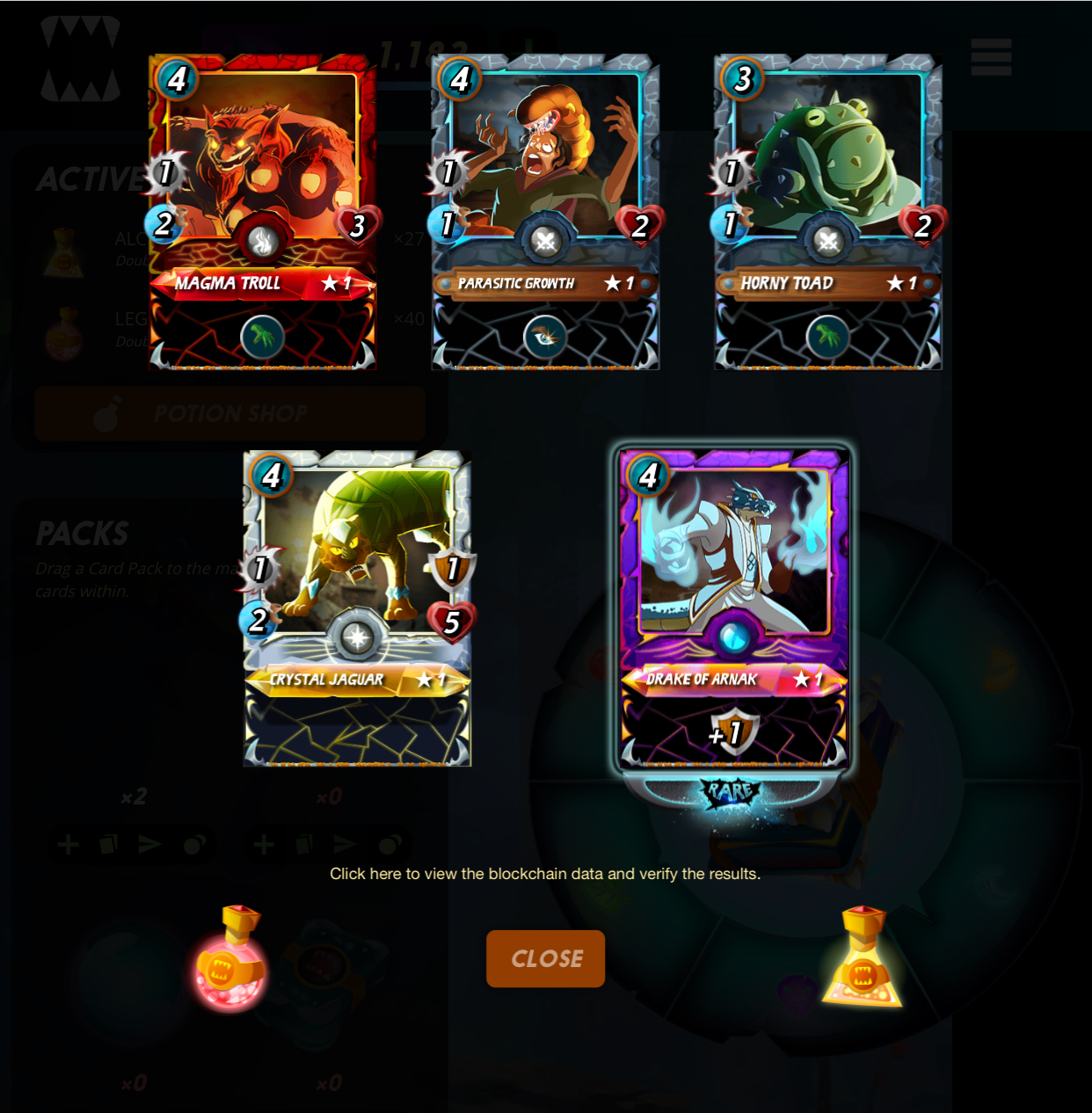 I've played several games with this summoner before - I really liked it.
This is "Chanseus the great".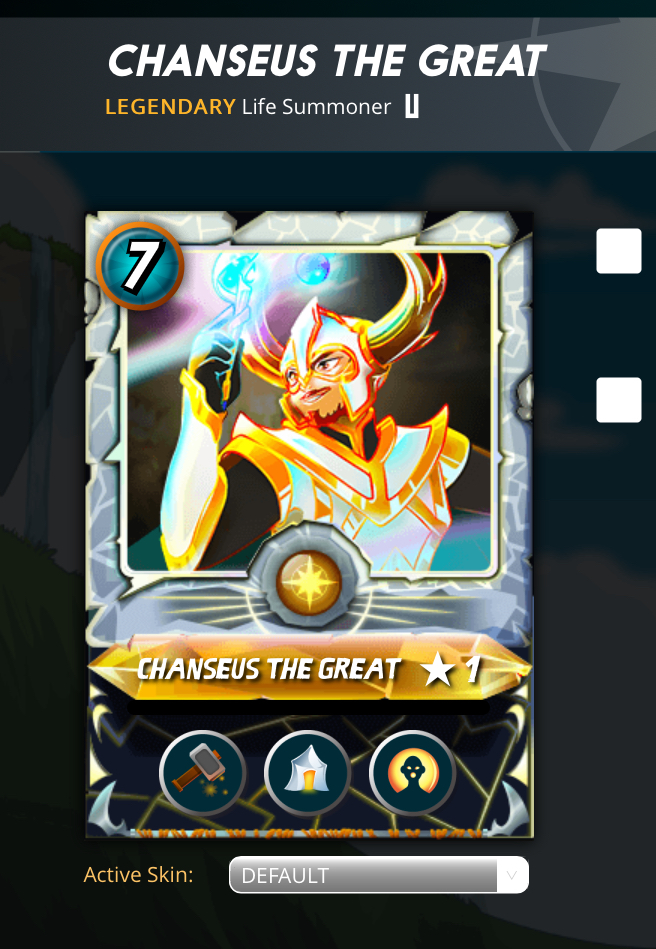 It won't work for games with low manna, but it will work very well for other games.
He has remarkable abilities.
This is now my favorite summoner for my level 1 in the game.
---
---