No need of Tesla Solar Panels, while I got the Electric Eels ( A Splinterlands battle challenge story)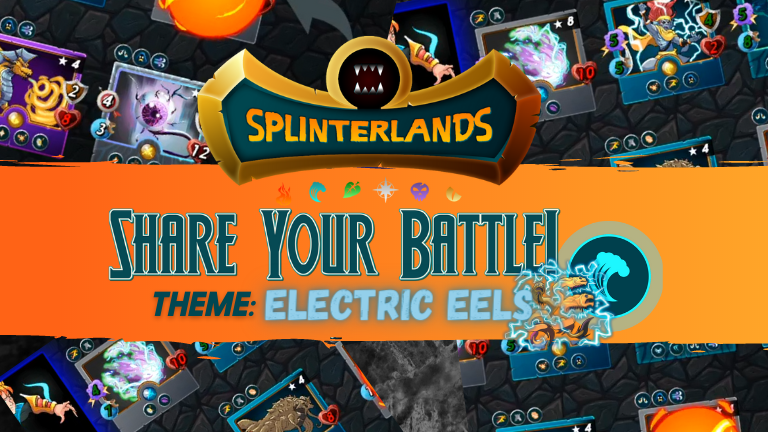 What is Splinterlands? 
Splinterlands is a card game, similar with Hearthstone, where you can play battle against other players to get a better rank or in tournaments. It is a NFT game based on Hive Blockchain, but the crypto rewards (DEC is the name of their native token) can be used on ETH, TRX, WAX and on the lately added Binance Smart Chain (you can provide liquidity to mine CUB on Cub Finance). You can also provide liquidity on ETH network, but this is a bit more expensive, even if you get some Uniswap bonus in DEC paid straight to your game account (I got 3-4000 DEC monthly with around 60K DEC providing liquidity). DEC is similar with a stablecoin, most of the time, 1000 DEC being $1.
The airdrop of Splinterlands Governance token will start on Tuesday, 27th of July, and it will be rewarding us daily, for one year. This is the best news of the month.
And now it is easier than before (one of my main complain was about beginners not having enough cards at the start) because they offer quite a lot of cards not to the one starting to play, making it a more pleasant experience - I remember losing game after game when I just started 7 month ago, so I am glad that the developers sorted this out. There are big changes and improvements coming soon, according to the Hive rumor mill. You can rent your big good cards now, so extra DEC is coming. All the lands from Praetoria are sold now and they will be active very soon. Just check this awesome page about what are the Lands supposed to do.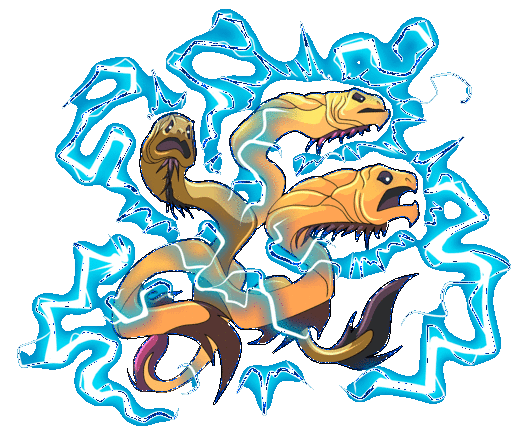 This week battle challenge is actually about Electric Eels, one of the few cards that I never got, as I was thinking that it is too expensive for the value provided, and I was usually using the Horny Toad or the Wave Runner for better results (Poison or higher damage). But right now, thanks to the new renting system, I have one week to test the Eels, for just 3 DEC. Quite a good deal! This one is a Rare card from the Water Splinter, with 3 Melee Damage, 6 Speed and 7 Health at max level, and a fully upgraded level 8 card will cost you around 50$, which, looking back, is not a bad price, as it has Reach ability at level 1 (attacking from the second position) and Blast at level 5 (dealing damage to the monsters adiacent to the one attacked). With decent life and damage, and Blast as extra bonus, this is an useful card, costing only 4 Mana to use.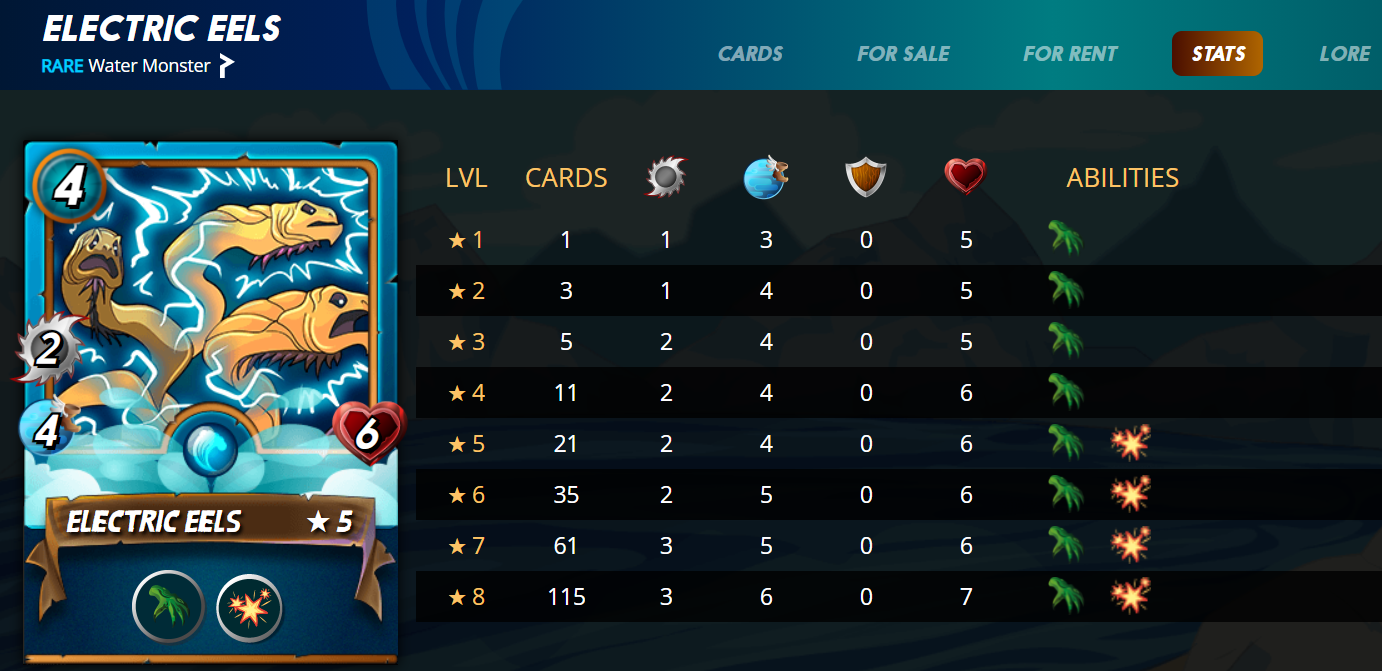 So, for the challenge, this were the starting conditions:
Mana Limit: 44
Rulesets: Fog of War (lose Sneak and Snipe) and Equalizer (all have same health as the biggest card in the game)
Teams:
Mine - Summoner: Bortus (Minus 1 Magic Damage to the opponent), The Kraken as main tank, Electric Eels to support, Phantom of Abbys, so combined with the Kraken will decrease opponent Melee Damage by 2, Sand Word for the metric ton of damage, and 2 cards with Inspire, Pirate Captain and Demented Shark, to boost my Melee Damage by 2. I got some Magic and Ranged damage from the Phantom and Captain, and I used the Shark on the last position to absorb some damage on the back.
Opponent - Summoner: Contesa Lament (decrease Ranged attack by one), Undead Rexx and Goblin Mech as tanks, some serious Magic Damage done by Phantom Soldier, Vampire and Boogie Man, and Octopider as last card. The vampire got Life Leech, increasing life with the damage done, and The Boogie Man applied Slow to my army.
Round 1: His Undead Rexx died.
Round 2: My Kraken died. A difficult game with a lot of life (14 Health each card)
Round 3: His Goblin Mech died.
Round 4: My Electric Eels died, as we are going in round 5 and each of us have still 4 cards on the table.
Round 5 and 6: Nothing major happen and we exchange hits, and many of those are missed (Fly baby, fly!).
Round 7: His Phantom Soldier died.
Round 8-9-10: Another 3 rounds passing until my Phantom died, and I am a bit worry about his Vampire crazy high health, but my Sandworm 8 Melee damage needs only 2 hits assisted by the Pirate Captain to kill it.
Round 11-12-13-14: After another 2 Painful rounds his Boogie Man is eliminated, and once this is done, I only need another 2 rounds to kill his Octopider.
Star of the game? Phantom of the Abbyss, as some very high hitters hit and missed on it.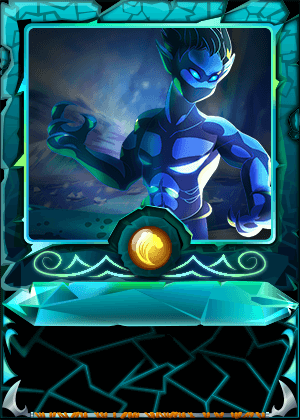 On the side note, my continuous support for Splintertalk.io is going well, with my SPT tokens number raising at almost a million. 976K of my target of 1000K reached and hopefully the 1 million will be done in one or two months. A bit difficult now as the price went up a lot. All of it is delegated to @monster-curator, as this account is doing a great work curating the best posts on the forum. 



All the best,
George
Why not...
...have fun and win rewards on my favourite blockchain games (Splinterlands - Hearthstone-like card game) and  (CryptoBrewmaster - Beer factory sim)
...get the higher rewards for your investments using Blockfi and Celsius.network. Get ETH while writing on Publish0x blog, using Presearch search engine to maximize your income with PRE tokens. Check my Lbry.tv channel in here and use Torum instead of Twitter . I am also writing on Read.cash.
...the most lucrative faucets that I use: ZEN, ZEC, DOGE. Start mining Helium (NHT) for free on Emrit.io.
---
---