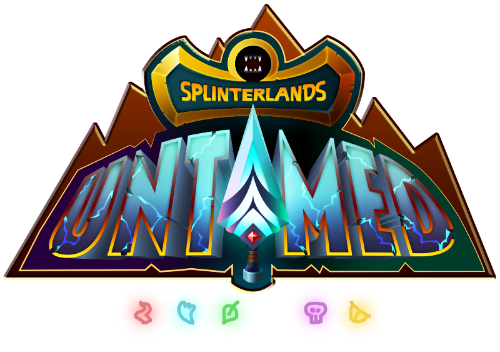 Hello everyone,
Okay, time to giveaway a card so I will do that first. It was from this post Sorry I was late HF so I took some time off posting.
The winner is.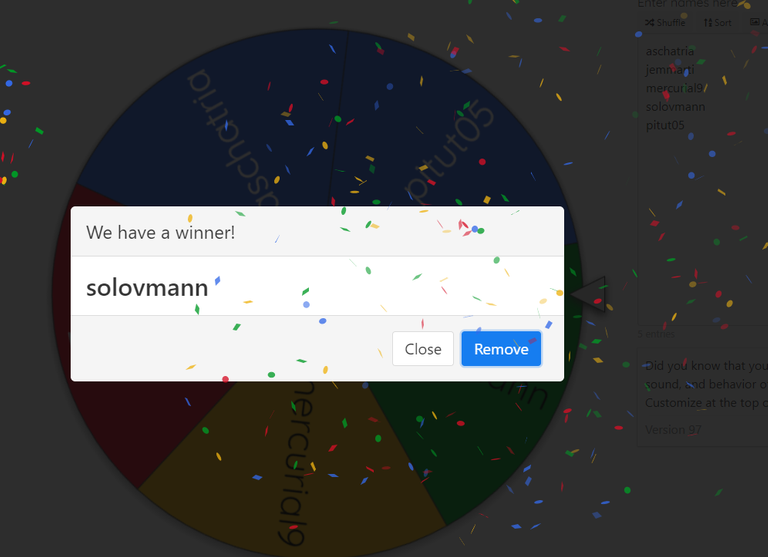 Congrats to @solovmann hope it helps you a little.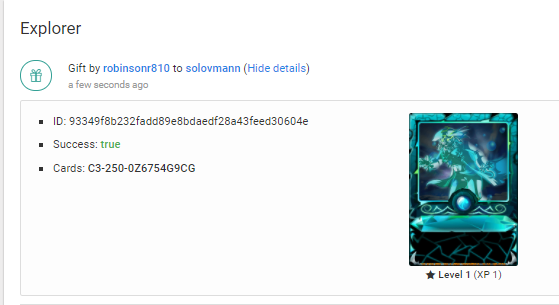 Okay now for the next card I am going to give away I will ask you a question. You have to answer the question or you won't be in the draw. I don't care what you say but it has to be an answer. To make sure I don't get bots in here. So here is the question.
---
Will you be taking part in the land presale now that the details are out?
---
Any other comments won't count and this will only be up on hive.
---
On my main account I will be picking up 200 to 300 plots depending on how much the group I am with needs to get 1000. This is an alt account so this one won't have land unless it is good to spread them out. I really think that making cards that you can sell should be a lot of fun. If I get 300 I might look to rent or sell some as not sure I will have time to manage all those lands.
---
Now for what most of you want to know. What card can you win this week?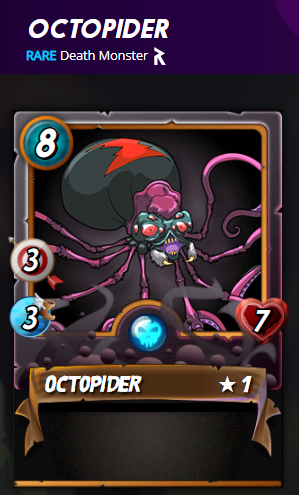 You can win an Octopider one of the new cards that are good for slow games. Talk to you later.