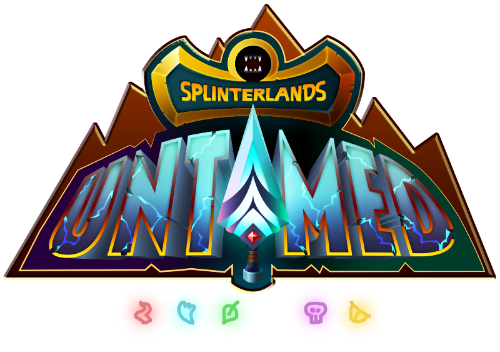 Hello everyone,
Okay, time to give away a card so I will do that first. It was from this post and sorry I am a few days late.
The winner is.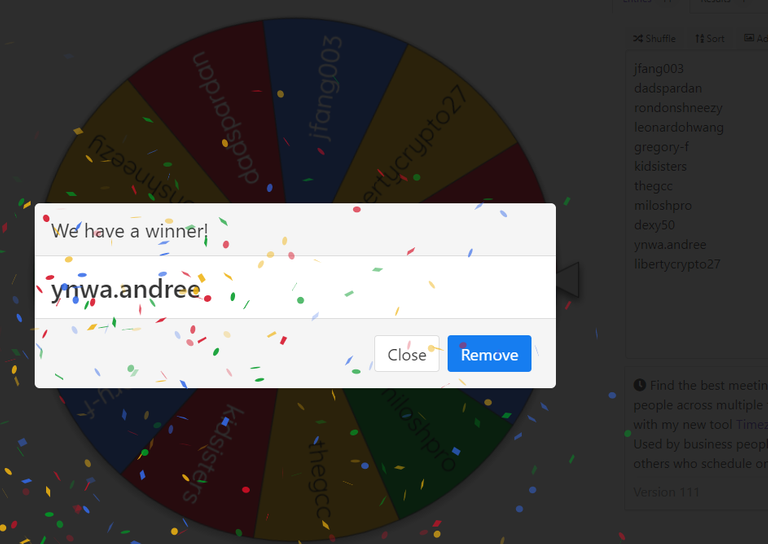 Congrats to @ynwa.andree
hope it helps you a little.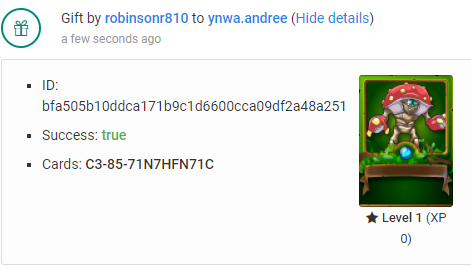 Each week I ask you guys a question and you have to answer to win the card. I always read them all but don't always reply. You have to answer the question or you won't be in the draw. I don't care what you say but it has to be an answer that makes sense. Trying to avoid bots. The giveaway post is only on hive.
---
This week the question is an easy two-part question but if no to the first you can end there. Do you have raffle tickets? If you do what Prize would you rather win?
---
---
On my main account I have 2000 of them and I want Totems. I will take the Grand Prize if I get it of course. With 2000 I am sure to get something and the main things I hope to see are Dice packs and Totems. I hope to avoid untamed packs. But Time will tell.
---
Now for what most of you want to know. What card can you win this week?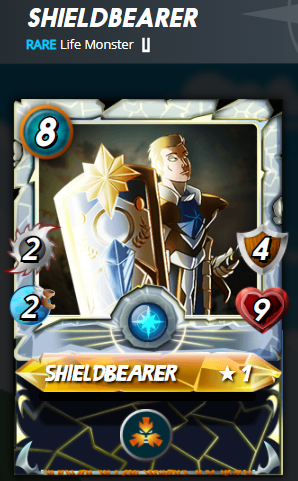 ShieldBearer is a really good tank once you max him out and not a bad low level. Good Luck everyone.