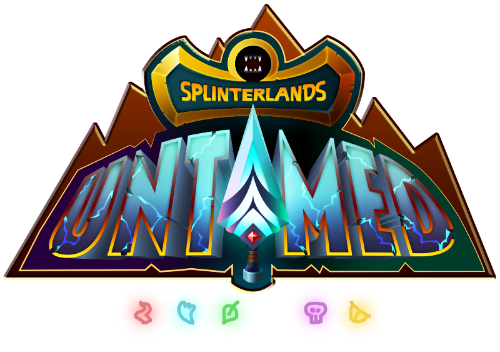 Hello everyone,
Okay, time to give away a card so I will do that first. It was from this post
The winner is.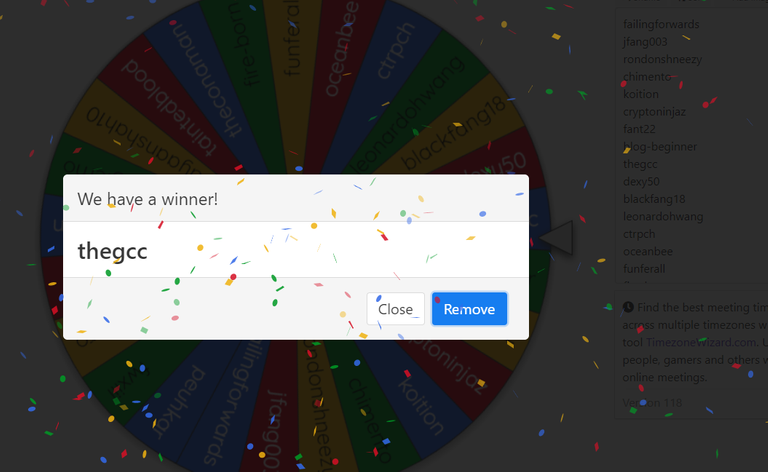 Congrats to @thegcc hope it helps you a little.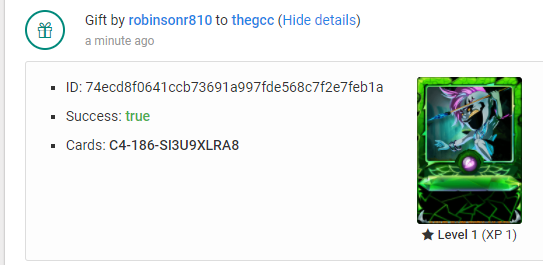 Each week I ask you guys a question and you have to answer to win the card. I always read them all but don't always reply. You have to answer the question or you won't be in the draw. I don't care what you say but it has to be an answer that makes sense. Trying to avoid bots.
---
Wow I just read all the answers to the question and now the new one is how is ETH number 2 when the fees stop so many from using the tokens on it?
---
The giveaway is only on hive.
---
I don't get it at all. BSC is way cheaper and works just as well. DOT is coming and so is ADA oh and well HIVE can do a lot of that stuff way cheaper. So how is ETH still number 2? I don't think it will be for much longer but I could be wrong.
---
What card can you win this week?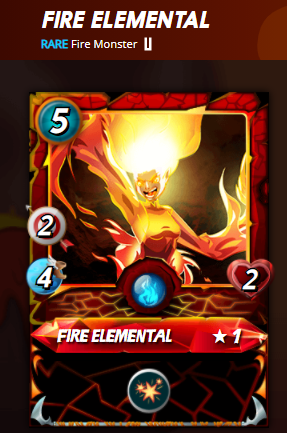 Fire Elemental is a good new card sorry back down to the rare need to win another big reward haha then you get better free stuff.