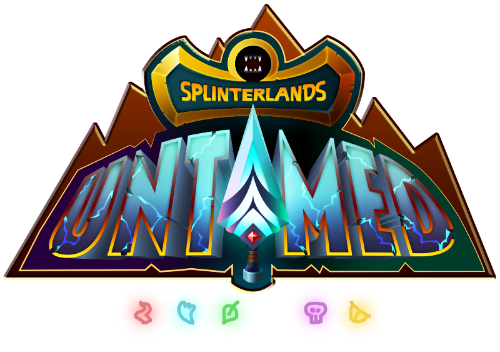 Hello everyone,
Okay, time to give away a card so I will do that first. It was from this post sorry I was pretty late. Sorry I had a busy weekend.
The winner is.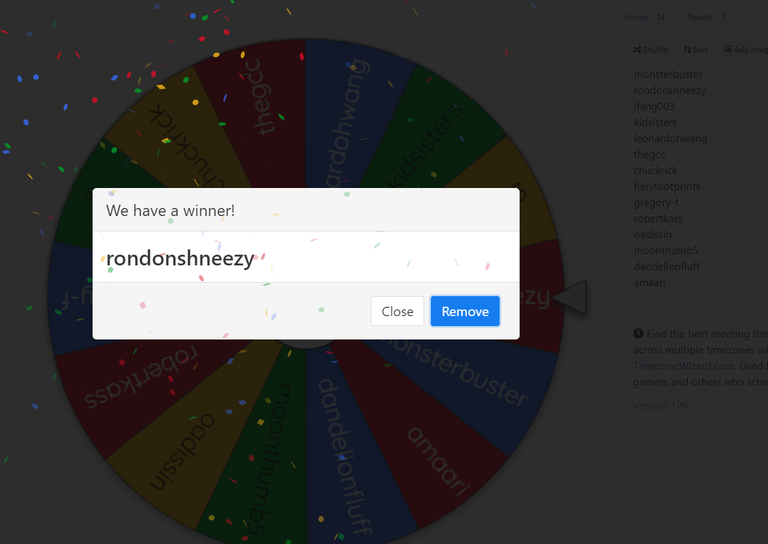 Congrats to @Rondonshneezy hope it helps you a little.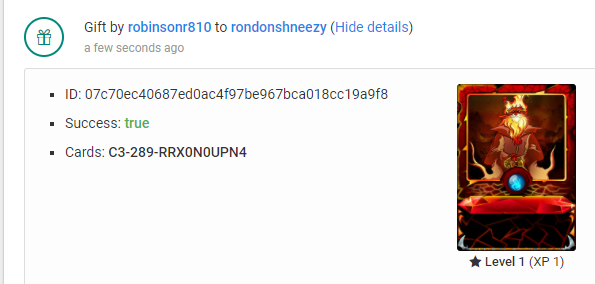 Each week I ask you guys a question and you have to answer to win the card. I always read them all but don't always reply. You have to answer the question or you won't be in the draw. I don't care what you say but it has to be an answer that makes sense. Trying to avoid bots.
---
Do you listen to the AMA? They do one almost every Friday in the Discord and it gives us more info. If you want to see where else it is go Here
---
The giveaway is only on hive.
---
I try to make it each week live but I always listen to it on youtube if not. It is good to know what is coming.
---
What card can you win this week?