Splinterlands Rare Card Giveaway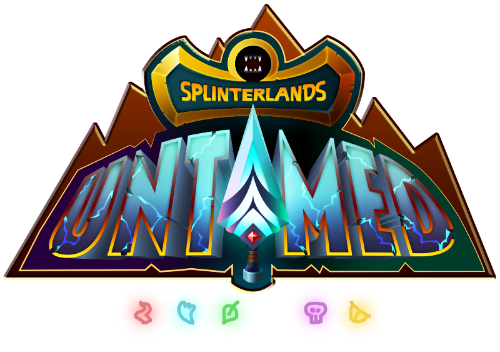 Hello everyone,
Okay, time to give away a card so I will do that first. It was from this post sorry late again had some computer issues.
The winner is.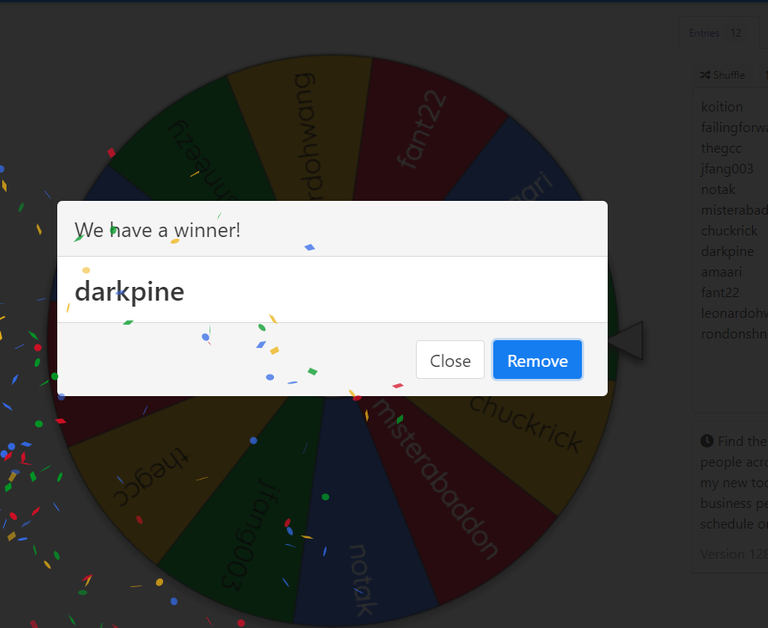 Congrats to @darkpine I hope it helps you a little.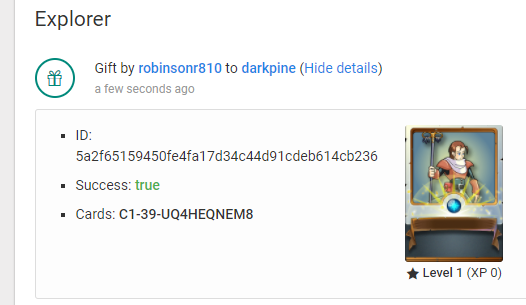 Each week I ask you guys a question and you have to answer to win the card. I always read them all but don't always reply. You have to answer the question or you won't be in the draw. I don't care what you say but it has to be an answer that makes sense. Trying to avoid bots.
---
This one isn't about Splinterlands. Do you think the V3 of UniSwap was good or bad and will I mean it is better than Pancake.swap?
---
The giveaway is only on hive.
---
For me, Pancake Swap is better. Like most Hive users I enjoy low fees. Trading and farming on ETH is still a rich man's game for now. I know that once it is in full staking that will change but when you look at the two sites one offers so much more. You can stake your Cake for a lot of tokens. You can claim $5 dollars in rewards and compound them. You just can't do that stuff on ETH why I hope more users start to use Cub Finance.
---
What card can you win this week?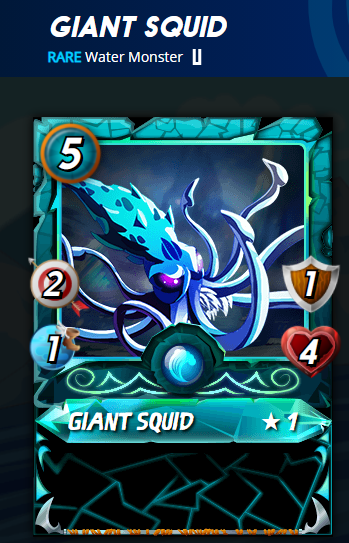 The Giant Squid has some good uses in some rulesets hope you win it.
---
---