Splinterlands Rare Card Giveaway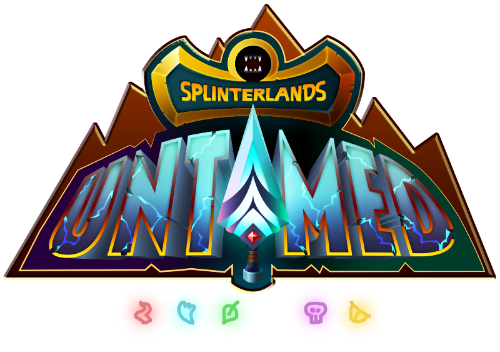 Hello everyone,
Okay, time to give away a card so I will do that first. It was from this post
The winner is.
Congrats to @fire-born hope it helps you a little.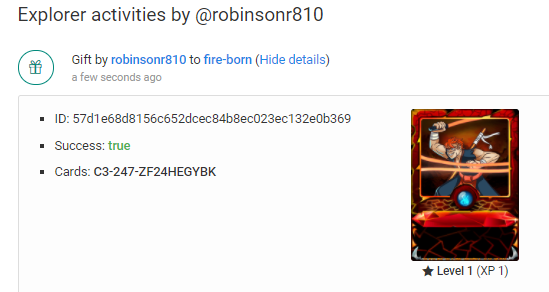 Each week I ask you guys a question and you have to answer to win the card. I always read them all but don't always reply. You have to answer the question or you won't be in the draw. I don't care what you say but it has to be an answer that makes sense. Trying to avoid bots.
---
Are you doing okay? I know Markets are not good now.
---
The giveaway is only on hive.
---
I am pretty lucky that I got into a lot of cryptos early. I also have a good job so I did watch a lot of my crypto go up in the last few months. It was cool to see and now to see them going back down is a bummer. I took some profits and bought more cards and stuff but should have taken more it seems. Still, I hope you all remember that as long as we are still here and growing crypto should go back up.
---
Now for what most of you want to know. What card can you win this week?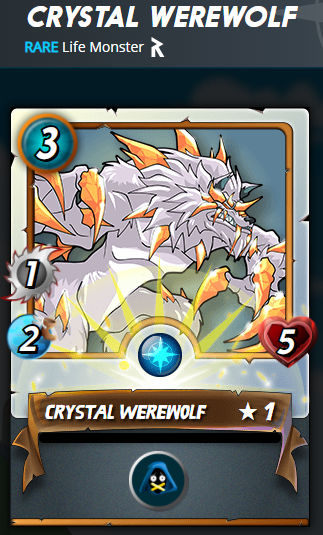 The Crystal Werewolf was the reason Life became a good Little League team. He is still a nice 3 cost card.
---
---